Belle Gibson found guilty of 'most but not all' claims against her in Federal Court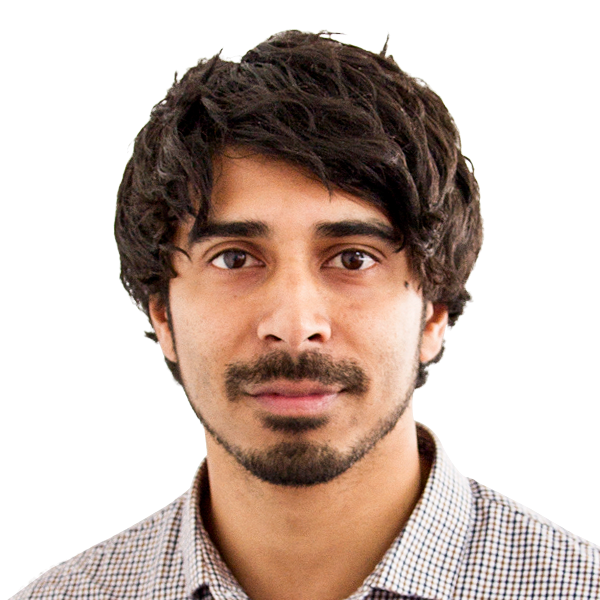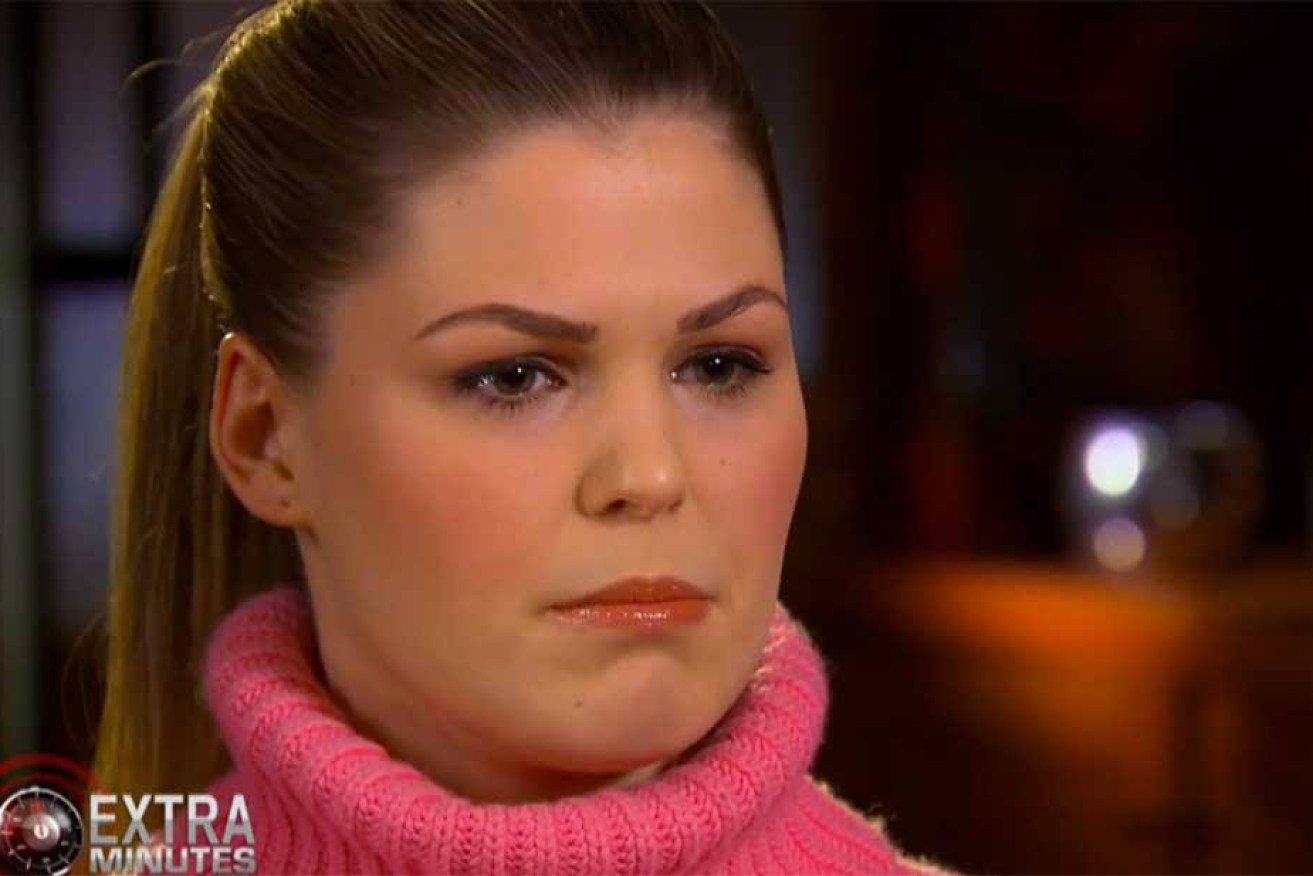 Belle Gibson could face jail if she does not pay her fine. Photo: Nine Network
Fake wellness blogger Belle Gibson may have been deluded that she had cancer, so it cannot be proved that her brain cancer claims were unconscionable, a Federal Court judge says.

Justice Debra Mortimer found on Wednesday that "most" allegations made against the Melbourne wellness blogger by the Victorian consumer watchdog were proved — but not all.

Ms Gibson could be fined personally up to $220,000, and her company could be fined $1.1 million, with the penalties to be handed down at a later date.
The judgement came as Ms Gibson revealed on social media she has been following the fad cleansing program, Master Fast System, which she claims has changed the colour of her eyes and even healed cavities in her teeth.
Ms Gibson made hundreds of thousands of dollars after building a social media empire and releasing a cookbook and an app, based on claims she cured her brain cancer through nutrition and alternative therapies.
It was later revealed she never had the disease.
Consumer Affairs Victoria (CAV) launched an investigation two years ago, and in June 2016 brought the civil case against Ms Gibson and her company Inkerman Road Nominees, now in liquidation.
Ms Gibson was not in court for the ruling and had not attended previous hearings.
The judge said she could not be persuaded whether Ms Gibson had a genuine belief she had cancer while telling her publisher, social media followers and consumers that she did.

"Another explanation is that Ms Gibson remained under some kind of delusion that she had cancer," Justice Mortimer wrote in her judgment.

"She may have had other psychological or psychiatric issues.

"I am not persuaded on the evidence she was acting unconscionably."

But Ms Mortimer believed Ms Gibson engaged in misleading or deceptive commerce to promote her Whole Pantry wellness app and failed to donate $400,000 from the sales of the app.

Consumer Affairs Victoria wants Ms Gibson to pay a fine and publish an apology in newspapers acknowledging she lied.
Gibson spruiks new wonder diet
The Federal Court decision came amid revelations the 25-year-old has begun spruiking another cure-all diet on social media.
Ms Gibson has written that she is now following the fad health cleansing program Master Fast System, promoting its supposed benefits on the diet's private Facebook club.
Among her claims was that her "hazel eyes are starting to change to more green with what seems to be blue underneath", according to News Corp.

Though she was just 10 days into the program, she also suggested she'd never need another dental filling because two cavities in her teeth were already healing.
"I hadn't felt like this in my entire life," she wrote on a closed Master Faster System Facebook page. Ms Gibson has since closed her account.
She added that a "huge rope worm" had been left in her body during an enema.
"It was coiled around itself like a spiral about 5 or more times … I felt such a huge relief and was floating all day afterwards," she said.
The Master Fast System, created by Canadian alternative health entrepreneur Luigi Di Serio, claims to offer ill people "options for true healing", on its website, which also spruiks the diet's private Facebook page and solicits donations.
It purports to offer "hope to those given a death sentence" and tells followers to combine fasting with drinking special teas, juices and taking herbs.
The diet also suggests eating "plasma pudding" made of charcoal, psyllium husk powders and clay.
– with AAP