Australian author Mem Fox wrongfully detained at LA airport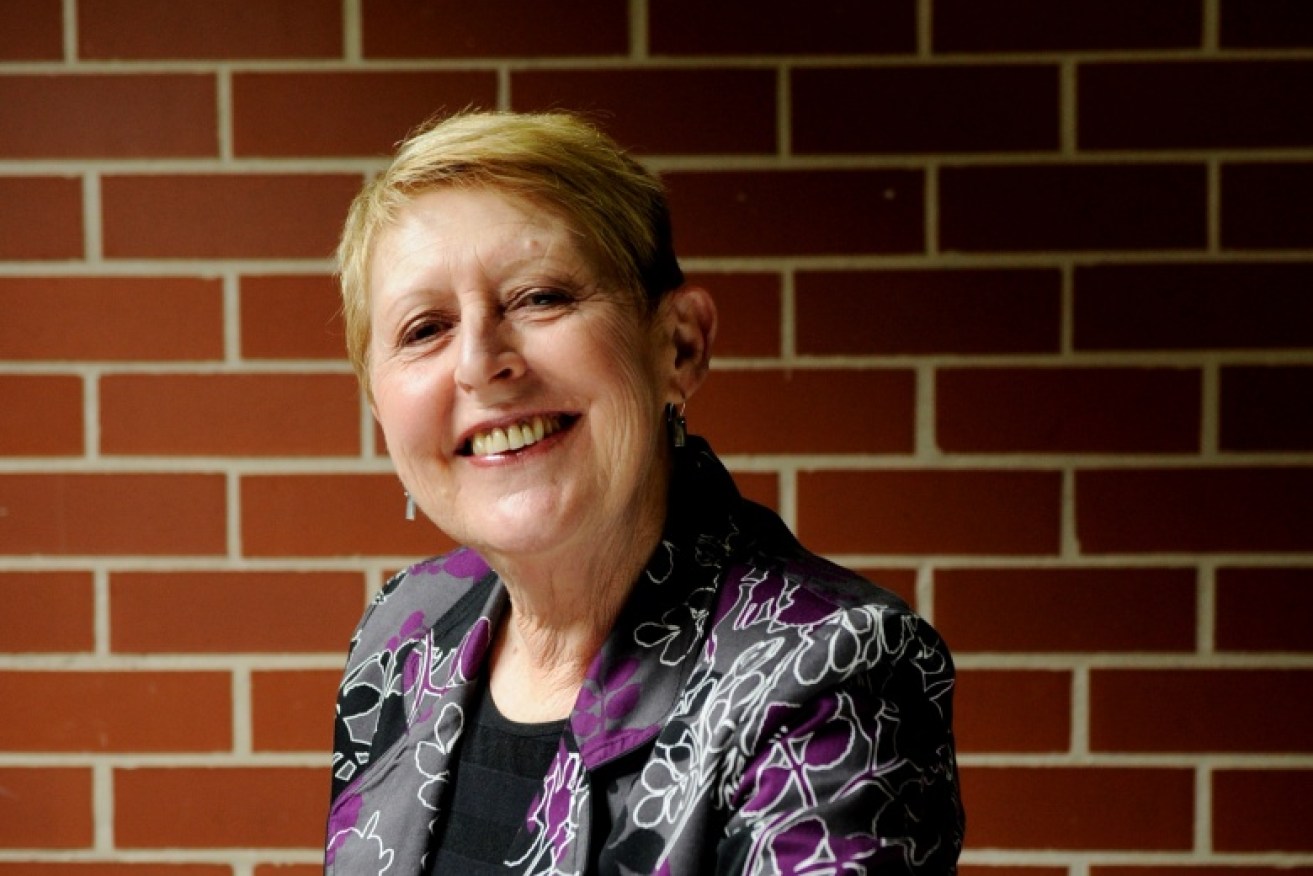 Mem Fox said she had never been spoken to with 'such insolence' by US Customs and Border Protection officers. Photo: AAP
The United States has apologised to celebrated Australian author Mem Fox after her "traumatic" detention by immigration officials at Los Angeles Airport.
Ms Fox was questioned by Customs and Border Protection officers for two hours earlier this month while en route to Milwaukee, Wisconsin, to address a conference.
She told the ABC she was questioned for two hours by customs officers who appeared to have been given "turbocharged power" by President Donald Trump's executive order on immigration.
"I have never in my life been spoken to with such insolence, treated with such disdain, with so many insults and with so much gratuitous impoliteness," she told the ABC.
Ms Fox said the experience was so humiliating that she collapsed and wept at her hotel after she was released.
"The entire interview took place with me standing, with my back to a room full of people in total public hearing and view — it was disgraceful.
I felt like I had been physically assaulted which is why, when I got to my hotel room, I completely collapsed and sobbed like a baby, and I'm 70 years old."

Ms Fox said she was questioned about her visa status, even though she had travelled to the US 116 times before and never encountered a problem.
The author lodged a complaint with the Australian Embassy in Washington, and later one with the United States Embassy in Canberra who provided an emailed apology.
"I said any decent American would have been shocked to the core by what had happened, it was so dreadful," she said.
"And I had an absolutely charming letter from them within hours of my email hitting their desk," Ms Fox said.
Maybe Mem Fox was detained in the US for her subversive works 😒 pic.twitter.com/173y4n4pKH

— Fiz Tiggs (@fiztig) February 25, 2017
Seriously?
Mem Fox – Australian author of children's stories detained by USA immigration. Interesting article.https://t.co/NAxJcKZrOR

— Maz In Melbourne (@MazInMelb) February 25, 2017
The author of bestsellers, including Possum Magic, and Ten Little Fingers and Ten Little Toes, said she was unlikely to visit the US again despite the friendliness of ordinary Americans.
"At the moment I'm in so much shock about it, I can't imagine going back to the states," she said.
Muhammad Ali's son detained for being Muslim
Muhammad Ali Jr, 44, the son of boxing legend Muhammad Ali, has also confirmed that he was detained for two hours at a Florida airport earlier this month and is planning to sue over the incident.
A spokesman for Mr Ali. Chris Mancini, has told website TMZ that Mr Ali was with his mother, Khalilah Ali — the first wife of Muhammad Ali — returning from Jamaica when immigration officers stopped them.
While Mrs Ali was let go, her son was taken to a room and questioned, reportedly detained for a total of two hours.
Mr Mancini told TMZ that Mr Ali, travelling on a US passport, was twice asked if he was Muslim, and where he got his name.
Mr Ali is reportedly considering suing the US Treasury and Homeland Security over the incident, which he considered to be a case of racial profiling and discrimination.
– with AAP