Power blackout tipped to spread nationwide, sparking political blame game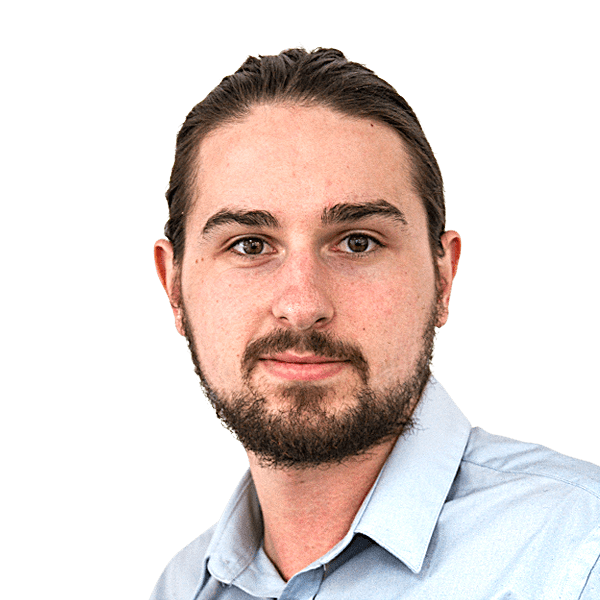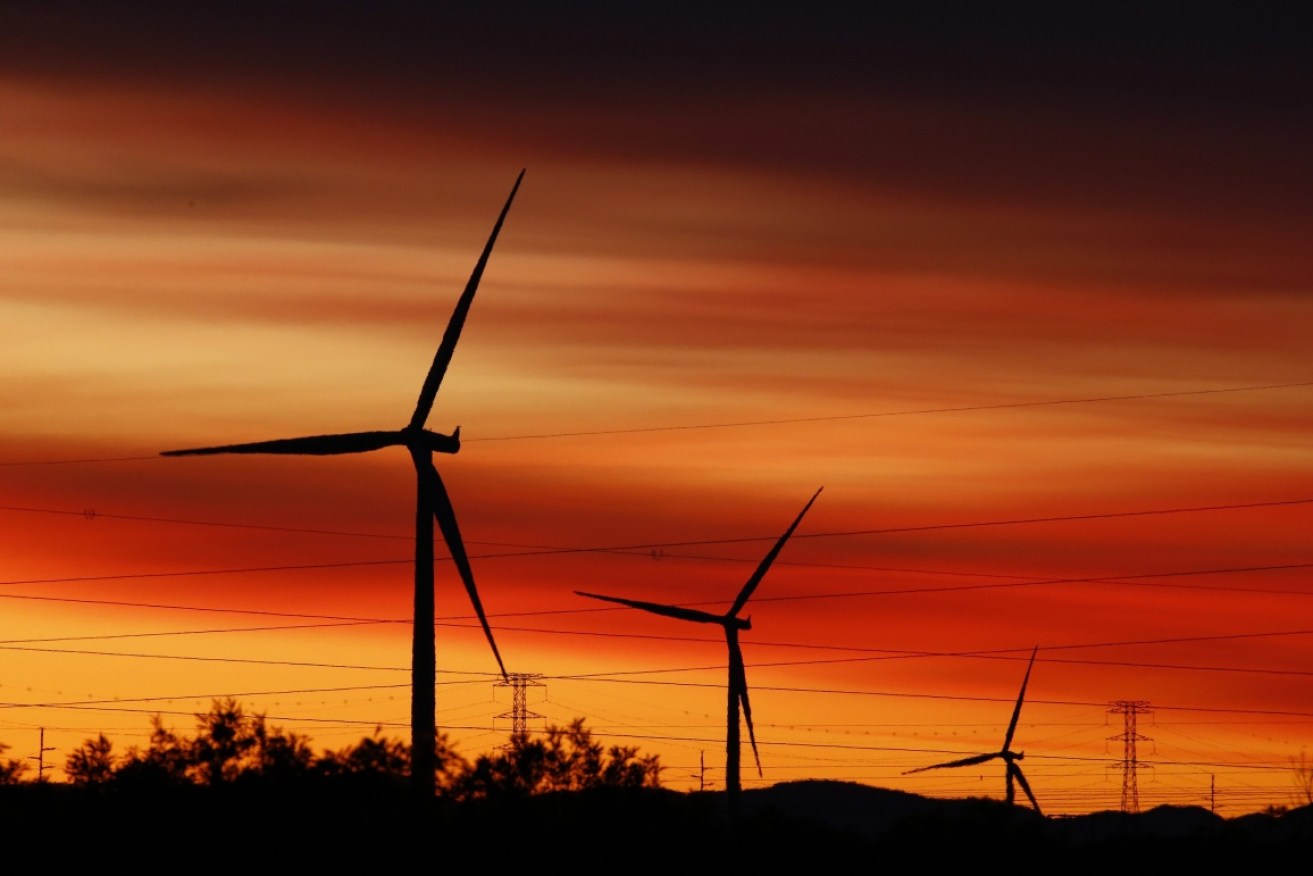 Experts have warned of a nationwide power blackout if energy policies are not addressed. Photo: AAP Photo: AAP
As Australia remains in the grip of a heatwave, the federal government has been warned of potential nationwide blackouts.
The oppressive temperatures scorching much of Australia has already led to blackouts in South Australia, with the Coalition blaming the state's energy shortfall on its reliance on renewable energy, sparking another fiery day in Parliament.
But according to the Australian Energy Council (AEC) the entire nation's system needs an immediate upgrade saying energy reliability is not just a state issue.
"We're seeing generators leave the market and we are not replacing them," AEC chief executive officer Matthew Warren told ABC.
"If you keep doing that, you will have more blackouts."
According to the Australian Energy Market Operator's (AEMO) forecast, load shedding could cause blackouts in New South Wales on Friday.
"A tightening supply/demand balance across South Australia and New South Wales over the coming days," it said in a statement.
Mr Warren said South Australia was the first to experience the power outages, "but Victoria is next".
"And if we don't do anything about this, if we keep just doing nothing about energy policy … this will spread to New South Wales and Queensland and to the rest of the country," he said.
On Wednesday night, Adelaide tipped over 42C as 90,000 homes and businesses had their power shut off for 45 minutes, in a process called load shedding, as electricity supply failed to meet demand.
What followed was a scolding attack on the South Australian government, with Prime Minister Malcolm Turnbull blaming Labor's "left ideological approach to power" for residents' heatwave discomfort.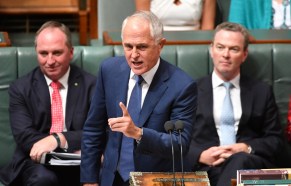 PM Malcolm Turnbull scathed Labor's energy policy on Thursday. Photo: AAP
"It has created a situation where that state has the most expensive and least reliable electricity in Australia," Mr Turnbull said during Question Time on Thursday.
"That is a fact. Of course they want to blame it on everybody else.
"When they have the biggest heatwave there is no wind and when there is no wind, all of their windmills are not generating electricity.
"They haven't planned for that. This is the triumph of the Labor Party."
Heatwave, blackouts to continue
The severe heatwave is expected to continue through to the weekend for parts of the country.
South Australia faces yet another hot and humid Friday with a top of 39C in Adelaide, and 36C on Saturday before a cool change of 24C on Sunday.
Victoria, for the most part, will escape the heatwave, with Melbourne expecting 28C on Friday and Saturday, while Queensland will get the worst of it with 39C on Sunday.
Meanwhile, Sydneysiders can expect high 30s on Friday before reaching peak temperatures on Saturday with 44C expected in Penrith and Richmond, while Parramatta, Campbelltown and Liverpool forecast to be over 40C.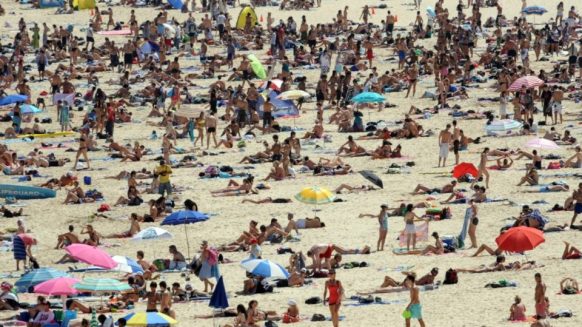 Forecaster have warned that there's little relief in sight for most of Australia. Photo: Getty
'South Australia not at fault': Premier
Earlier, South Australian Premier Jay Weatherill criticised the AEMO for the power cuts.
He said it completely failed to prevent the incident and didn't use spare capacity at a gas-fired power plant at Pelican Point in western Adelaide, which was available.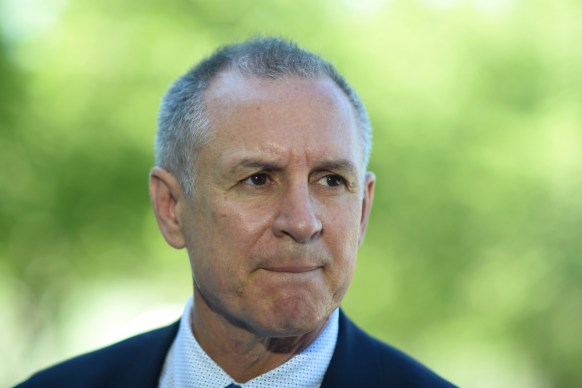 Jay Weatherill faulted the market operator for the power outage. Photo: AAP
He also criticised the federal government for politicising the issue and spending too much time finger-pointing at the state.
He said South Australians were "not prepared to put up with being ridiculed and have the finger pointed at them by a federal government that has abdicated its responsibilities".
Federal Energy Minister Josh Frydenberg rejected the attacks, saying Labor's renewable energy target was a "horror show".
"It wasn't the operator's fault, it was Jay Weatherill's fault and now the Leader of the Opposition wants to take this horror show national with a 50 per cent Renewable Energy Target."
AEMO later refuted Mr Weatherill's comments, saying it had not received sufficient bids from the SA market to maintain the supply/demand balance in South Australia.