Bill Shorten calls for discussion on federal ICAC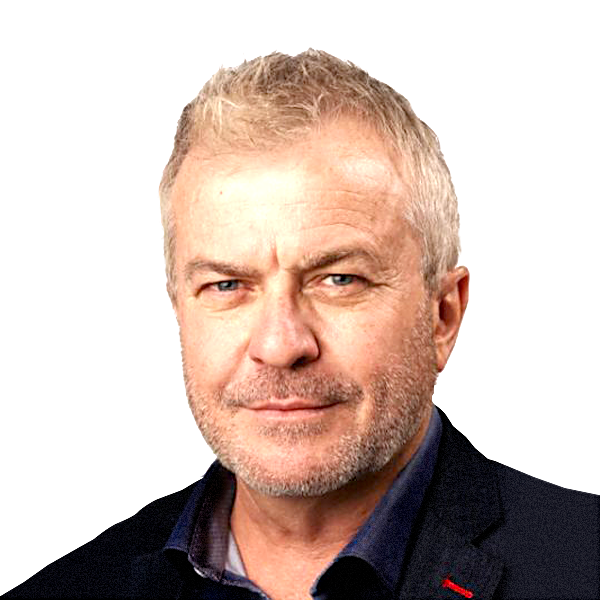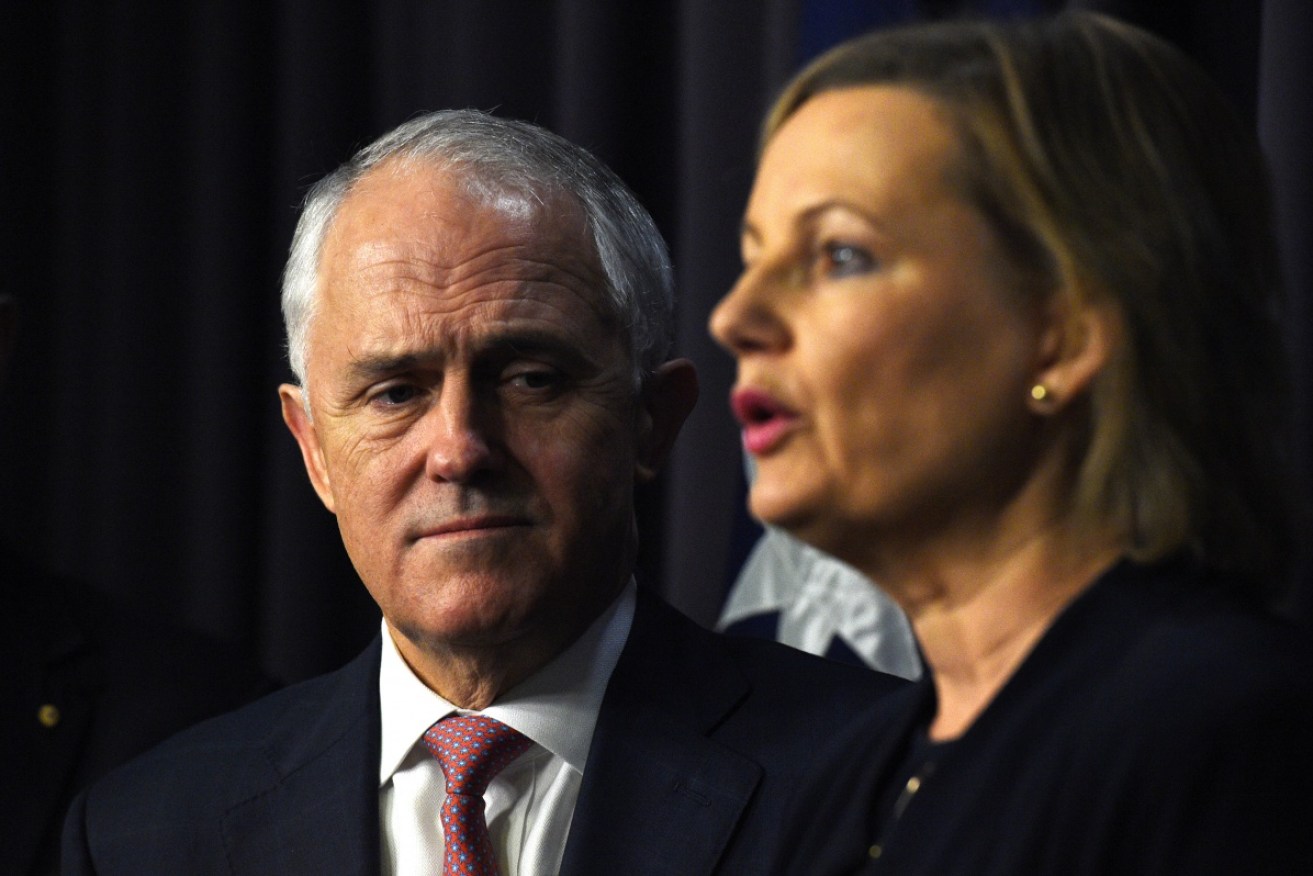 Turnbull rejected calls for a federal ICAC after Mr Obeid was jailed. Photo AAP
Opposition Leader Bill Shorten has strengthened the push for a federal anti-corruption watchdog, saying no discussion about political reform can be held without exploring the option.
Amid ongoing scandals surrounding federal Coalition MPs' abuse of parliamentary entitlements, and in the wake of former NSW Labor powerbroker Eddie Obeid being jailed for wilful misconduct, Mr Shorten said the possibility of establishing a federal Independent Commission Against Corruption should be treated seriously.
The Opposition Leader first indicated he might be swayed in favour of a federal commission last year, but on Monday – his first day at work for 2017 – his commentary emerged stronger.
"For me, reform doesn't just stop at parliamentarians' expenses. It must include greater transparency, greater accountability on political donations," he said.
"And of course, no discussion about electoral reform, and rebuilding the confidence of Australians in the political process, can take place without having an open and honest discussion about a federal ICAC."
Mr Shorten said the current expenses scandal, which has cost former health minister Sussan Ley her job, has not just hurt the Coalition but has also damaged the reputation of politics in general.
But he added that the spotlight should be on more than just expenses and must also examine political donations.
"Before the last election there was a Senate committee set up to examine the existing capacities of the anti-corruption regime in Australian federal sphere of government," he said.
"And I think we need to get that Senate committee back going again. Because we need to demonstrate to Australians that we're working for them, not just for ourselves."
Mr Shorten's strong call follows his more tepid foray into the debate during last year's election and flies in the face of some Labor Party hardliners who don't want to see an authority that has so forcefully pursued and punished their state MPs be mirrored at the federal level.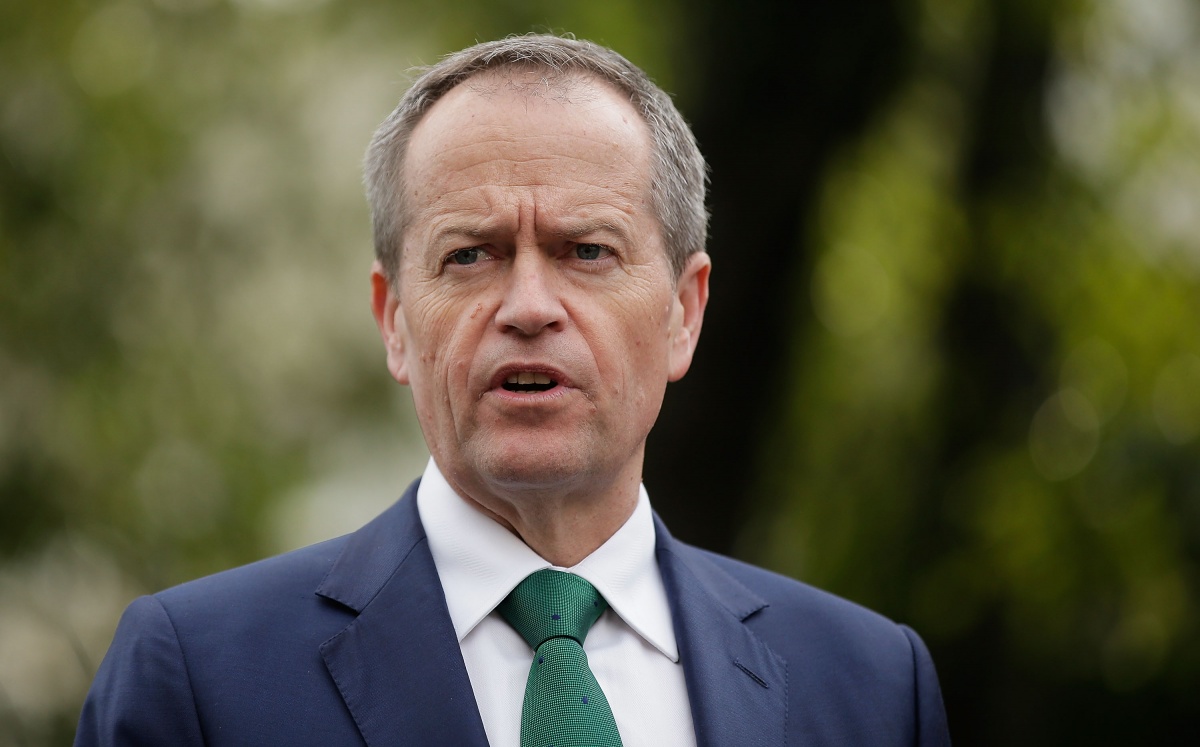 Bill Shorten said the current expenses scandal has damaged the reputation of politics. Photo Getty
A proposal to enshrine a federal integrity commission into party platform was withdrawn at Labor's 2015 national conference.
But other senior Labor operatives insist their party's reluctance to endorse a federal commission has weakened their case against corruption.
"Bill's in a difficult position because there are some in the party who don't want a federal ICAC, but he knows that to be credible on anti-corruption he can't rule it out," one Labor source told The New Daily.
"It is showing some leadership and I only hope his voice in that space gets even stronger."
The Greens have long called for a federal anti-corruption body, as have a number of independent crossbench MPs and senators.
Their calls have largely fallen on deaf ears, but with a new-look crossbench the momentum for a federal ICAC is growing.
The government has hardly come to the party, however, and even rejected calls for a federal ICAC after Mr Obeid was jailed.
Finance Minister Mathias Cormann said at the time (December last year) there was already a "robust framework to fight corruption" at the federal level.
"We don't believe that another bureaucracy is the way to go, we've just got to strengthen the existing frameworks," he said.
On Monday, Prime Minister Malcolm Turnbull did not enter the debate about a federal ICAC, but said his reforms into political expenses were the most far-reaching in a generation.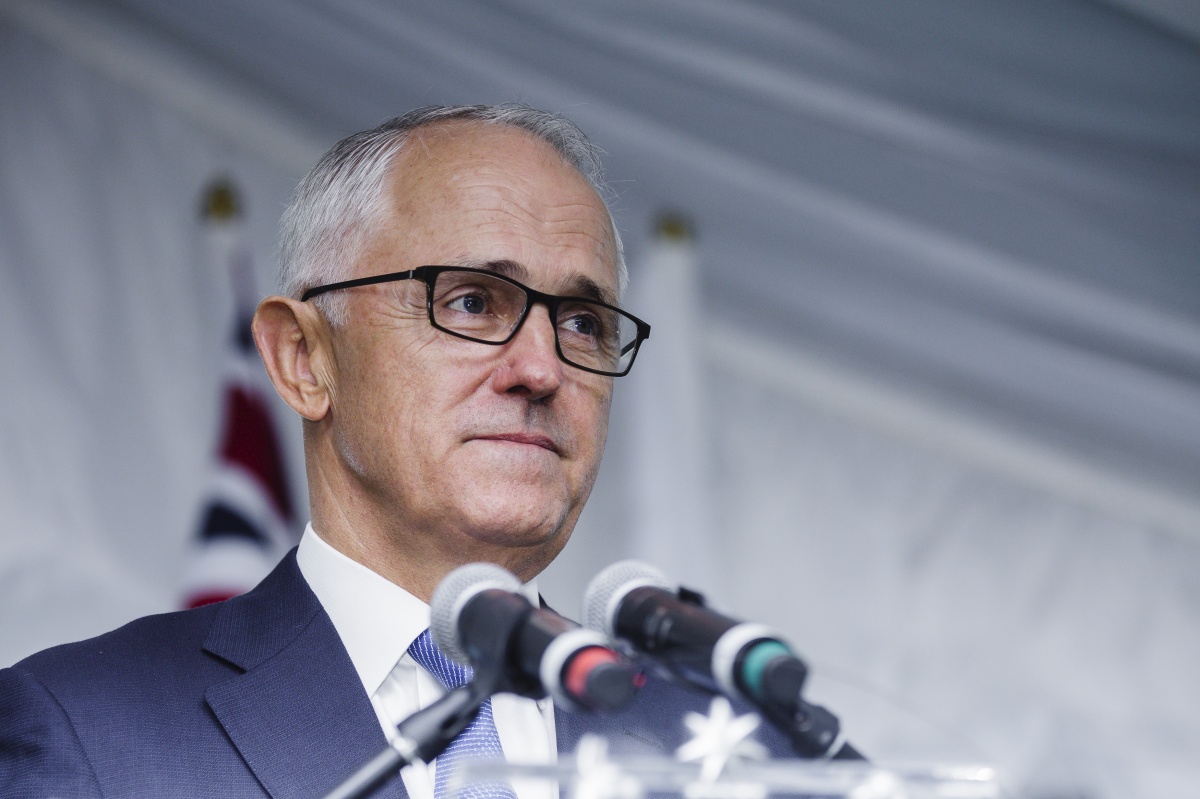 Malcolm Turnbull said he is committed to ensuring every politician spends their money carefully.
"I am absolutely committed to ensuring that every Australian understands and recognises that their politicians will spend their money prudently, getting value for money, spending it with even more care than we would spend our own," the Prime Minister said.
"Let's be very clear, the Australian people pay our bills and they have every right to be satisfied that when we spend money on travel expenses or accommodation, we're doing so as a legitimate business expense.
"… so when politicians spend money, as I said, on travel or accommodation, they have got to be able to demonstrate that it was well spent and the system, the changes that I have proposed, will clearly do that.
"There'll be monthly reporting, and there'll be an independent watchdog to make sure it's all done right."