Australian cherry shortage to cost consumers dearly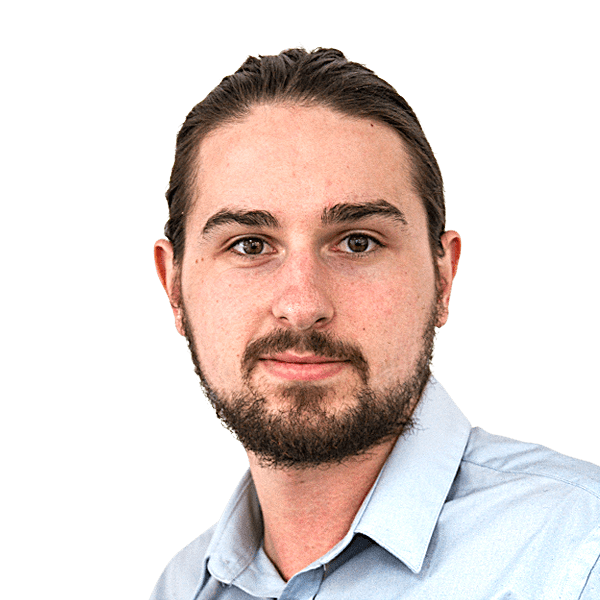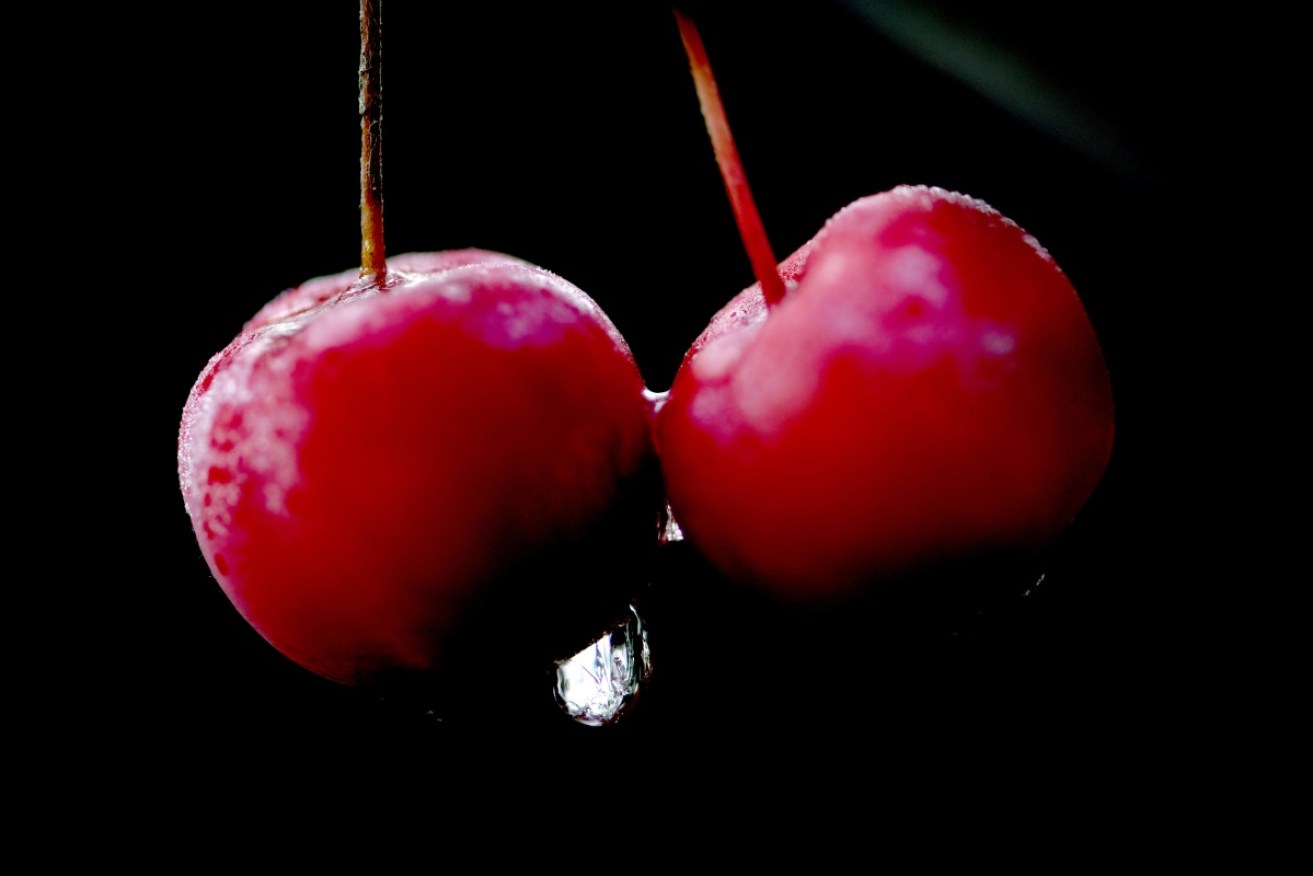 Wet conditions and unseasonably cold weather has greatly reduced cherry harvests. Photo: Getty
Unseasonably cold weather has resulted in a shortage of cherries across Australia – and consumers are predicted to foot the bill.
Farmers throughout the cherry-growing regions of south-east Australia have been hit hard by continuous rain, reducing the annual harvest by up to 40 per cent on last year's yield.
And as a result, consumers will be paying a premium price in the lead-up to Christmas, forking out up to $20 per kilogram in major supermarkets.
"The average for per kilo is approximately $19," Fruit Growers Tasmania business development manager Phil Pyke told The New Daily.
Mr Pyke said fresh cherries at Coles and Woolworths currently cost $19.90 per kilo – a $2 increase from last season.
He said wet conditions impact the pollination process and ruin the crop by causing the fruit to split.
"It's been wet, cold weather – severe weather incidents, that sort of thing," Mr Pyke said.
"There's been a lot of that over this season which means the pollination hasn't been effective that means you don't get your fruit set.
"There's a whole range of points that effect fruit production but when fruit matures the weather can split it, that's the major one."
By way of a trade-off, Mr Pyke said the fruit is expected to be sweeter this season due to the longer chill hours that assist in setting the sugar levels.
Cherry Growers Association of Australia president Tom Eastlake said it has been an "unprecedented" disaster for cherry farmers.
"We are about three weeks to a month behind schedule in some places and little to no yield," Mr Eastlake told ABC.
"Nothing like this has ever happened before across every production region in [eastern] Australia.
"It's going to be a tough year."
Tasmania's anxious wait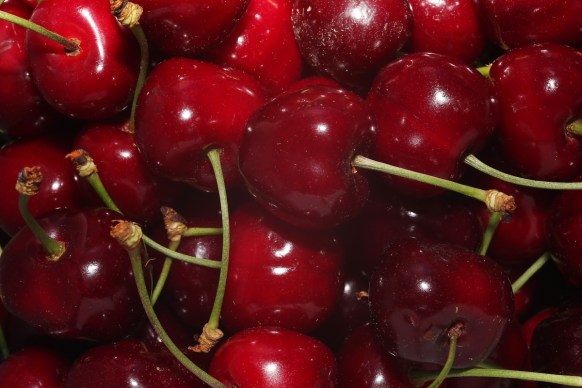 Tasmanian cherry growers are hoping for better yield and warm weather. Photo: Getty
Mainland Australian farmers lost less than half their predicted harvest, but for Tasmania the harvest has only just begun.
The state's harvest begins three to four weeks after the rest of Australia and that delay could save Tasmania's crops, Mr Pyke said.
"It's starting to dry out now and things are starting to move ahead quite well," he said.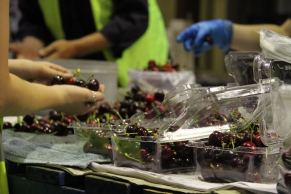 Cherries are fetching $20 per kilo in the lead-up to Christmas. Photo: ABC
"At this stage it seems to be on course for a reasonable season. Not a bumper season, but a reasonable season."
But it remains an anxious wait for Tasmanian cherry farmers as more wet weather could ruin their season.
"The worst thing we could have now is a large low-pressure system come through with a lot of rain over the coming weeks and that's the thing we want to avoid," Mr Pyke said.
"We just hope it doesn't happen. We've had that before and lost several thousand tonnes.
"Because we are picking later hopefully we will avoid that really wet weather that splits the cherries."