Australians getting frustrated, furious with Census 2016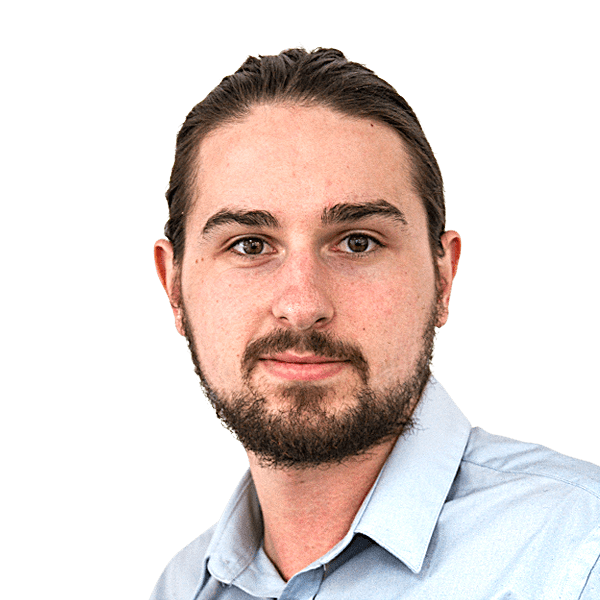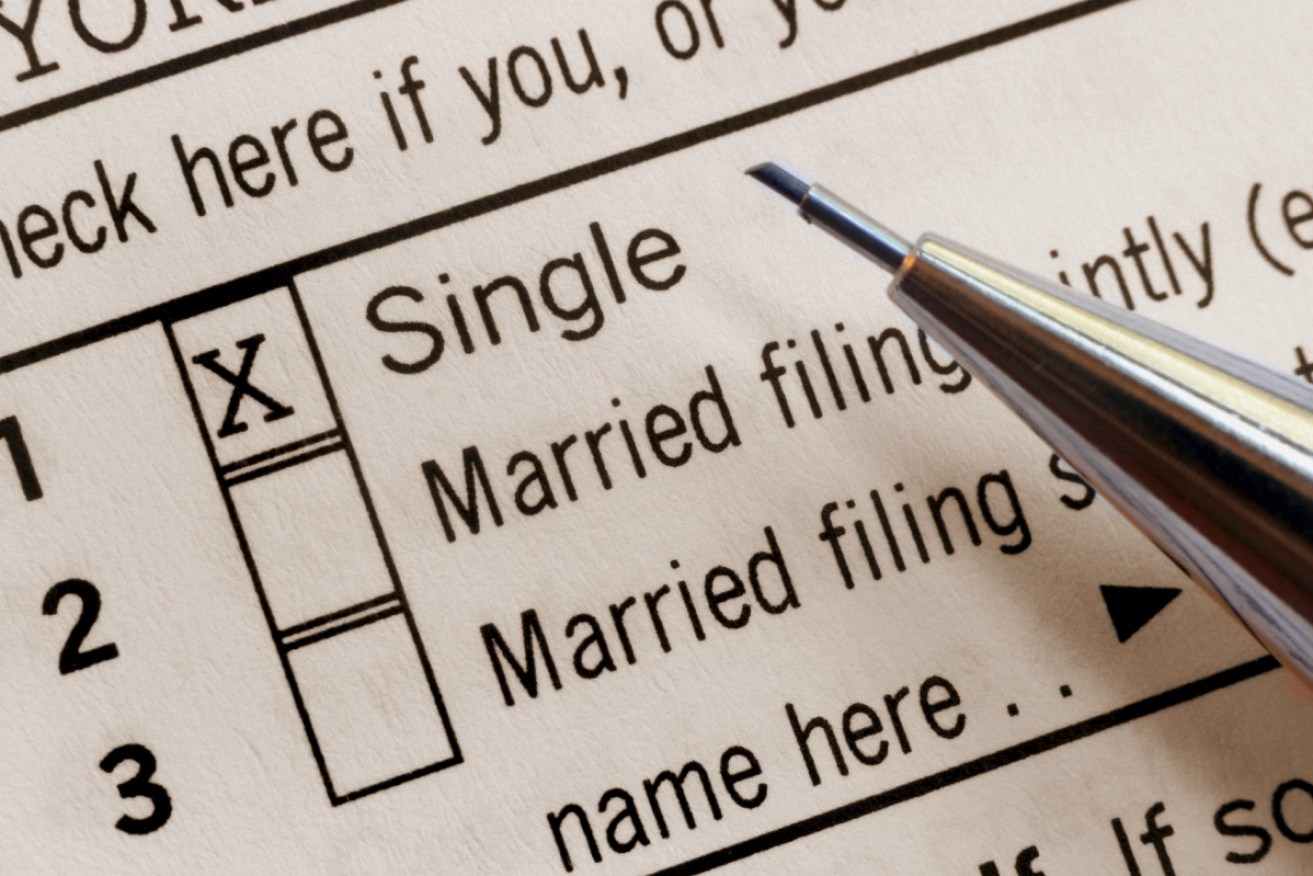 It's time to do the 2021 Census. This is why it matters. Photo: Twitter
Census night is already causing its fair share of problems with many Aussies struggling to gain access to the ABS website.
The 2016 Census is still dividing the Australian public, many of whom are responding angrily after experiencing problems or fearing for their privacy.
The change in the retention period of personal data has been a major talking point, as privacy concerns could see people boycott the compulsory forms and risk being fined.
The Census will keep the data collected from Australian citizens, including their names and addresses, for four years, up from a previous 18 months in a move the Australian Bureau of Statistics (ABS) says will improve its research.
The longer retention times have been a source of protest, as fears relating to data privacy and security grow.
And despite the ABS promising that the information will remain anonymous, its guarantee is being questioned.
"It's the bread and butter of our business," was Census project manager Duncan Young's response on The Project last week.
"Census data with names and addresses have been electronic in the ABS since the 1980s. Technology and computers to process the Census is not new at all."
We speak to Head of @ABSCensus Duncan Young about the privacy concerns surrounding this year's Census #TheProjectTV https://t.co/Jyu0eiX3Oq

— The Project (@theprojecttv) August 2, 2016
But even South Australian Senator Nick Xenophon has said he will not fully complete the Census and encouraged others to boycott it.
In a statement issued on Monday, Mr Xenophon declared he will refuse to give his name on the Census form, "in the full understanding he could face prosecution for refusing to do so".
https://twitter.com/workmanalice/status/762469733023162369
The privacy of identification for individuals, minority populations and religions are also making Australians feel very unsafe.
Female Muslim caller on ABC radio in Melbourne says she feels unsafe identifying her religion in the census. #census2016

— Tom McIlroy (@TomMcIlroy) August 3, 2016
However, you are not obliged to provide information on your religious affiliation.
Same-sex family shun
Same-sex couples have also been left out, with the option to include two male or female parents not available.
The absence to not cater to same-sex marriage created a major stir on social media.
Same-sex families raised concerns about a lack of accurate representation and inclusion of children with same-sex parents.
Two-mum households are also invisible. Is this not the least-informative census ever? #CensusFail

— loki @maelorin.bsky.social (@maelorin) August 7, 2016
Meanwhile, other disgruntled Australians are stranded facing a hefty fine for incomplete forms, as they struggle with missing letters and hold times with the ABS.
The ABS phone lines have been jammed with calls for replacement letters and paper forms.
The online access offered requires the letter for your personal login information.
'Not received my code' could be leading source of @ABSCensus evasion due to #privacy concerns #MyCensus #CensusFail https://t.co/xnVlzWRvNt

— Craig Thomler (@craigthomler) August 7, 2016
I'm on hold with the census people.. this was not how i planned to spend my night -_-

— lil charles vert (@capaldaze) August 2, 2016
Just called Census to organise paper form

"Unable to process your request at this time"

My life is on hold#CensusFail #AusPol #AusCensus

— Mark Anning (@1EarthMedia) August 2, 2016
https://twitter.com/Wil_Anderson/status/762407357527621633
Australia Post loses hundreds of items per day.
I wonder how many census forms have been lost over the years?#AusPol #MyCensus

— Susannah Birch (@SusannahBirch) August 6, 2016
Intentionally providing incorrect information or boycotting the census could result in a $180 fine for each day it's not completed.
Have you experienced problems or do you have concerns? Tell us in the comments field below.