Fifteen facts about your new Defence Minister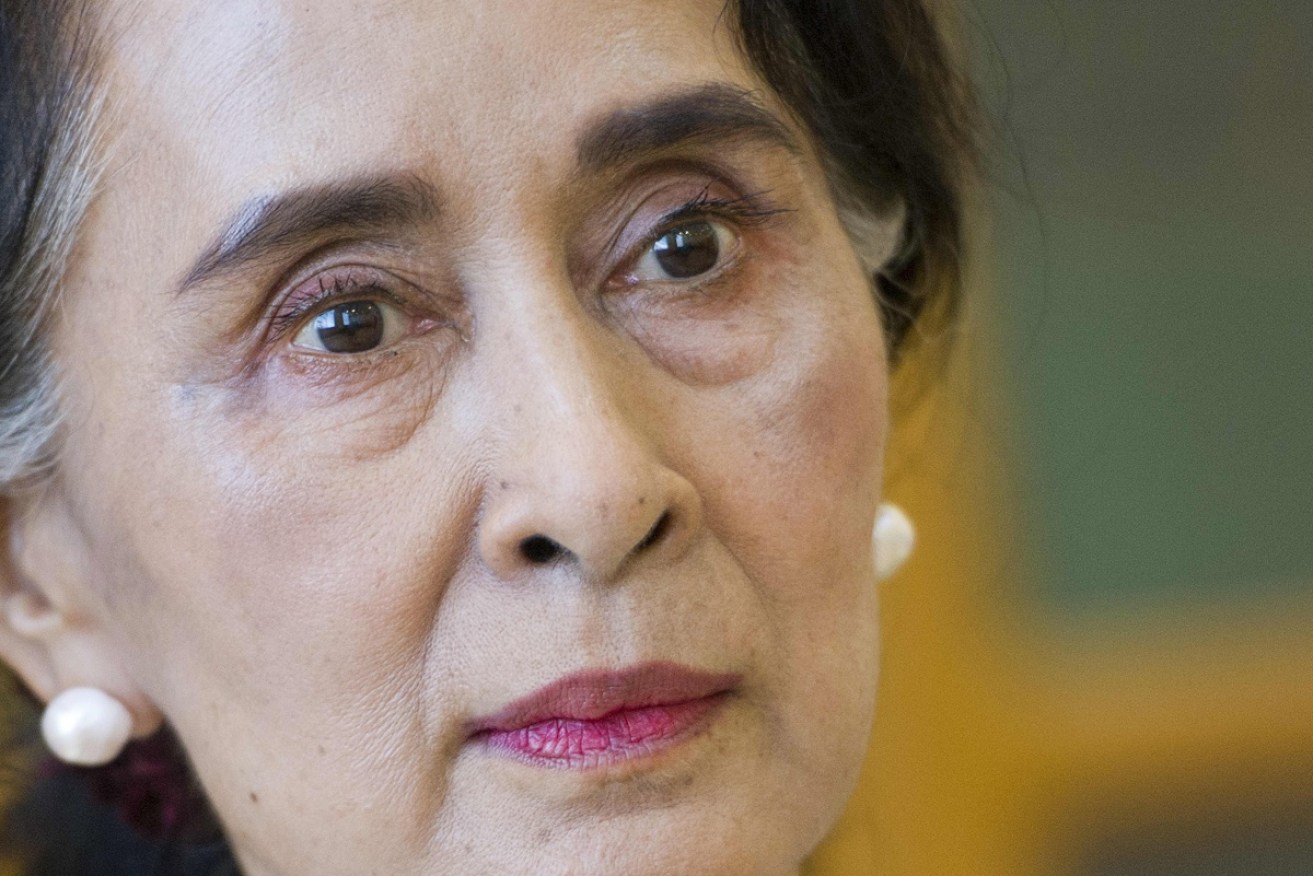 1. After growing up in Sydney and the NSW Southern Highlands, Australia's first female Defence Minister Marise Payne went on to complete her education at MLC School, Burwood, and her Bachelor of Arts and Laws at the University of NSW.
2. Her progressive views have been underlined by her: denouncing One Nation, lamenting the Stolen Generations, bemoaning "right-wing media commentators", criticising discrimination against HIV-AIDS sufferers, and calling for greater engagement with Asia.
• The women from the PM's new cabinet
• New-look government ministry sworn in
• Turnbull switch lifts confidence
3. On One Nation, Payne was particularly blunt, describing it as offensive, unacceptable, and morally repugnant. "The jingoistic simplicity of the One Nation mantra may have an hypnotic effect on some Australians, but the danger of the extremist politics practised by One Nation remains. Pauline Hanson's One Nation party has been identified as a threat to our trading relations, as having a negative impact on tourism and to the uptake of Australian services by international consumers."
Marise Payne with her fellow female ministers in the Turnbull administration. Photo: AAP
4. Upon her appointment as Defence Minister, she promptly named relations with Indonesia as a top priority and said she wants to go there soon to seek friendship with Indonesia Defence Minister Purnomo Yusgiantoro.
5. Marise Payne claims to have become a feminist at the age of one.
6. Payne was the first female president of the National Young Liberal Movement.
7. She is a committed fan of the St George/Illawarra NRL team and the Geelong Cats, an enthusiastic supporter of the arts in Australia, spends as much time as she can in the Southern Highlands and she cooks for therapy. She and her partner live in a newly built home in Mulgoa, 66 km west of the Sydney CBD.
8. She is particularly distressed by the incidence of family and domestic violence in Australia and strongly admires Australian of the Year Rosie Batty whose son Luke was murdered by his father. "According to the 2012 ABS personal safety survey, over 132,000 Australian women have experienced violence at the hands of a current or former partner in the past 12 months. That is staggering. That's enough women to fill Sydney's Allianz Stadium almost 3 times over. That's just the number of reported instances."
9. The report on the Stolen Generations horrified Payne. "As I was growing up in my safe and stable family, in my home and at my school, children my age in Aboriginal Australia were still being taken from their homes, their parents and their siblings. I can never feel their pain, but I can try to understand the devastation I would feel in their situation, and I can apologise for those misguided acts. As a nation we must answer the challenge of reconciliation now for the memory of those for whom it is already too late and for the sake of future generations."
10. Her partner is Stuart Ayres, who at one stage was the youngest member of the NSW Parliament. He is now Minister for Trade, Tourism and Major Events. They have been together since 2007 and he is 16 years her junior. When the word "cougar" was once mentioned, Payne rolled her eyes and said: "It's just us. It's not an issue, it's who we are,"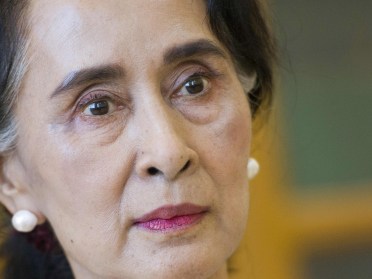 Ms Payne quoted Burmese democracy activist and Nobel laureate Aung San Suu Kyi in a speech in parliament.
11. Australian Defence Association director Neil James welcomed Payne's appointment as Defence Minister in glowing terms. "Who knows how any minister will perform in the long run, but having a minister that is interested, qualified, is personable, can chair meetings and read a complex brief, you've got to be reasonably optimistic. In defence the real test is being able to relate to the diggers. The diggers can spot a fraud a mile off and I think Marise can get the message across she's interested in the portfolio and interested in them."
12. When she first became a Senator in 2007, her "small l Liberal" views irritated a number of the Liberal Party's more conservative members. But it was a more powerful conservative who stood up for her and possibly saved her career: Prime Minister John Howard.
13. Her father was a World War II veteran,  a chartered accountant and a farmer. "He gave me every opportunity in life and with his guidance I have tried to make the most of them."
14. The life of Diana, Princess of Wales, was an inspiration to Marise Payne. "With the rest of the world, I was stunned by news of her untimely passing—a young woman, only three years older than me. Her contribution to the campaigns fighting, firstly, discrimination against people with AIDS and, secondly, for a ban on the use of anti-personnel landmines are indicative of her commitment to humanity."
15. Payne is passionate about women becoming involved in politics. In a speech to parliament, she quoted Myanmar (Burmese) leader and Nobel peace prize laureate: "It is not the prerogative of men alone to bring light to this world. Women—with their capacity for compassion and self sacrifice, their courage and perseverance—have done much to dissipate the darkness of intolerance and hate."