Why Australia has always had a drug problem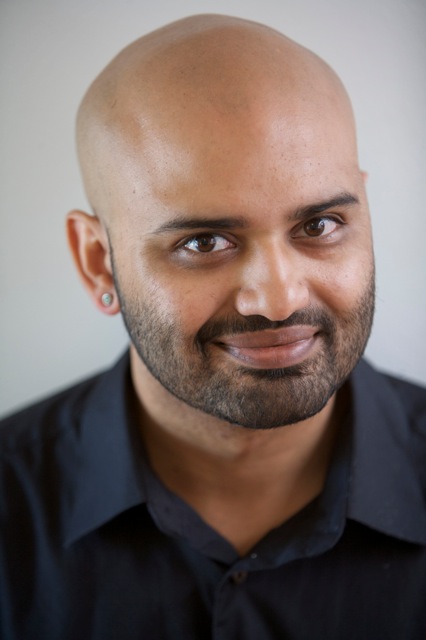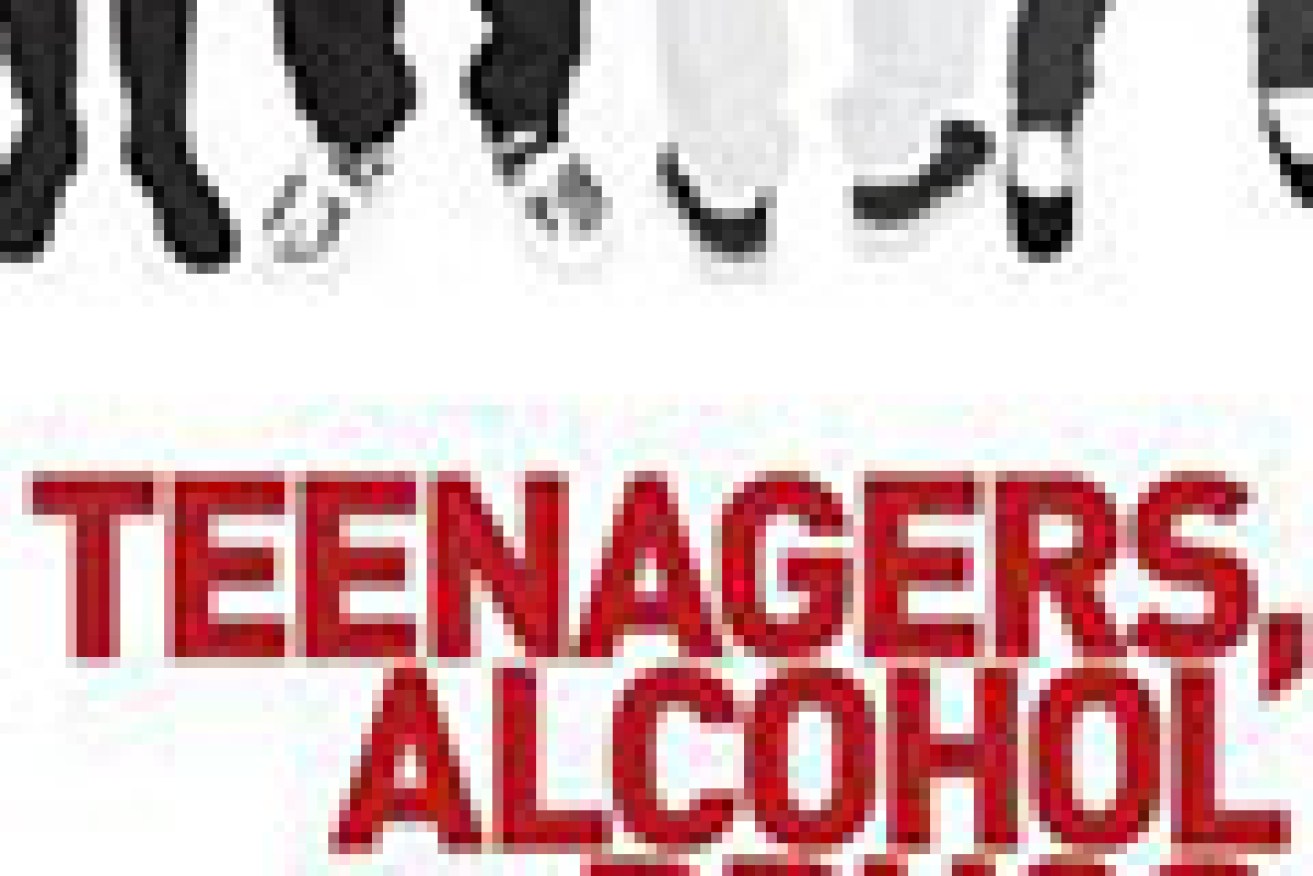 This week a UN report was released with the findings that Australia had the highest rate of recreational drug use in the world.
The streets are awash with drugs, the newspapers cry. According to one observer, cocaine – or 'snow' – is the drug of choice, 'snorted by the rich at parties, by vagrants in alleyways, by mobsters needing a belt of courage before pulling a job, and by prostitutes seeking fortification to get through a Darlinghurst night.'
You could be forgiven for thinking it was just another story on our growing drug problem, with almost daily headlines of record-breaking drug seizures, drug-related violence or sports stars abusing alcohol, prescription drugs and cocaine.
But it's actually from Larry Writer's acclaimed Razor, chronicling the notorious gang wars that afflicted Sydney in the 1920s.
• Study shows Australians are the world's biggest druggies
The biggest question from this week's findings is not so much why drug rates have risen so spectacularly recently, with cocaine use and detection doubling year on year since 2008, but: why did they ever drop?
From the Rum Corps on, Australia's always been awash in illicit substances. Even its founding colony's name is derived from Dionysus, the god of wine.

In the 1980s, historian Dr Al McCoy's ground-breaking Drug Traffic was the first comprehensive account of the history of Australian drug production, distribution and consumption in the wake of the Great War, particularly in Sydney.
Of over 400,000 enlistees, 60,000 were killed, with nearly triple that returning disabled, gassed, taken prisoner or shell-shocked.
To put this in perspective, Australia's total population was only five million.
Many of these disaffected, disabled men, unable to work, returned to a country still recovering from the 1890s depression and a city bursting at the seams, its population doubling in the two decades from 1910, creating massive unemployment and slums of Surry Hills, Paddington and Darlinghurst. Tiny tenements were stuffed with families in every room.
As a result, many turned to drink, drugs or crime.
As Writer notes, "people smoked marijuana and opium and injected heroin and morphine (one young man set up on the steps of the GPO, selling on-the-spot injections of morphine for fifty pence a hit)." Crooked chemists and doctors sold cocaine and morphine freely.
Yet even the Rum Corps' successors, the notoriously corrupt NSW Police, were able to put an end to drug trafficking until the late 1960s, with the passage of possession and consorting laws, punishable by hard labour.
As a result, many crims refused to deal drugs, given the potential for greater public outcry and police attention – although everyone from the Premier down had an illegal SP bookie account, a flutter at Thommo's secret two-up school, and partied in the city's many brothels and sly groggeries.
As McCoy reported, as consorting laws lapsed in the wake of the Vietnam War (and corruption in the Consorting Squad), enterprising local "entrepreneurs" in trendy social cliques on the Northern Beaches and Eastern Suburbs, did. Centred on Paddington's Windsor Castle hotel, influential tastemakers furnished rich patrons with drugs, just as Ita Buttrose's hapless nephew Richard did before his arrest in 2008.
It's not just high times now for users. Despite many States re-introducing consorting laws, international drug cartels, especially Mexican, have turned to Australia, attracted by high demand, high prices and high exchange rates, where cocaine profits are 500 per cent more than the US.
Some, like Australian Drug Law Reform Foundation president Dr Alex Wodak suggest that our growing appetite for drugs is 'likely because of socio-economic conditions. People on one hand have more money to spend and on the other there are more people who are at risk … because of high unemployment, poor job prospects, lack of optimism.'
As in the 20s, drug use doesn't so much reflect wealth or poverty as much as inequality, even if today, it's an egalitarian vice, with drug arrests from Penrith to Peppermint Grove and all points in between.
But perhaps it is as it's always been, as anyone who's partied in Sin City would know. As in Tilly and Thommo's day, everybody's doing it, with Sydney leading the nation – according to some estimates, hoovering four times as much cocaine as its nearest rival, Melbourne.
As one rehab counsellor put it, what's striking now is not only how cocaine has moved out of wealthy circles into the mainstream, but how more and more users are taking drugs, both recreational or prescription, not just for a good time, but to get through increasingly long working days.
With a hedonistic history that stretches beyond the 20s to the colony's foundation – is anyone really surprised Australia's drug use is so entrenched?
---
Concerned about your teenager and drugs? Read Teenagers, Alcohol and Drugs by Paul Dillion. Buy it here.
Teenagers, Alcohol and Drugs has been written in response to the stories Paul Dillon has heard over 25 years in drug and alcohol education. It provides answers to the questions he has been asked by both young people and their parents and also includes solutions to the many scenarios he has heard about from anxious teenagers who haven't known what to do when things went bad.