Philanthropists pledge $17m to 'yes' campaign for Voice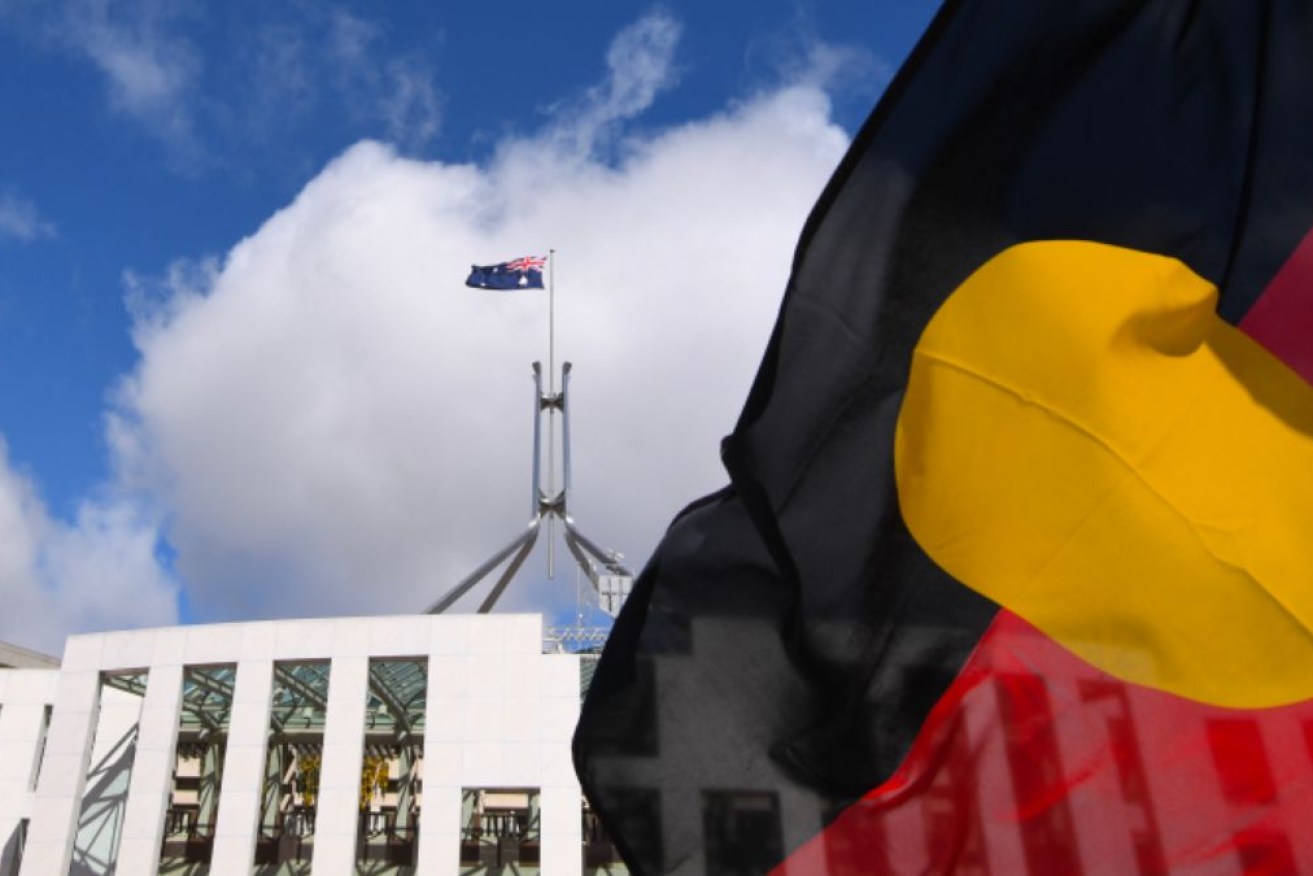 A political row is intensifying over the voting process for the voice referendum. Photo: AAP
Every dollar and every conversation that takes Australia towards a voice to parliament will be critical, according to one of the philanthropic foundations that have pledged a combined $17 million to the 'yes' campaign.
Some 31 players in the philanthropic sector, including the Paul Ramsay Foundation, the Myer Foundation and the Oranges & Sardines Foundation, unveiled their support for the voice to parliament on Friday.
Founding signatories of the "pledge to yes" agreed to make a significant initial donation to 'yes' campaigns, such as that being run by the Australians for Indigenous Constitutional Recognition (AICR).
Paul Ramsay Foundation chief executive Kristy Muir said winning referendums in Australia was difficult and expensive.
Philanthropists had a key lever to pull, both through their voice and funding, she said.
"Fingers crossed the pledge galvanises more people to come forward," Professor Muir told AAP.
"It might be $20, it doesn't have to be the $5 million that PRF has put in. Every dollar and every conversation that gets us as the country towards yes, counts."
While the foundation is non-partisan, Prof Muir said backing the voice aligned with its main goal to end cycles of disadvantage in Australia.
"We have heard loud and clear from the community that we've been working with for a long time and also from the evidence that giving people a say in the outcomes that affect them most is actually one of our best mechanisms for positive change," she said.
The pledge describes the vision for the voice to parliament as the result of nearly a decade of engagement, dialogue and consultation with Aboriginal and Torres Strait Islander peoples.
"We give this support because this is a critical moment in Australia's history," the pledge reads.
"Because a yes vote is a vote for stronger communities."
The pledge continues to be circulated in the sector and additional pledge signatories are encouraged – although not required – to accompany their names with a financial contribution.
Philanthropy Australia chief executive Jack Heath said the pledge was a great example of philanthropy doing what it did best in uniting to advocate for profound, long-term change.
"Philanthropy Australia's support for the 'yes' case is based on listening to what First Nations peoples say is needed to improve their daily lives and it is backed by the overwhelming majority of our membership," he said.
The voice referendum, to be held some time between October and December, will be Australia's first referendum since 1999 and the first for about 6.4 million Australians.
Changing the constitution requires a double majority of voters, either at a national level from all states and territories or in at least four of the six states.
A leading voice in the campaign for 'no' – federal opposition spokeswoman for Indigenous Australians Jacinta Nampijinpa Price – last week appeared in an ad for campaign group Fair Australia, which is funded by conservative lobby group Advance.
"I'll be voting 'no' because this will not unite us, this will divide us," she said, alongside her Scottish-born husband Colin Lillie.
– AAP