The cold comfort of Canada's magnificently weird hair-raising challenge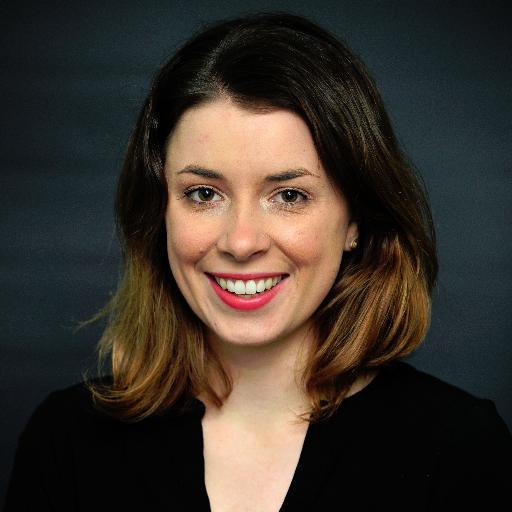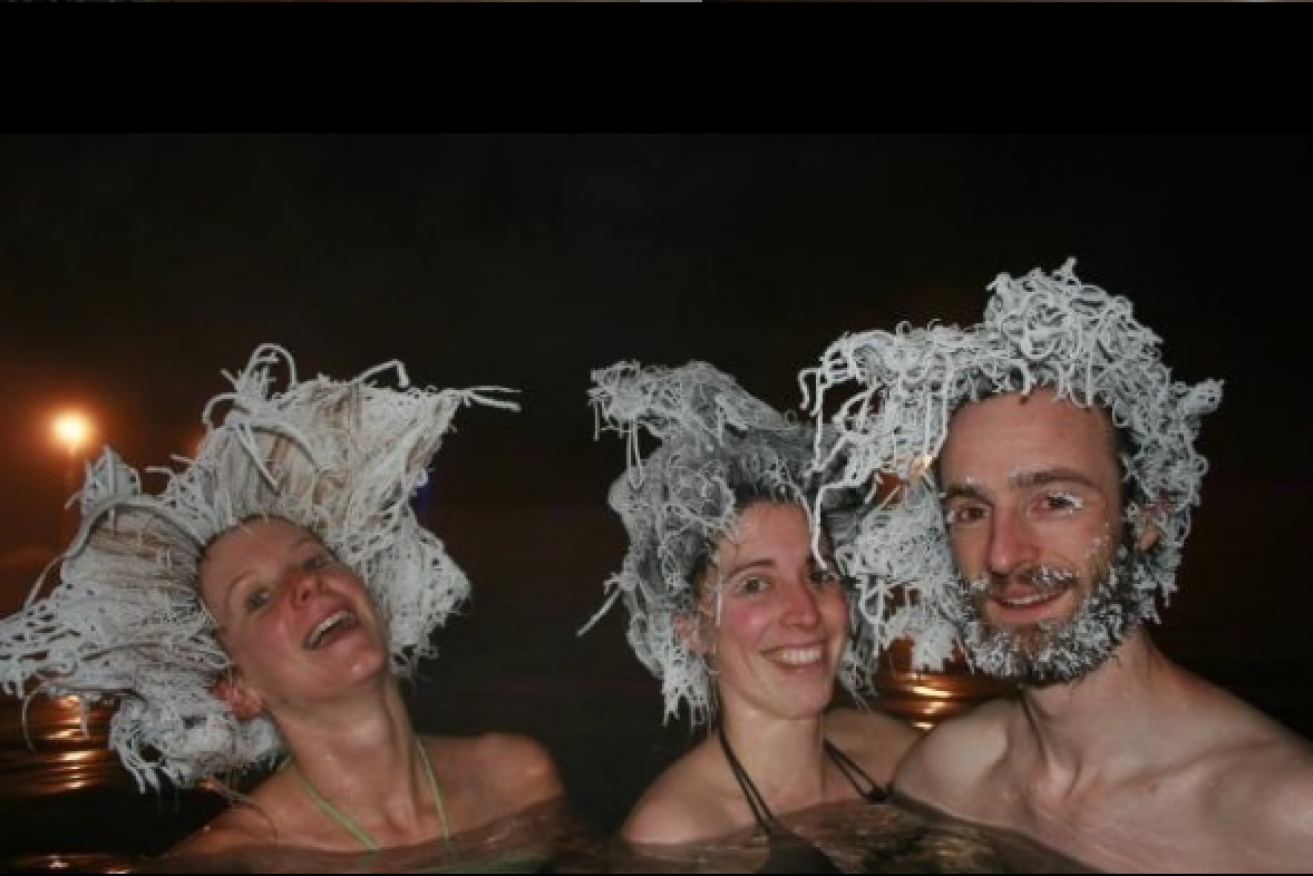 The hair-raising competition freezing the internet. Photo: Instagram
Forget gel, hairspray or mousse. The latest look for creating dog-show hairstyles is much cooler than any old-fashioned product.
It involves ducking your head into freezing water, combing your frozen strands into extravagant shapes and hey presto: instant mohawk volume.
Sure, your eyes might freeze and roll out of your head like marbles – but at least you'll look cool.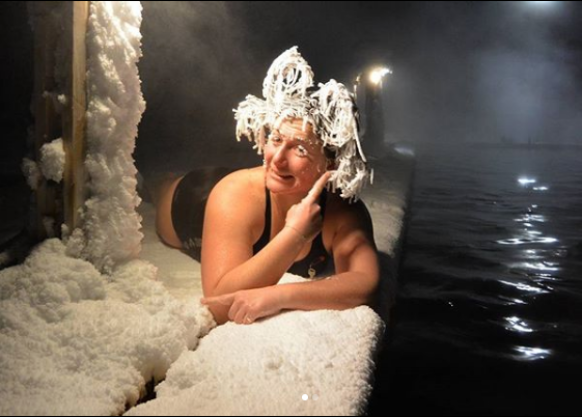 Redefining pool-side hair in the depts of the Canadian winter. Photo: Instagram
Every winter since 2011, people from around the world head to Canada's northern Yukon Territory for the annual International Hair Freezing Contest at the Takhini Hot Springs, usually in February or "any day that it is cold enough", according to its website.
How do you win? Create the most creative frozen hairdo possible by soaking in the hot springs and allowing the steam to accumulate on your head while the cold air freezes your hair.
Selfies are compared and the best 'do is announced in March for a grand prize of $CA750 ($792) and some free soaks.
The frozen hairstyle show began as a bit of fun after a long day on the slopes competing in winter sports competitions.
People would soothe their weary bodies in the natural hot pools in the evening, and the pools manager would challenge people to create the best frozen hairstyle.
Average winter temperatures in the Yukon reach daytime highs of 13 degrees Celsius and lows of -22 degrees Celsius at night – the perfect temperature for hair freezing.
The mineral-rich waters are between 36 degrees and 42 degrees, ensuring bathers stay warm despite the temperature outside.
But the ice-sculpted styles have taken off in other wintery parts of Canada, including Banff, in south-western Canada.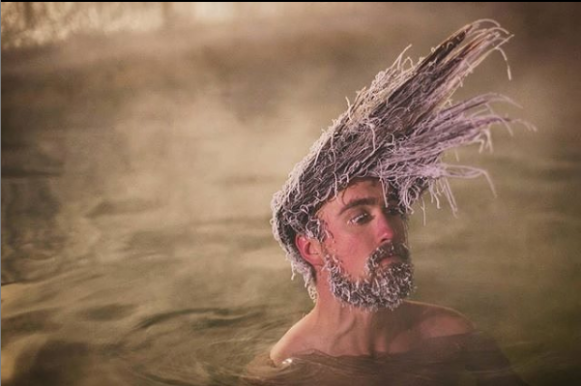 Frozen hair is the next mohawk at the International Hair Freezing Competition. Photo: Instagram
And don't worry if you don't happen to have lustrous locks on your head. The cold-snap look also works well on beards and body hair.
Will you catch a cold or damage your hair?
Contrary to what your mother told you, wet hair can't directly cause a virus or cold, but it does affect your body temperature, which can eventually lead to sickness.
When your hair is wet, the body can struggle to stay warm, which in turn makes your immune system work harder, leaving the body more susceptible to germs and viruses.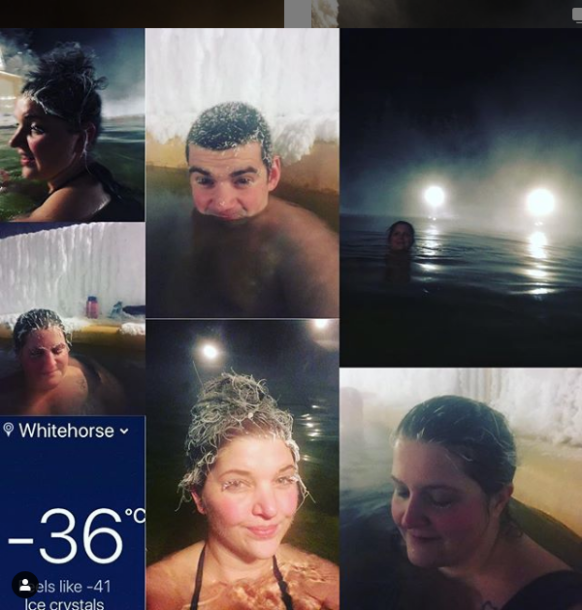 Some of the frozen hairstyles created in the hot springs. Photo: Instagram
Management at the Takhini say freezing hair won't damage it and dipping it back into the hot water thaws it immediately.
But before you consider this the "all-clear" to recreate the super-freeze style, some hair stylists warn the freezing temperatures can cause hair breakage, especially for those with curly hair.
"When water reaches a freezing point, it solidifies and expands by almost 10 per cent, so when you walk out on a cold day with wet hair, those water molecules that have adhered to the hair's outer cuticle layer solidify and expand," hair stylist Becky Marinich told Business Insider.
The hair expert behind Aquage Haircare explained the hair shaft can swell and cause the cuticle layer to lift, leaving hair vulnerable to environmental and thermal damage.
"When hair freezes, it naturally becomes less pliable – like an icicle, frozen locks can easily snap,"