Advocates welcome gambling credit ban, but question lotto exemption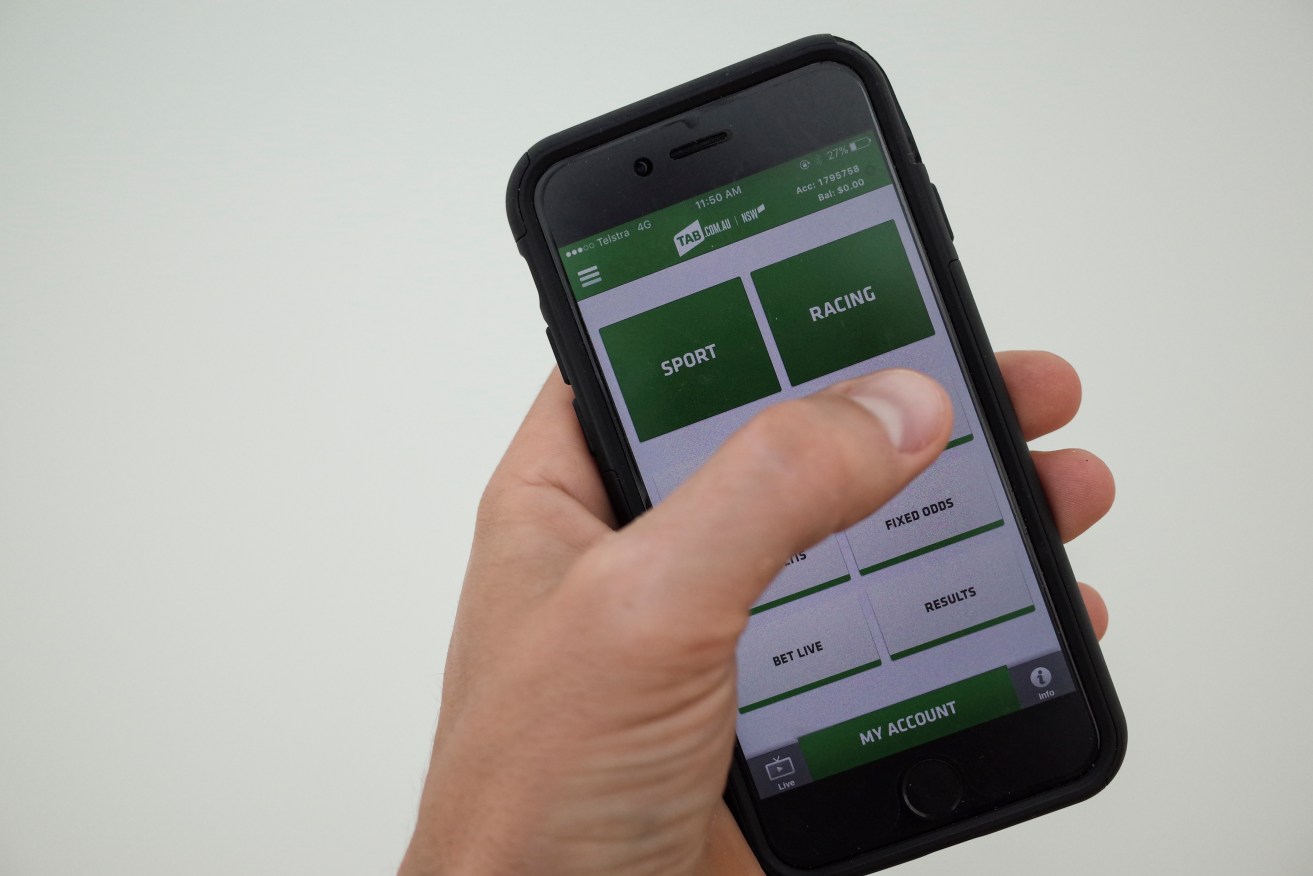 The Albanese government has introduced legislation banning the use of credit and crypto for online gambling. Photo: AAP
Legislation banning the use of credit and cryptocurrency for gambling has been welcomed by advocates, who say more still needs to be done to ensure Australians are safe from addiction and harm.
Communications Minister Michelle Rowland announced on Wednesday that the Albanese government will introduce the legislation.
"This is going to help protect vulnerable Australians and their loved ones," she said on ABC Radio.
"People should not be betting with money they do not have."
The legislation restricts the use of credit cards for online gambling and includes fines of more than $200,000 for companies that do not adhere to the new laws.
Carol Bennett, CEO of the Alliance for Gambling Reform, told The New Daily that Australians are the biggest online gamblers in the world.
"This is great legislation in the sense it addresses the need for a ban on credit, digital wallets and digital currencies," she said.
"These are things that mean people are gambling with money they simply don't have to lose."
The gambling industry will have six months to prepare for the introduction of the new restrictions if the legislation is passed.
Push for gambling reform
The Albanese government has taken steps to curb Australia's problem gambling with the introduction of a national self-exclusion register, and a bipartisan parliamentary committee recently recommended banning all online gambling advertising within three years.
About 38 per cent of Australians bet at least once a week. Photo: Getty
Rowland said the government is considering all the recommendations and consulting with stakeholders before making any further decisions.
"This is something that we take very seriously. We want to ensure that it's evidence based, but most of all we want to ensure that it's effective," she said.
"There is grave concern about the level of online wagering advertising that is there at the moment."
Opposition Leader Peter Dutton has also called for online gambling advertising to be banned from television an hour before, during and an hour after sports broadcast.
About 38 per cent of Australians gamble at least weekly and almost half of gamblers are classified as being at risk of gambling harm, according to the Australian Institute of Family Studies.
Bennett said Australians lose more than any other country in the world per capita.
"We'll know the government is serious about resolving this problem when they respond to the national inquiry into online gambling and its harms that is currently sitting with the federal government," she said.
"That means a national approach to dealing with the prevention, the treatment, options and research that needs to happen."
Lottery loophole
The most common forms of gambling in Australia are lotteries and scratchies, used by 64 per cent of gamblers, followed by horse racing (38 per cent), sports betting (34 per cent) and pokies (33 per cent).
Financial Counselling Australia policy and campaigns director Lauren Levin said while the legislation is a major win, one area of disappointment is the "carve-out for online lotteries".
"Online lotteries are not a simple scratch ticket. Some, like KenoGO, advertise draws every three minutes, and there are some products on the Lotto website where you can easily spend $10,000 on credit," she said.
"There is no good reason for online lotteries to allow people to buy a $10,000 ticket on credit, or for people to enter a $3000 syndicate on credit. Gambling is gambling."
Rowland stated the reason for the exemption for lotteries and scratchies was because they "are considered relatively low risk".
The lotto industry in Australia is estimated to be worth $13.5 billion, and Bennett said many people think lotteries are a low-risk product when it comes to gambling, which isn't correct.
"These products are preying upon some of our most vulnerable communities," she said.
"We know that young men between 18 and 24 are particularly vulnerable to this increase in online gambling, and I'm not sure why it's been carved out."
Topics:
Alliance for Gambling Reform,
Financial Counselling Australia,
gambling,
Michelle Rowland,
Online lotteries