Data reveals the richest charities in Australia – and who gets the most government handouts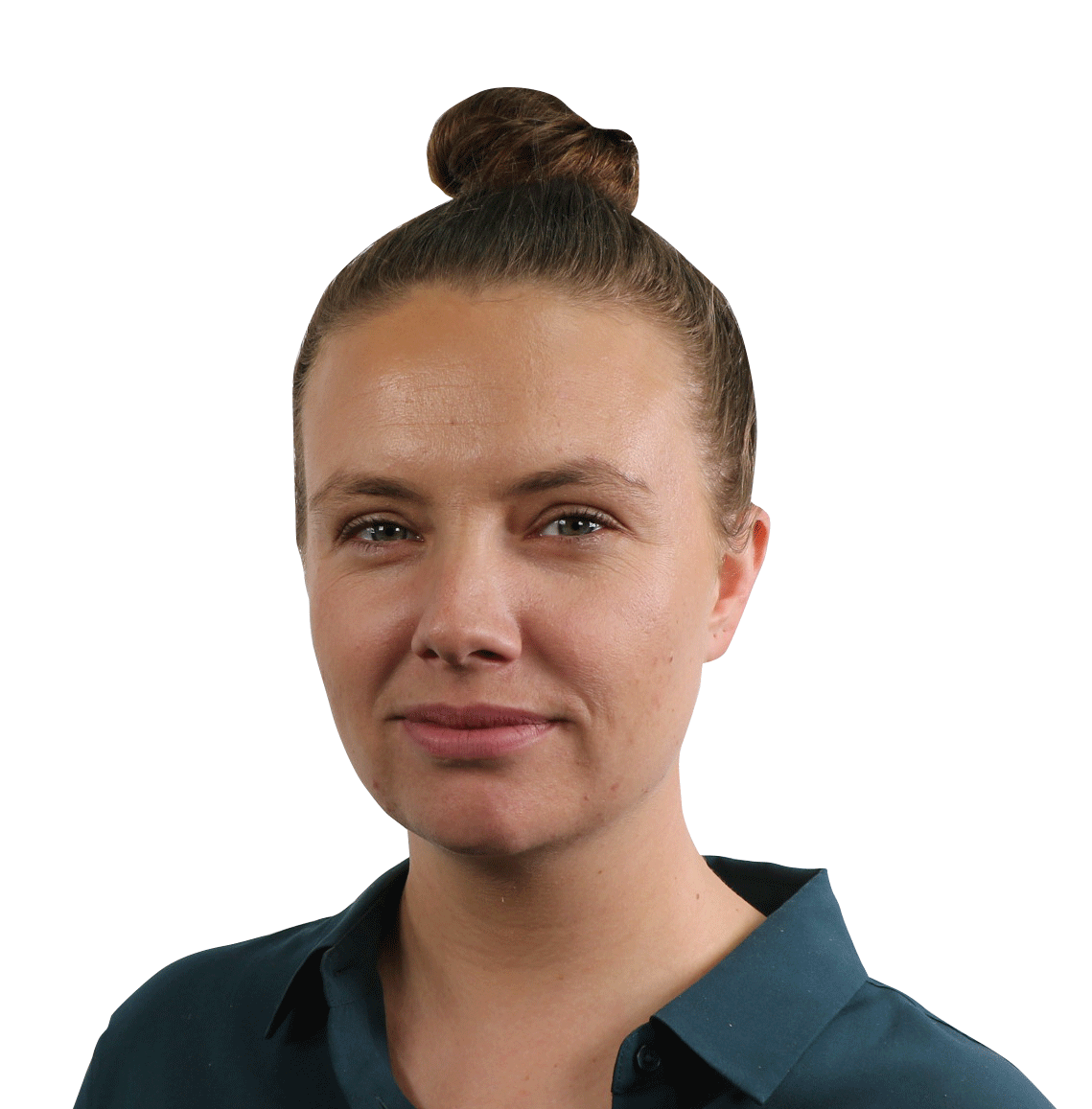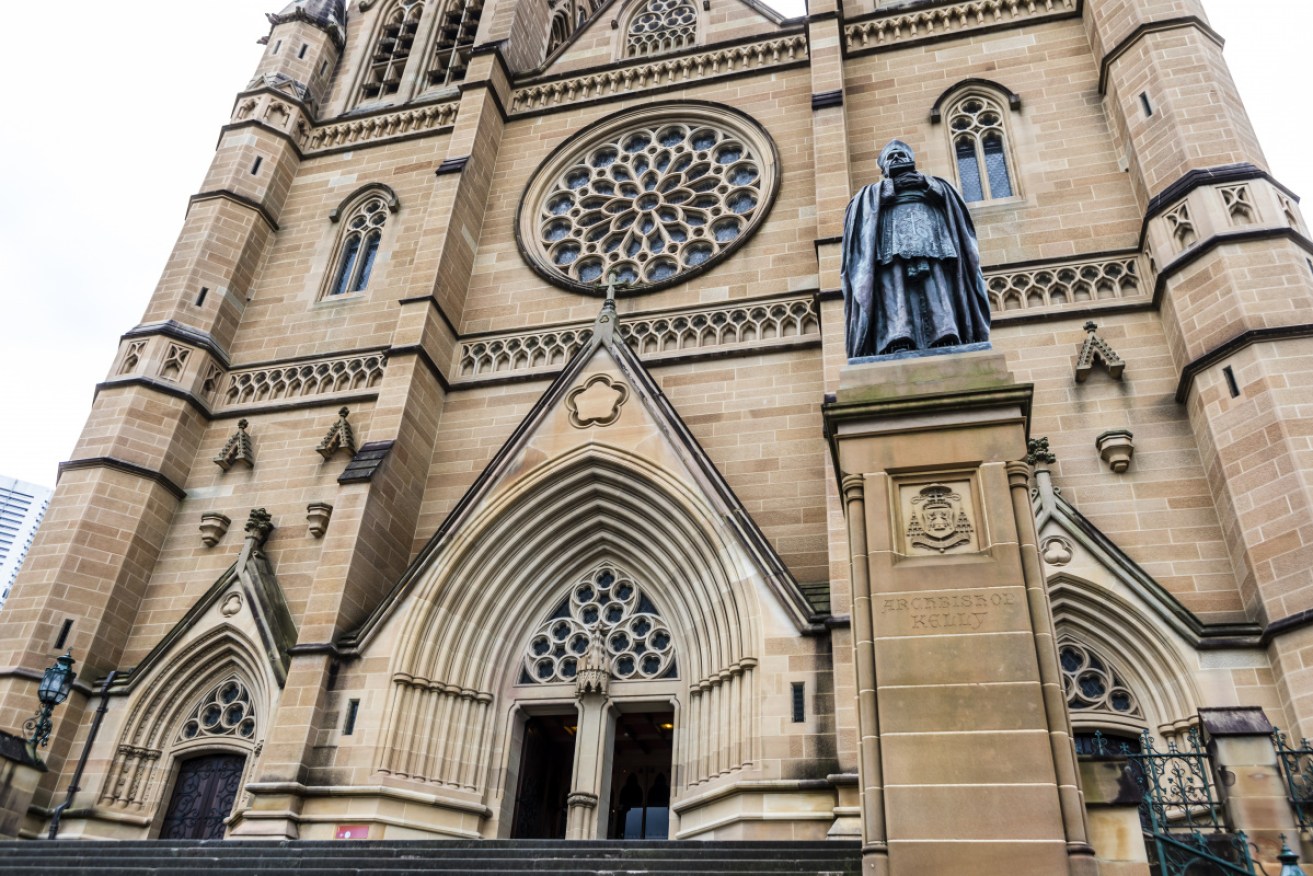 Australia's richest charities includes an advocacy group for Catholic education in Victoria. Photo: Getty
Australia's richest charities include some of our best universities, a Catholic education advocacy group and a foundation that runs the controversial Ramsay Centre for Western Civilisation.
A policy-making group for Catholic schools in Victoria leads the pack of Australia's charity rich list, but the top 10 includes six of the nation's leading universities, a Catholic aged care provider in Brisbane, and St John of God Health Care, which operates across the country.
Not only are these charities the wealthiest, but the majority of their revenue comes directly from Australian taxpayers.
The 10 charities made a combined total of more than $62.6 billion in the four years between 2014 and 2018.
The data from the Australian Charities and Not-For-Profits Commission was collated by investigative journalist Rosie Williams for AusGov.info, as part of one of Australia's largest financial transparency projects.

Over the same four years, the charities received more than $44.5 billion in revenue from state and federal governments.
The Catholic Education Commission of Victoria, which states it has a strategic role in promoting and advocating for Catholic education in Victoria, received a yearly average of $2,316,938,645, with the majority of that coming from federal government grants.
However, there has been an outcry for years over religious organisations holding charity staus, particularly in the education sector.
David Crosbie from The Community Council, which represents the not-for-profit sector, said there would always be tension around what should be deemed as charitable.
"Under the 2013 charities act education and religion are both charitable," Mr Crosbie said.
"So provided they're offering a benefit, and I don't think we could question the public benefit of education, some people may question the public benefit of religion, churches have fallen in terms of public trust."

The Australian Charities and Not-For-Profits Commission says that for an organisation to be deemed a charity it must: "Be not-for-profit, have only charitable purposes that are for the public benefit, not have a disqualifying purpose, not be an individual, a political party or a government entity."
"The argument is, Catholic schools are another form of independent schools. States and territories provide significant funding to state schools and state governments provide nothing for independent schools, so the commonwealth provides an amount to independent schools," Mr Crosbie said.
But leader of the Reason Party and Victorian MP Fiona Patten said there was not enough transparency around how "the extraordinary" amount of money was being spent.
"The Catholic authority makes the decision. They decide which of their schools get that money," she said.
Catholic education in Victoria received a yearly average of $2 billion. Photo: Getty
"In every other circumstance, the money is allocated by the education department. But in the circumstance of Catholic schools, it's allocated by the authority. The same rules that apply to us do not apply to them because of their religious status.
"Catholic schools and their organisations have historically covered up child sex abuse, so I do not think it is unreasonable that we ask for greater transparency and accountability from them.
"There needs to be greater accountably around who it benefits."
Second on the list was the University of Sydney, which receives an average of $993,176,258 each year, followed by The University of Queensland, which pockets an average of $970,763,353.
Ms Williams said Australian society was relying on charities to deliver government programs more than ever.
"With the increasing concentration of government funding among a small number of large charities, this impacts who has influence within the charity sector," Williams said.
Tax exemptions
Williams said religious charities were in some cases eligible for more tax exemptions than secular organisations.
"The more transparency we have the better. Religious charities were able to lobby for an exception to reporting for 'Basic Religious Charities'.
"This means certain religious organisations do not have to report their finances to the ACNC or any other regulator."
The Paul Ramsay Foundation is the only non-university secular charity in the list.
The foundation set up by the late health billionaire Paul Ramsay is in talks with the Ramsay Centre for Western Civilisation to end the relationship between the two.
Wading into the nation's culture wars, the centre has been designing and implementing courses around western civilisation for Australian universities.
The Catholic Education Commission of Victoria and Catholic Archdiocese of Melbourne were contacted by The New Daily but did not respond before deadline.