'Dairy farmers being milked dry': Waleed Aly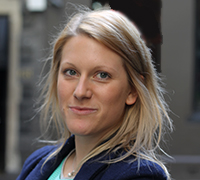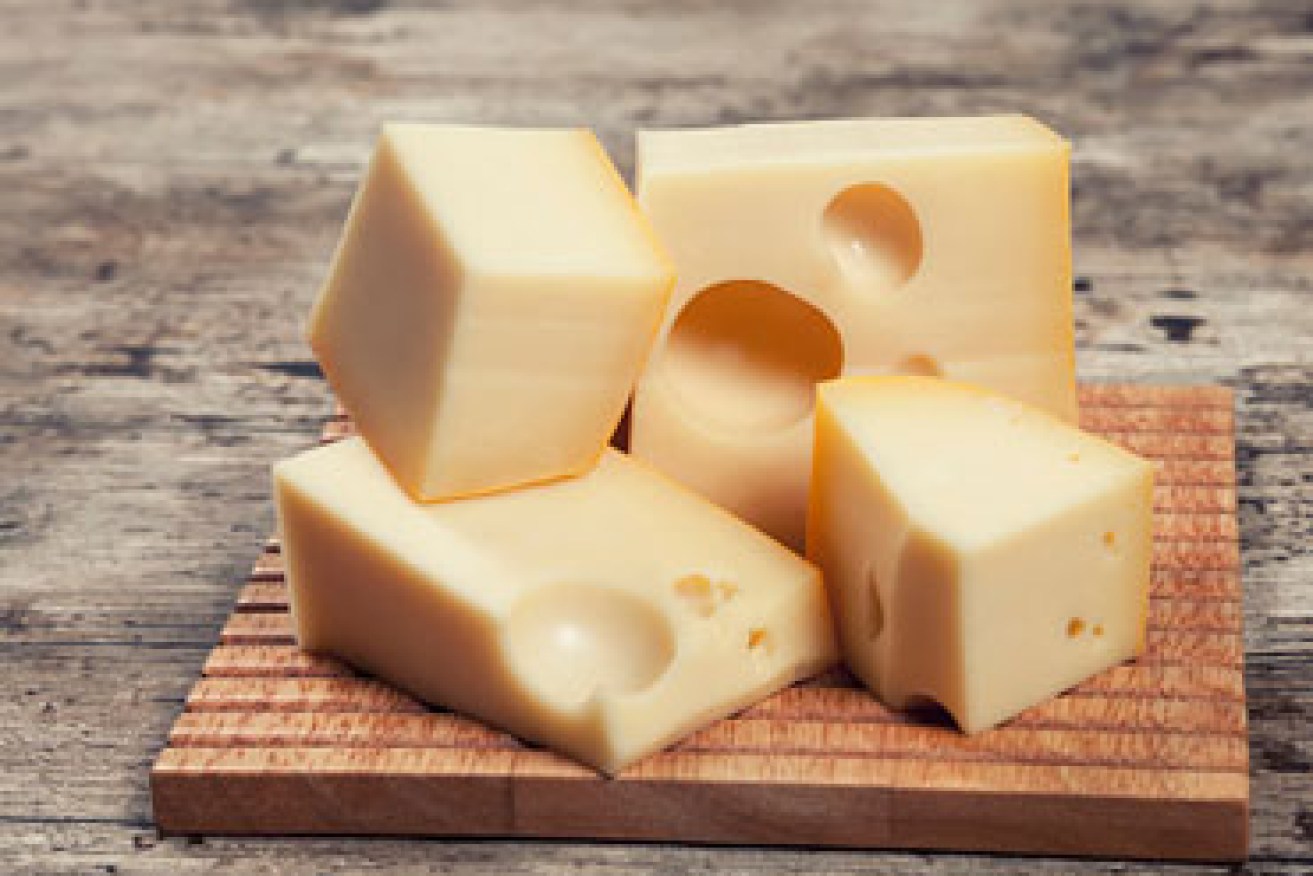 Waleed Aly has launched his "biggest call to arms" yet, imploring Australian consumers to support farmers dragged into debt by slashed milk prices.
A price cut earlier this year by two of the industry's biggest milk buyers, Devondale Murray Goulburn (MG) and Fonterra, dropped the price of milk from a manageable $5.60 per kg of milk solids to between $5 and $4.75. They blamed a slump in global prices.
The cuts were retrospective, leaving many farmers in the astonishing position of owing money for products they had already sold.
• Pay more for milk and save dairy farmers: industry
• Australia's biggest dairy farm to be sold to China
• Canadian firm hikes dairy takeover offer
"Because our farmers have been paid $5.60 all financial year, Murray Goulburn and Fonterra are essentially claiming that the farmers were overpaid from July last year until the price cuts three weeks ago," Aly said on Tuesday night's episode of The Project.
These brands supported Australian farmers. Photo: Twitter
"And now, the farmers suddenly owe Murray Goulburn and Fonterra massive debts.
"The average debt reportedly owed to Murray Goulburn by a dairy farmer is $120,000."
It also meant suppliers' cost of producing dairy products now exceed the wholesale price. It costs about 38¢ to produce a litre of milk. The new prices see farmers paid 37¢ a litre.
Slashed prices have pushed some farmers, like Gippsland's Wayne McDonald, to the edge.
"We're cutting costs left, right and centre," Mr McDonald told Channel 10.
"But the news really hit me when I finally caught up with [my wife] Marian that evening, and she looked straight at me and said if it wasn't for me and the children, she'd probably kill herself."
Another farmer, Cath Jenkins, broke down in tears as she described her family's distress: "It is pretty hard to explain to [my children] what is going on and more so, in terms of the future, of our life on the farm."
How consumers can help
Wayne McDonald, pictured with his family, says farmers are struggling. Photo: ABC
Aly said there was one simple way Australian consumers could support dairy farmers – buy local.
Consumers could be sure they were buying local by picking branded products, including Bulla, Pura Milk, Tatura, a2 Milk and Mainland.
Milk was not the only dairy product that could boost spirits.
"Pay an extra few cents for Australian-produced brand name milk, it really will help," Aly said.
"And – this may be the greatest call to arms I have ever made – eat more cheese."
Coles move criticised as hypocritical
Supermarket chain Coles has promised to create a new homebrand milk that will funnel 20¢ per litre from every sale to affected farmers. It dubbed the move a 'fighting fund'. Farmers and industry advocates are sceptical.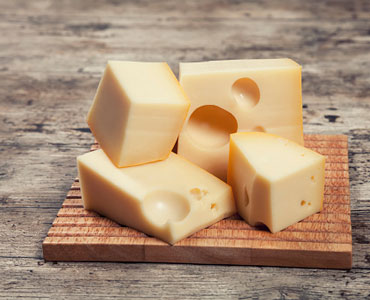 Farmers urged Australians to buy locally produced cheese. Photo: Getty
Council of Small Business of Australia CEO Peter Strong questioned the move, telling the ABC it was low supermarket prices that had effectively "destroyed" the industry.
Tasmanian Dairy Council chairman Andrew Lester also criticised the big supermarket chains for starting a price war.
"Tasmanian consumers are buying milk for a dollar a litre now," Mr Lester told the ABC. "The supermarkets are using it as a tool to get people in the store."
A Change.org petition with more than 10,000 signatures proposes a 50¢ per litre levy on dairy products to help farmers survive, with all of the money collected returned to farmers.
See Aly's full story below:
How you can stop our dairy farmers from being #MilkedDry
Written by Waleed & Tom Whitty (@twhittyer) #TheProjectTV https://t.co/35TK5QMgj4

— #TheProjectTV (@theprojecttv) May 17, 2016