'Invaded' not settled: UNSW rewrites history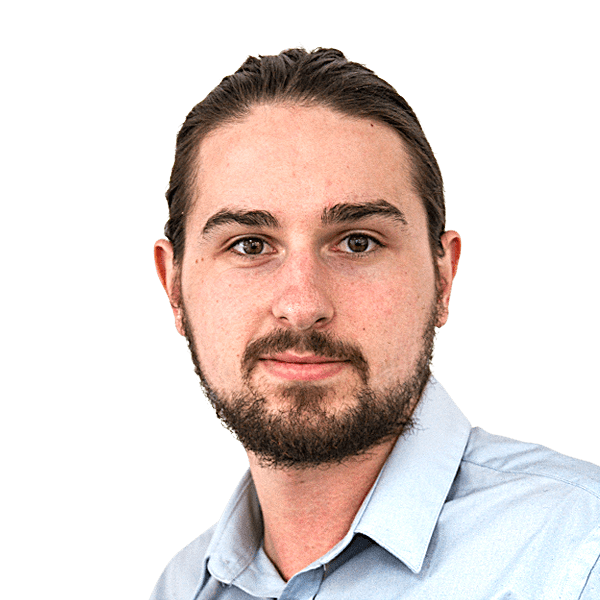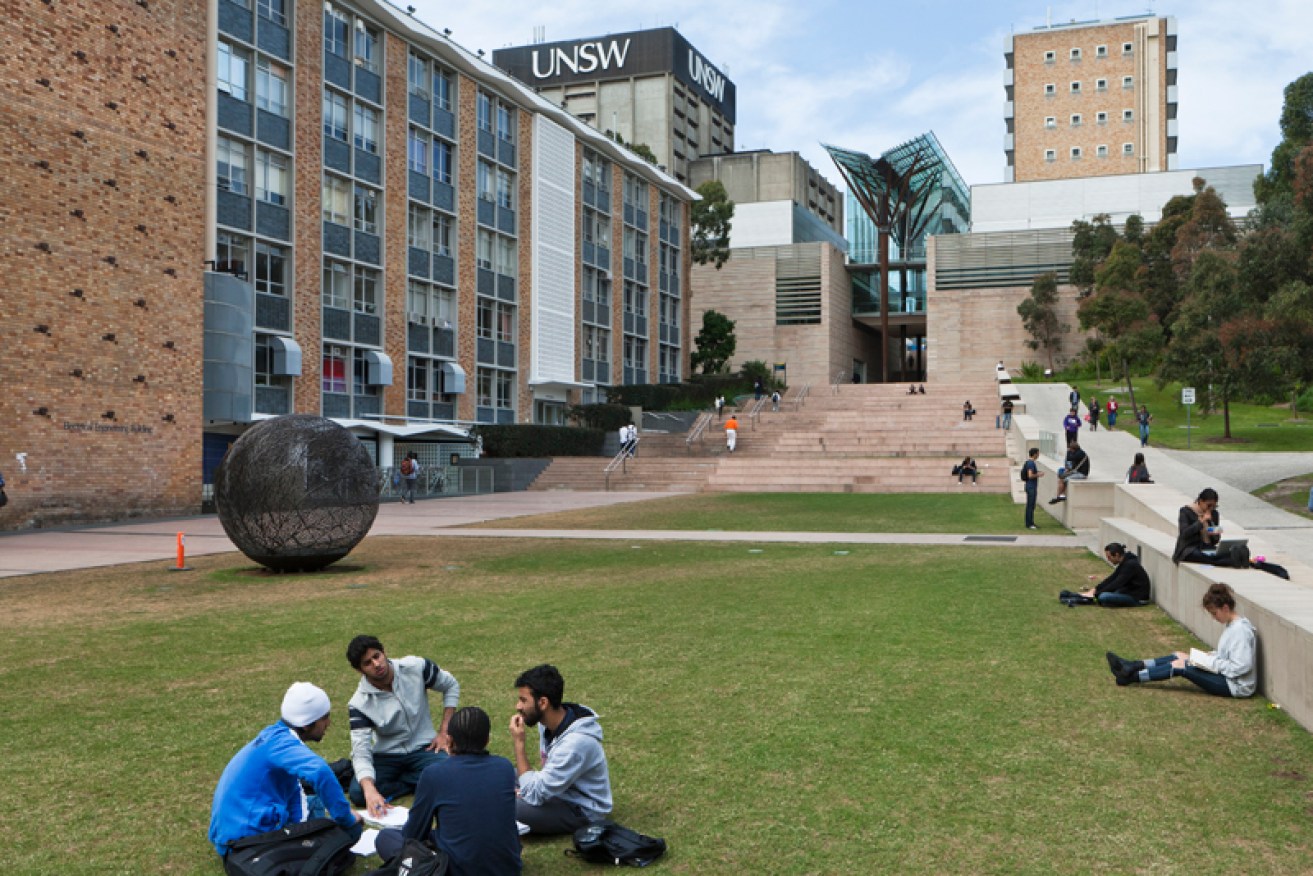 Students at the University of New South Wales (UNSW) have been told to cite Australia was "invaded" rather than settled.
A university history guide at UNSW advises students and staff on language, making an assortment of changes to common terminology, The Daily Telegraph reported on Wednesday.
The 'diversity toolkit' outlines Australian history should be broken up into the categories "pre-invasion" and "post-invasion".
• Generation Less: why young Australians are screwed
• Goat dangling from cable by horns rescued in Greece
• Back in black: the tattoo trend sweeping the web
It details that saying Captain James Cook "discovered" Australia is offensive, and that the word 'settlement' ignores indigenous lands to have been 'stolen'.
"Australia was not settled peacefully, it was invaded, occupied and colonised," it states.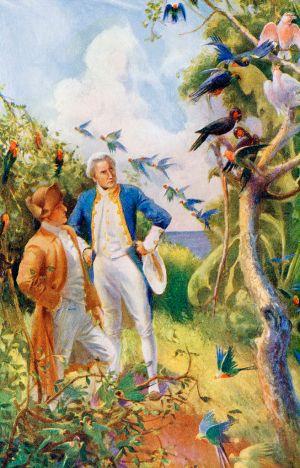 Captain James Cook and botanist Joseph Banks examining Australian flora and fauna In Botany Bay. Photo: Universal History Archive/UIG/Getty
"Describing the arrival of the Europeans as a 'settlement' attempts to view Australian history from the shores of England rather than the shores of Australia."
Undergraduates at the university have also been advised that terms 'Aborigines' and 'Aboriginal people' are also improper.
'Indigenous Australian people' is the correct wording, according to the university guide.
'Dreamtime' is another term rejected by the guidelines, suggesting this insinuates it is a time period that has finished, while the phrase 'The Dreamings' is more appropriate.
Additionally, the accepted historical period that indigenous people have lived in Australia – 40,000 years – is deemed inappropriate, as it "puts a limit on the occupation of Australia and tends to lend support to migration theories and anthropological assumptions".
However, historian Keith Windschuttle disagreed with the term 'invasion', saying the university was incorrect.
"Under international law, Australia has always been regarded as a settled country according to the leading judgments in international law, both here and around the world," he said.
"Until the law changes, there is no sound basis on which to say invaded. That is wrong."
Radio shock jocks Alan Jones and Kyle Sandilands also weighed in. Jones labelled the diversity toolkit as "rubbish", while Sandilands called university staff "wankers".
Justin Mohamed, the CEO of Reconciliation Australia, responded to the comments made by the radio hosts, saying they "act as both a denial of rights, and a denial of history".
"These remain enormous barriers to reconciliation," he told The New Daily.
"The recent State of Reconciliation in Australia report demonstrates that the majority of Australians acknowledge past injustices with respect to Aboriginal and Torres Strait Islander peoples.
"As such, Reconciliation Australia strongly rejects suggestion of 'division' with respect to efforts to advance our nation's diversity, historical acceptance and inclusiveness."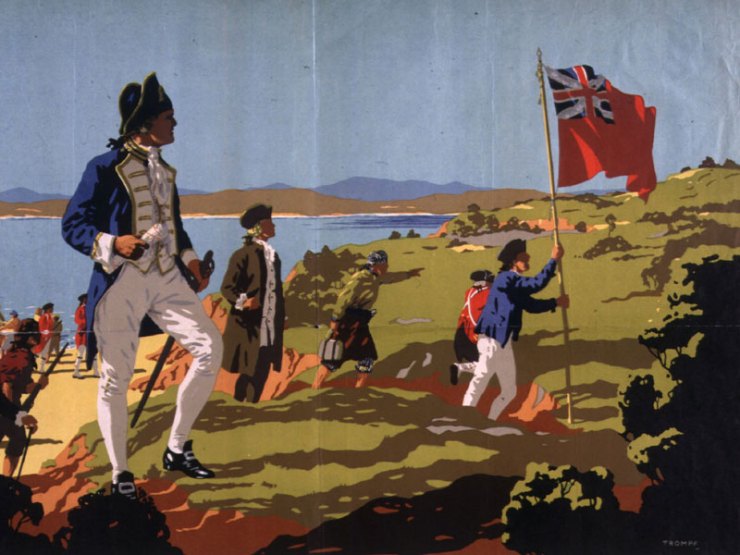 The university has been accused of trying to rewrite history. Photo: Hulton Archive/Getty