Nats to vote for new leader as Truss retires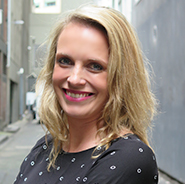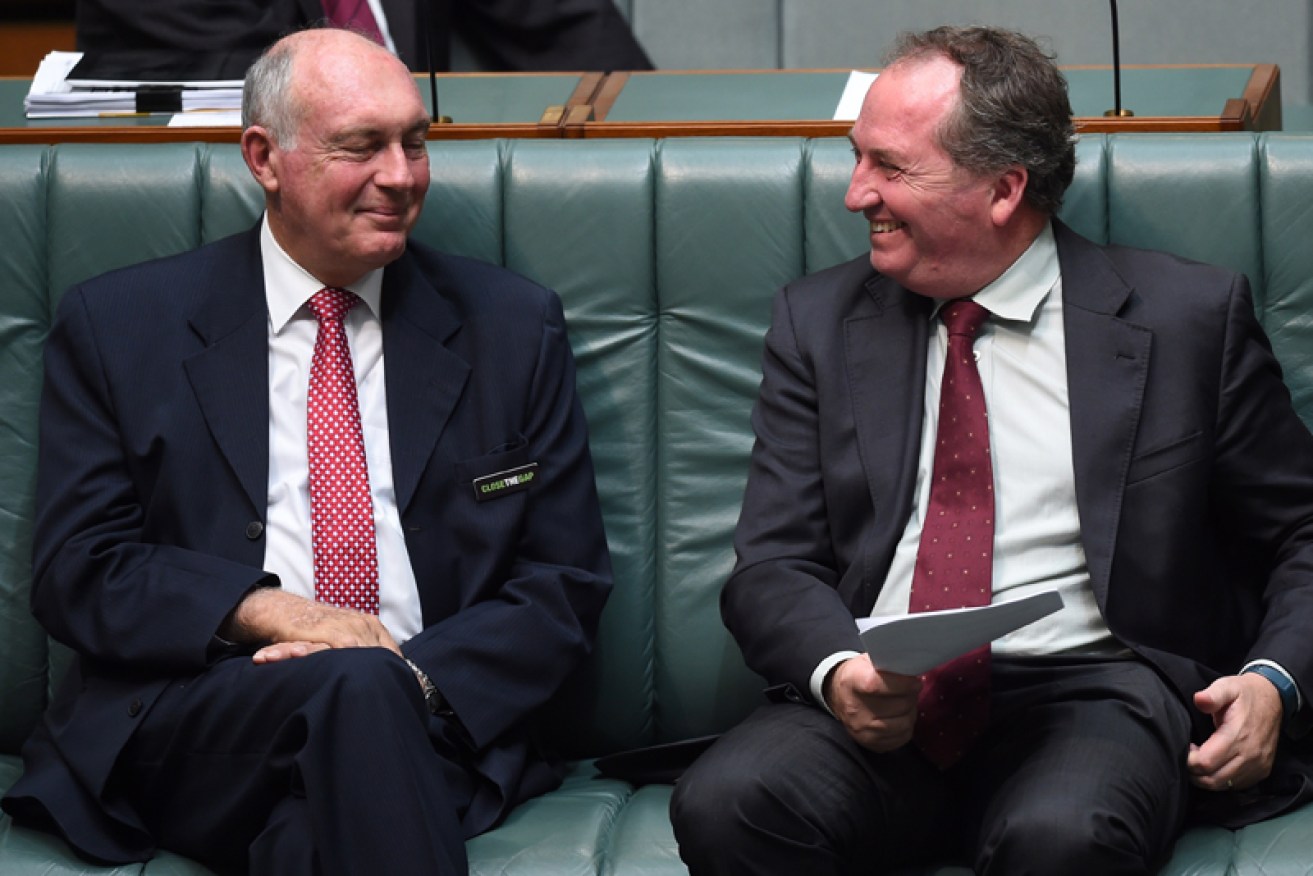 The National Party will to make a leadership decision on Thursday night following the retirement of current leader Warren Truss on Thursday.
Mr Truss said during parliament on Thursday that the party room would gather at 8pm for a leadership ballot.
• Andrew Robb retires, Warren Truss may follow
• Robb wants one last trade deal
• Tony Abbott embroiled in Stuart Robert saga
Reports said Agriculture Minister Barnaby Joyce was a favourite for the role.
"I am pleased to say that now things are different, and everyone wants the job," Mr Truss said.
"What I guess my objective was when I became leader, somewhat reluctantly, was to rebuild a party that was at that stage at a pretty low ebb.
"We lost the 2007 election, everybody was pretty dispirited, our numbers had declined and, indeed, the media was saying, yet again, that the Nationals were finished.
"Of course, we are used to that, they have been saying that for over 80 years now and we seem to have managed to survive most of our critics."
In 1988, Mr Truss stood as the Nationals candidate in the by-election for his state seat of Barambah.
In an upset, he was beaten by Trevor Perrett of the ultra-right Citizens Electoral Council. It was largely a protest vote against the Nationals for getting rid of Bjelke-Petersen.
Truss soon found a better seat and a wife.
Clarrie Millar, long-standing Nationals member for the federal seat of Wide Bay, was retiring. With Ms Millar's help Mr Truss won a tough preselection contest against Peter Slipper and in 1990 went to Canberra.
By then he'd married Lyn Caswell, Ms Millar's electorate secretary.
Mr Truss went into John Howard's ministry with customs and consumer affairs in 1997 and entered cabinet with agriculture in 1999. He also held infrastructure, regional development and trade towards the end of the Howard era.
Meanwhile, on Wednesday, Trade Minister Andrew Robb became the latest retirement in a recent exodus of key players from the Coalition ministry.
– with AAP