Malcolm Turnbull's doublespeak on encryption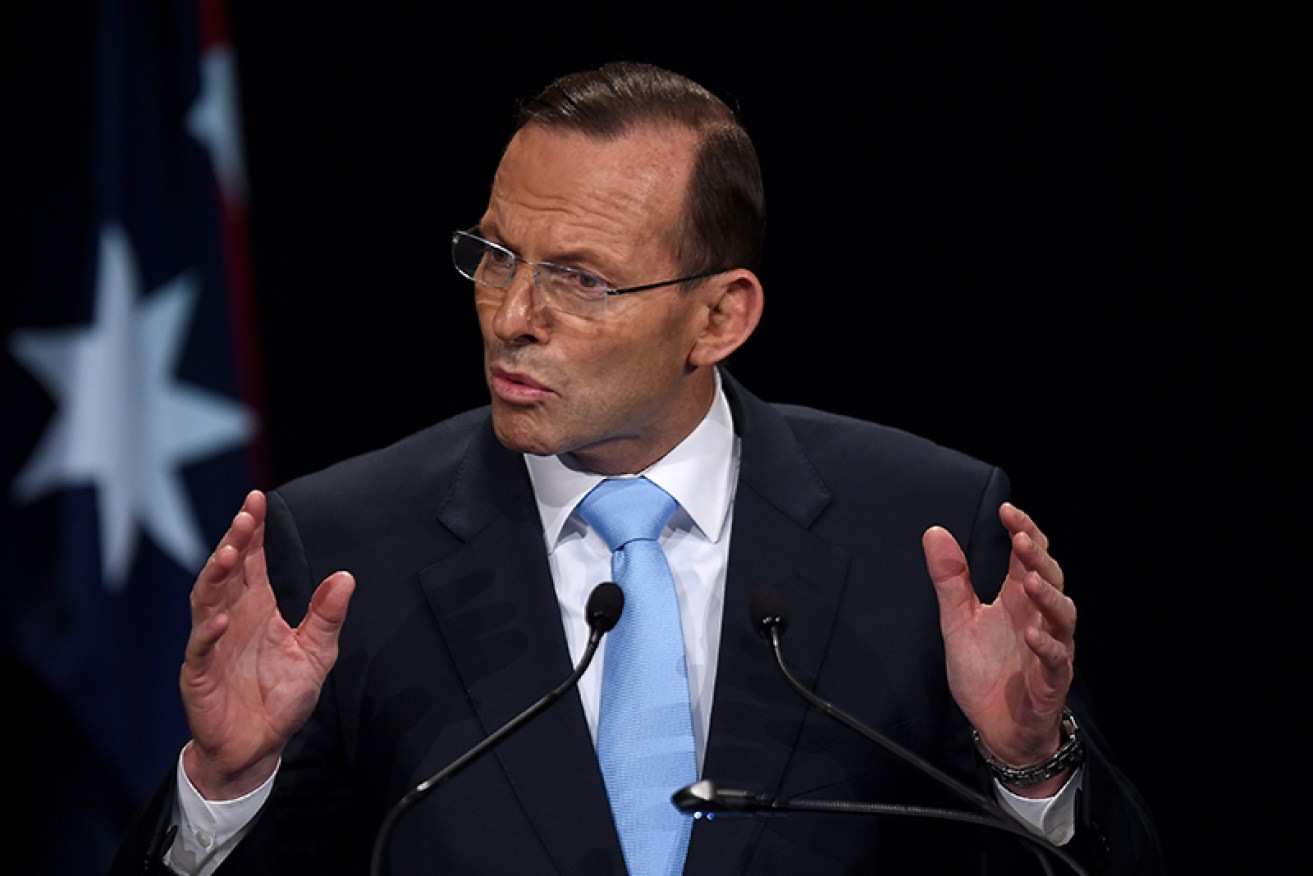 The controversial metadata laws were introduced by the Abbott government. Photo: AAP
Prime Minister Malcolm Turnbull has advocated the use of encryption technology to protect privacy and circumvent the metadata laws at the same time as his government has brought in new laws so loosely worded numerous high-profile critics fear it could make even the use of smartphones or email illegal.
While no one is making the accusation that Mr Turnbull has acted illegally, legal, academic and cryptography experts are saying that almost anyone could be caught up in the web of the new laws, and face up to 10 years in jail.
The innocuous-sounding Defence Trade Controls Act, a bloated and poorly drafted piece of catch-all legislation which imposes enormous compliance burdens, includes in its many categories encryption, the process of encoding a message so that it can be sent privately.
• There's a new and deadlier Islamic State coming
• The war on drugs 'has failed', say experts
• The internal threat that has ASIO worried
Once the preserve of spies and governments, encryption has now become an essential part of modern life, used to safeguard everything from medical records to online banking.
The legislation covers almost everything to do with international interaction, publications, conferences, teaching, research, correspondence and informal scientific exchanges, editing and peer review, commercial consulting, foreign nationals, patented information, sanctions, travelling and working overseas and records management.
As many of the industries and professions involved are government-funded, the burden falls largely on the taxpayers.
No estimates on the cost of the compliance have been made available.
Renowned international lawyer Geoffrey Robertson told The New Daily the Defence Trade Controls Act is "so sloppily drafted that it is a real threat to academic research which has no sensible connection to military technology".
"There should, at the very least, be an an exemption from criminal penalty for those who are engaged in legitimate education or research exchanges," he said.
Encryption could render metadata laws useless. Photo: Getty
Encryption has become one of the biggest stories on Earth since the Paris attacks demonstrated the ease with which terrorists can plan operations without detection. Senior American legislators have thrown up their hands, saying they don't know what to do, while British Prime Minister David Cameron has proposed legislation to control the use of encryption.
In Tuesday's national security statement, the PM declared: "Rapid developments in communications technology present both opportunities and challenges for our agencies; modern messaging and voice applications are generally encrypted in transit. Human intelligence, relationships with communities, are more important than ever.
"I have therefore asked that ASIO and other relevant agencies work with our international intelligence partners to address the challenge of monitoring terrorist groups in this new environment."
Mr Turnbull has openly admitted that he uses encryption technology himself to protect the privacy of his communications and has advocated that journalists and business people do the same.
Critics say the technology has rendered metadata laws useless. Introduced with great fanfare by the Abbott government to demonstrate that it was being tough on terror, the laws are easily circumvented and instead have acted as a tool for mass surveillance of the populace. Islamic State sympathisers, known for their sophisticated use of computer technology, sidestep the laws with ease.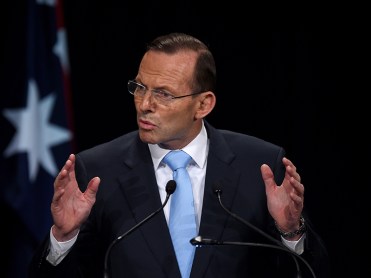 The controversial metadata laws were introduced by the Abbott government. Photo: AAP
The Defence Trade Controls Act was enacted in 2012, a raft of amendments were passed in 2015 and penalties of up to 10 years' jail come into force early next year.
President of the Law Institute of Victoria Katie Miller told The New Daily the bill was so obscure that not even a lawyer of her longstanding could understand it.
"This Act is highly technical and broad in its reach," she said. "It potentially affects significant parts of our economy and community, including individuals who are using encryption for legitimate uses. It is imperative that the Government communicate the changes and clarify whether the amendments are intended to extend to commonly used encryption and, if not, amend the Act as a matter of urgency."
Dr Daniel Mathews, a lecturer in mathematics at Monash University, also called on the government to revisit the legislation. He described the laws as vast overreach, an outrageous attack on academic freedom and for the layperson an assault on the right to privacy.
"It is so uncertain," he told The New Daily. "It scares a lot of researchers to go overseas where there is not such uncertainty and potential risk of running foul of the law. It is hard to imagine the government coming after your smartphone, but the definitions are extremely broad. It is not clear at all.
"A lot of teaching at university is streamed online through overseas campuses. If a researcher is talking about encryption for everyday purposes, do they really need an export license to teach it in that class?"
Experts from around the world have joined in condemning the laws, with the International Association for Cryptologic Research organising a petition, already signed by more than 200 world experts. The petition raises "deep concerns" about the laws, arguing that the provisions for criminalising "intangible supply" of encryption technologies subjects many ordinary teaching and research activities to unclear, potentially severe, penalty.
John Stapleton has worked as a journalist at The Sydney Morning Herald and The Australian. His most recent book, Terror in Australia: Workers' Paradise Lost is available in digital format at all major outlets, including Amazon, Barnes & Noble, iBooks, Google Books and at Australia's major online bookstore Booktopia.
-with Anthony Corlisatra