Dutton makes spectacular climate change gaffe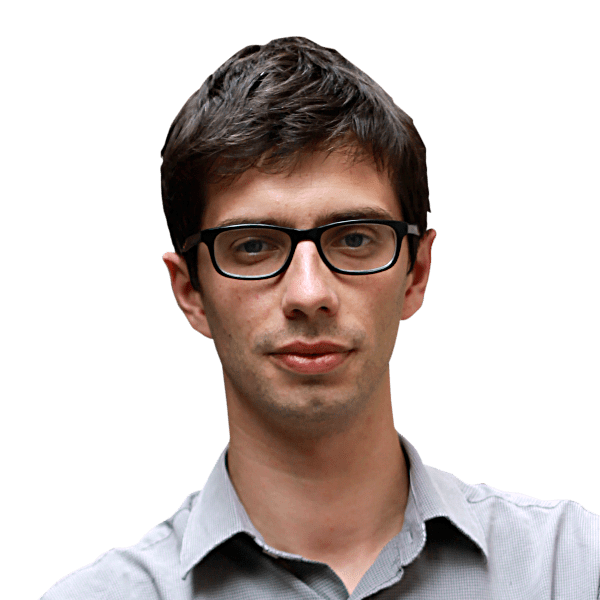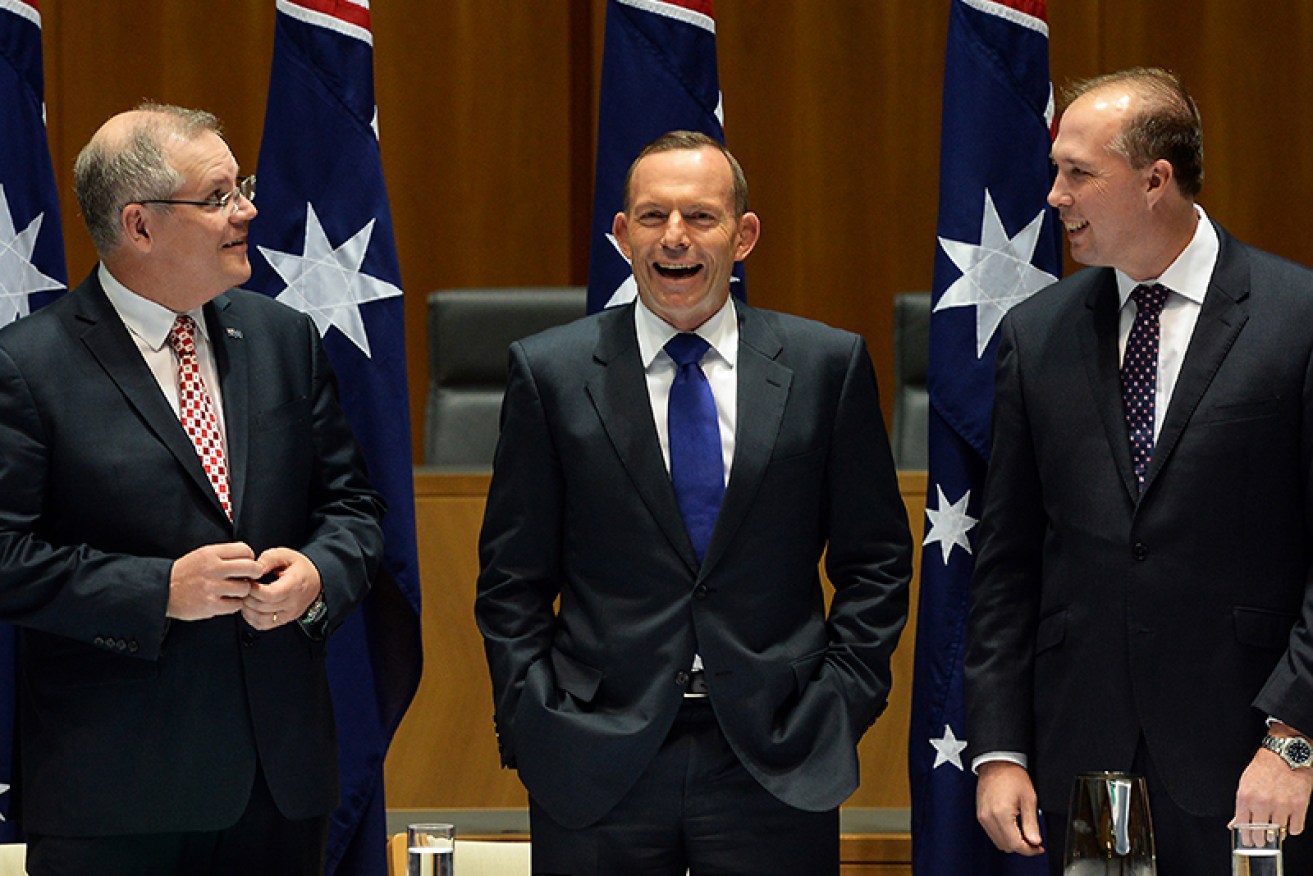 Immigration Minister Peter Dutton has been caught on camera joking about the threat of rising sea levels to Pacific island nations.
Mr Dutton made the comments during Friday's meeting on Syrian refugees, in what he believed was a private conversation between himself, Prime Minister Tony Abbott and Social Services Minister Scott Morrison.
Noting that the meeting was running a bit late, Mr Dutton remarked that it was running to "Cape York time", implying that Cape York residents are tardy.
• Abbott ignores Pacific island pleas for climate action 
• Abbott may dump six Ministers
Mr Abbott answered with a small gaffe of his own, saying, "We had a bit of that up in Port Moresby". He was referring the Pacific Islands Forum in Port Moresby, at which low-lying Pacific island nations requested more be done about rising sea levels.
Mr Morrison – clearly the only one who was aware the conversation was being recorded – then tried to restore a more reverent tone.
But a blissfully ignorant Mr Dutton cranked up the controversy with the following comment: "Time doesn't mean anything when you're about to have water lapping at your door" – a reference to rising sea levels threatening low-lying islands.
Mr Morrison then prevented any further gaffes by pointing out that there was a "boom [microphone] up there".
When asked about the gaffe in a press conference later, Fairfax reported Mr Dutton as saying:
"I had a private conversation with the Prime Minister. I don't intend to comment." When pressed, he said: "I don't have anything to add to it."
Watch the video below.