Bill Shorten surges ahead as preferred PM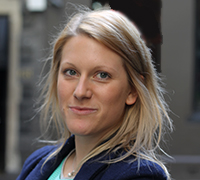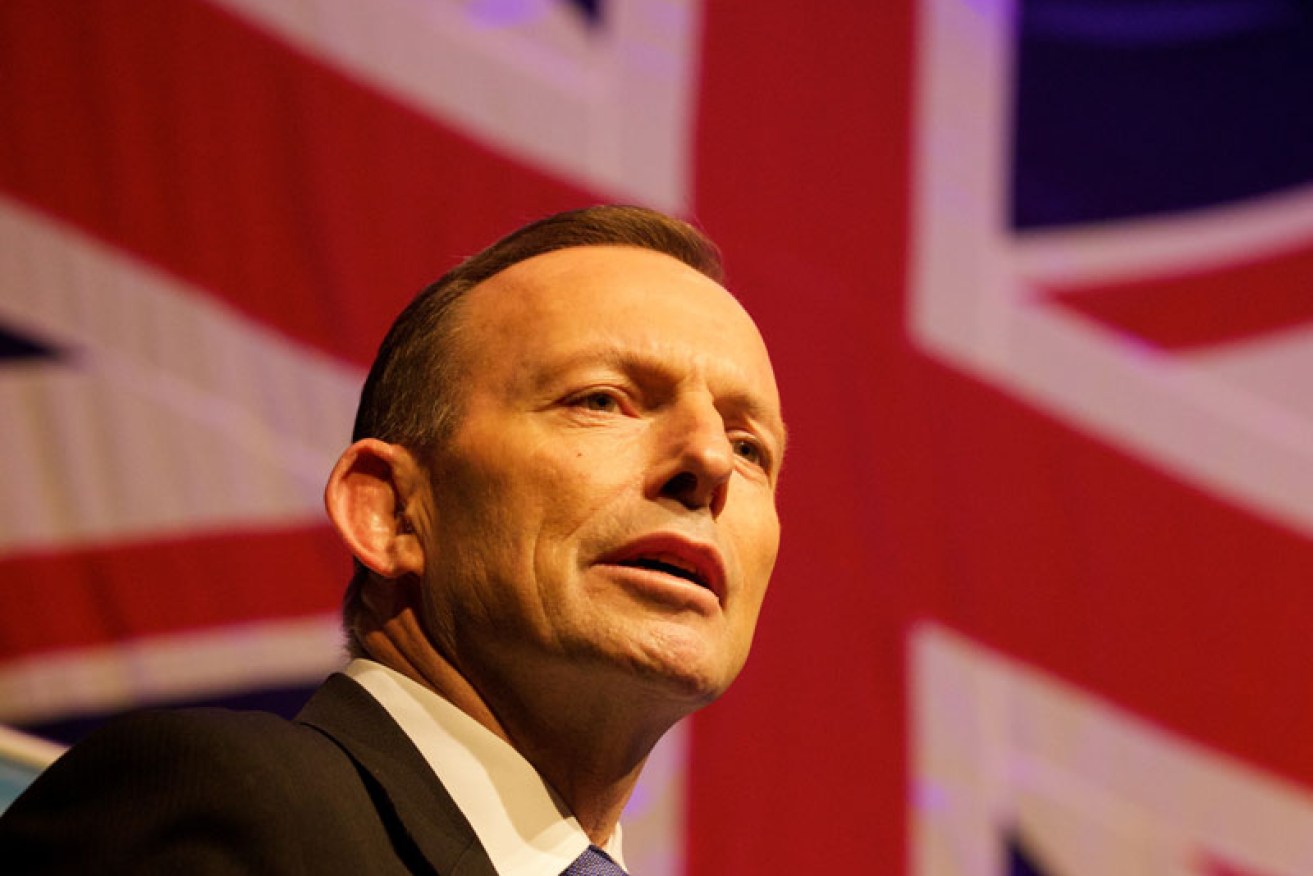 Opposition Leader Bill Shorten's popularity has hit a three-month high and his party a five-month high as Labor surges ahead of the scandal-plagued Coalition.
For the first time since mid-April, Mr Shorten was more popular than Tony Abbott, opening up a five-point lead as preferred prime minister, the latest Newspoll taken at the weekend found.
• Shorten crashes to record low in latest Newspoll
• Tony Abbott improves in latest Newspoll
• Tony Abbott: every day is a test for government
Treasurer Joe Hockey dismissed the result, arguing the government can bounce back.
"I saw this in 2004. I saw it in 1998," he told the Nine Network on Tuesday morning.
"I have seen it previously, where we have gone on to win an election, even weeks and months just after those sort of polls."
In the Newspoll, Labor's popularity compared to the government increased, with the party polling 54 per cent to the Coalition's 46 per cent when those surveyed were asked which of the two they preferred.
In the primary vote, the Coalition fell one point to 38 per cent, putting Labor ahead for the first time in almost half a year at an unchanged 39 per cent.
The poll of 1706 people also found support for the Greens unchanged at 13 per cent of the primary vote. Independents and other parties polled 10 per cent.
The Newspoll result seemingly clashed with the latest Morgan Poll, which reported a slight resurgence (2.5 per cent) for the Coalition in the two-party preferred measure and a smaller increase (two per cent) in its primary vote.
The rest of the Morgan Poll was grim news for the government. Despite small improvements, it continued to trail Labor nationally by almost nine points in two-party preferred. Five of the six states preferred Labor.
-with AAP