Dangerous dares force closure of Sydney cliff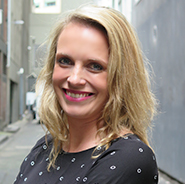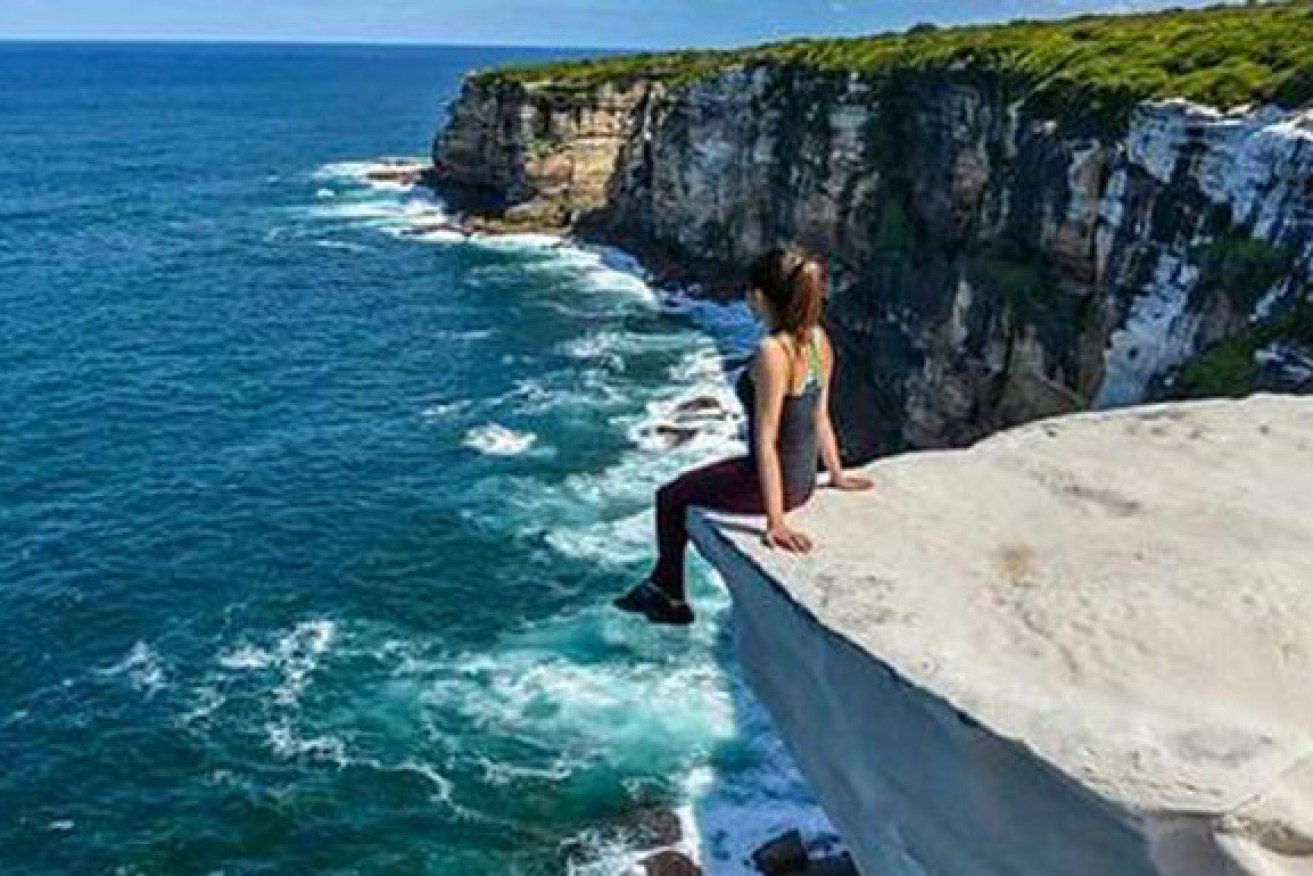 A potentially dangerous social media photo craze has caused the closure of a natural oceanic Sydney landmark.
People have been flocking to Wedding Cake Rock, at the Royal National Park – a 60-metre high sandstone cliff overlooking the ocean, that looks like piece of wedding cake – to take photos of themselves doing dangerous stunts.
But authorities had to fence off the popular tourist location in fear of people falling to their death, after #WeddingCakeRock began trending on social media.
• Hopes fade for ferry survivors
• 'Female viagra' pill approved
• Blatter posts 'proof' he is still 'reforming FIFA'
Streams of tourists and locals have been snapping themselves in interesting and sometime dangerous poses on the edge of the escarpment, and posting it on Twitter and Instagram.
In June 2014, French model and student Fabien Ardoin, 23, died after the fragile cliff face gave way while he was posing for a photograph, ABC reported.
National Parks and Wildlife Service (NPWS) regional manager, Gary Dunnett, told 702 ABC Sydney that the risky behaviour was a recent thing.
The phenomenal growth in visitors to Wedding Cake Rock has been driven by social media.
#weddingcakerock #GorillaSquad pic.twitter.com/rSYidPSkB3

— 松下 巽 (@tatsumi38) February 9, 2015
Wedding cake rock #weddingcakerock #royalnationpark #nationalpark #rock #bonjour #goodday … http://t.co/KetB7R93kJ pic.twitter.com/CmXBaIdPC7

— Pics from Sydney (@InstaSydney) June 2, 2015
"In the last three months we've had more than a three-fold increase in the number of people who are going out there," Mr Dunnett said.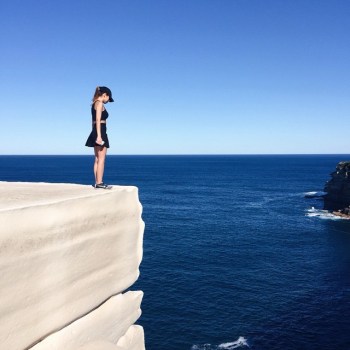 Authorities fear Wedding Cake Rock may crumble. Photo: Instagram
"There's always some people who push it a little bit further with more extreme behaviour like handstands."
Mr Dunnett said online photos taken at Wedding Cake Rock used to be of the cliff itself, but that has changed.
"If you look at the images that are on Instagram, 90 per cent of them are actually exactly the same image — the person sitting on the edge, legs dangling over of what's the equivalent of a 16-storey building," he told 702 ABC Sydney.
"Clearly there's a whole bunch of common sense that needs to be exercised anytime you're around a vertical drop."
The fence will be in place until at least the end of July as the parks service undertakes a geotechnical assessment to determine how many people the site can safely handle, in the wake of its growing popularity, Business Insider reported.