'The Hoopla' tent collapses under cost pressures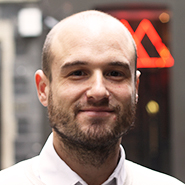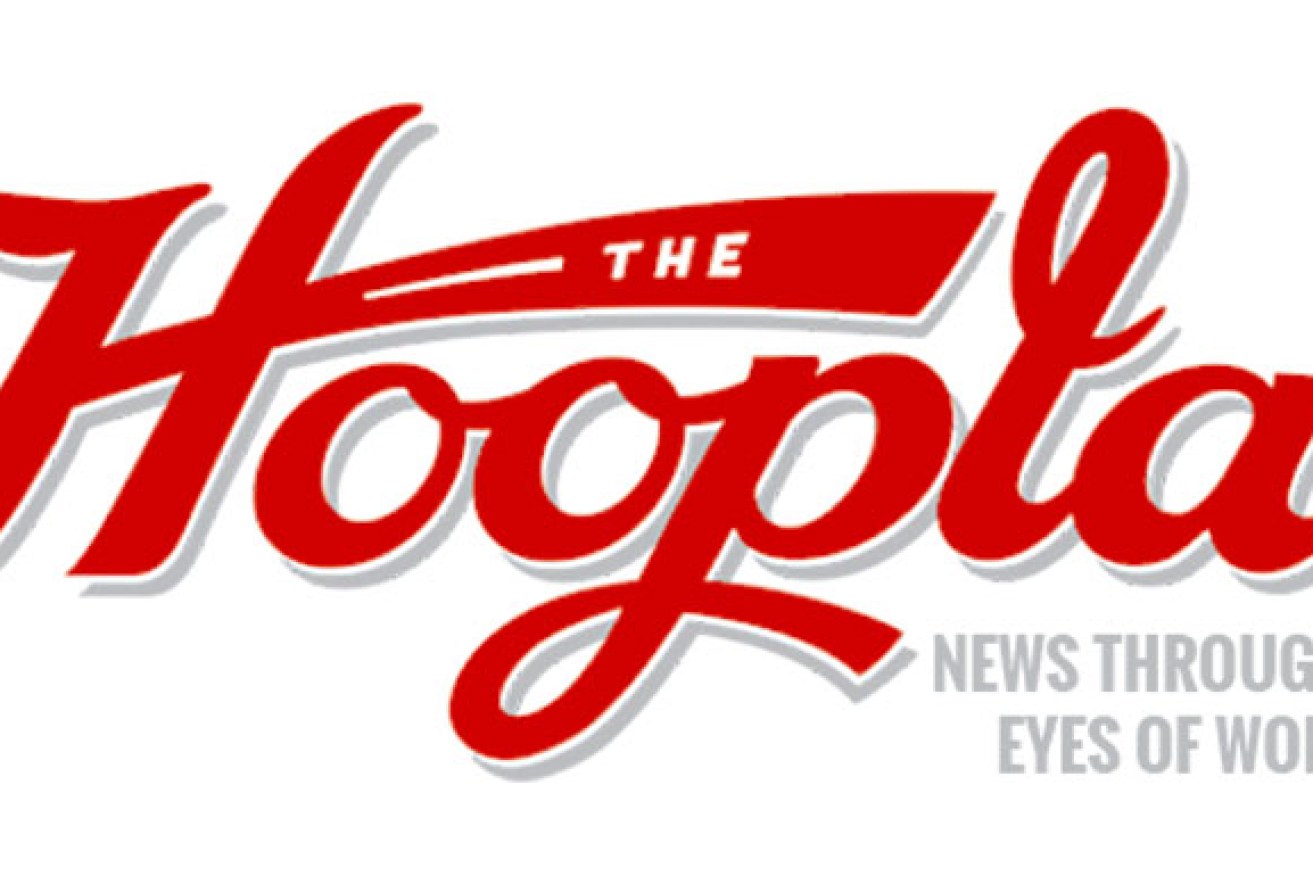 The chief of collapsed women's news site The Hoopla has lashed the ABC's position as a "commercial competitor" by syndicating its stories.
Hoopla publisher Jane Waterhouse said the "deep pockets" of competition like the "$2.6 billion juggernaut" of Bauer Media, and the loss-tolerant Guardian Australia was too much to bear.
An ode to The Hoopla and its 'smart with heart' take on news, current affairs and politics http://t.co/WIhJsdcgta Will miss you Wendy

— Anne Summers (@SummersAnne) March 23, 2015
But the ABC offering its news stories on a commercial basis to websites including competitor Mamamia was of particular concern.
"When we started four years ago we didn't see them being as prolific in the digital space," she said.
"You could argue they're making it easier in some ways because they're offering that service. There's a bigger discussion about them being a big commercial entity.
"What we didn't see is the ABC becoming such a commercial competitor."
It's a sad day when a women's website closes. Vale @TheHoopla. Love to @wendy_harmer @janewaterhouse & everyone who worked their guts out.

— Mia Freedman (@MiaFreedman) March 22, 2015
She said when sites like Mamamia can offer the ABC's news service it became tougher for The Hoopla to differentiate itself with more expensive but original stories.
Women's Agenda editor Georgina Dent agreed sites like the ABC's The Drum was a competitor to sites such as The Hoopla because they both published news-focused pieces with a softer approach, and opinion.
"I suppose in that way The Drum does compete with The Hoopla," she said.
Ms Dent mourned the loss of The Hoopla on the professional women's news site.
"I think it is increasingly difficult for smaller companies to compete if they're after the fast moving consumer advertising dollars," she said.
"Mamamia has continued to grow at a really fast rate.
"I think they are a really substantial operation and they are really proven for launching and running websites that resonate with Australian women."
The Hoopla editor Wendy Harmer announced the last edition of the site on Monday "in its present incarnation".
She said the site would not operate "until we can find a way to fulfil our original commitment to pay Hoopla writers decently; provide them with adequate editorial back up; create a safe space for commenters and recommend to you, the readers, those advertisers we trust".
On media commentator Mumbrella she pointed out that competitors Mamamia pay writers $50 a story, which is well under union rates for anything more than a few paragraphs.
Ms Waterhouse flagged the possibility the site would be sold on.
"There are people who are really interested in it," she said, adding "the brand is really clean, it's got integrity and it's got trust".
The site has published strong opinions and been a leading voice in the resurgent debate on feminism in Australia.
One of the highest traction stories from the site was an op-ed by former Ten News anchor Tracey Spicer who recounted sexist comments made to her over 25 years in her industry.
"The topics we've covered have, hopefully, shown that women's interests cannot be corralled," Ms Harmer said.
The news came as News Limited launched a one-stop-site for nine of its female commentators called RendezView, the Mamamia group launched Debrief Daily, and an unnamed site that Bauer Media will launch on April 1 with Australian Women's Weekly editor Helen McCabe as head.
@wendy_harmer @JaneTribune @TheHoopla yes, very sorry to hear this news. Best of luck Wendy. You gave it your all.

— Caroline Overington (@overingtonc) March 22, 2015
These new sites will join Private Media's Women's Agenda, Fairfax's Daily Life, the announced Australian Huffington Post with a female-aimed section, Guardian Australia and a host of other smaller blogs.
Thanking her site's readers, Ms Harmer said: "There are no words adequate to thank you for your loyalty."
The site will stay online but won't be updated. Its sister site Birdee aimed at younger women will carry on.
So sad to see @wendyharmer and @thehoopla are shutting up shop. What a shame. We'll miss you. http://t.co/VyQsmzRqEs

— Paul Barry (@TheRealPBarry) March 22, 2015