Peaceful portraits of their final moments
We all know it's coming, but we expect it to be a long way off. But for some people, the end is already here and a Los Angeles based photographer has made it his mission to capture them just before they say farewell.
Andrew George has taken a series of powerful photographs of everyday people in their final moments of life.
"When the idea for this project came to me, the mother of a friend had recently passed away and at her memorial, I marvelled at how there was so much genuine love for her," Mr George explained to The Huffington Post.
"She was, quite simply, one of the best people I've known yet, regrettably, she was no one you'd ever learn about if you didn't know her because her material accomplishments did not include fame," he said.
Mr George says "it takes real courage to accept that everything we see as so vital and integral to our lives will vanish".
"Some of us will have the fortitude to go beyond the fear of our mortality and confront this unknown journey bravely."
The series show patients with terminal illness sharing their final thoughts, reminding us that death is part of life.
Lying in her bed a smiling, a picture of Josefina (above) is made powerful with her touching message.
"I feel calm, at ease, because I already know I am going, so every night I tell God, 'You know what you are doing.' I'm not sacred of dying; I already lived many happy years," Josefina said.
View the complete series here.
Picture: Andrew George
Wanda: "I never know minute to minute what my life is going to be but I'm not afraid by that. I'm at peace because I've done everything that I've wanted to do and try to be the best person I know to be."
—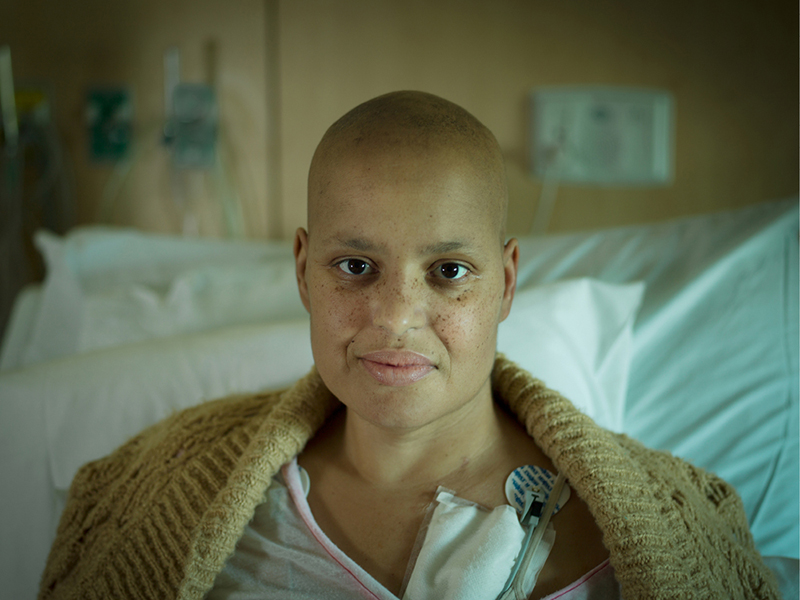 Picture: Andrew George
Sarah: "Time is so precious. God, it's precious."
—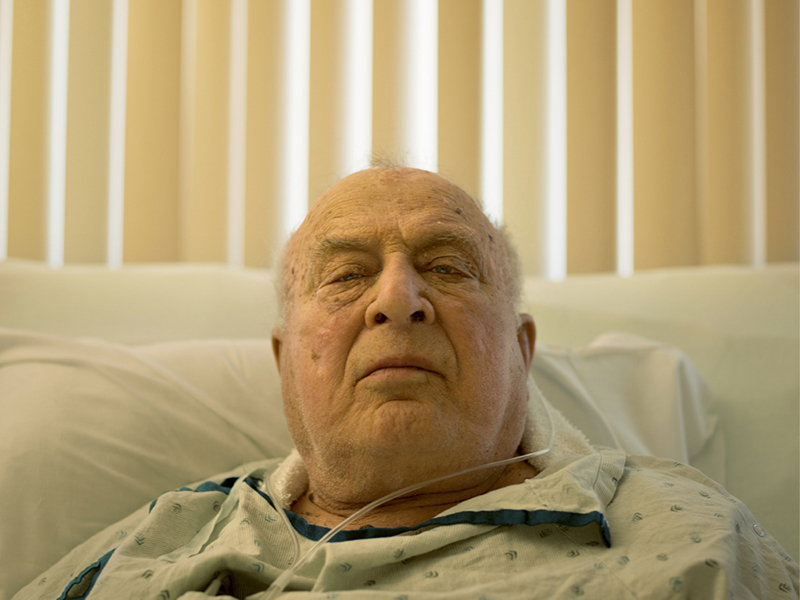 Picture: Andrew George
Donald: "The meaning of life is to give happiness to the human being that you love."
—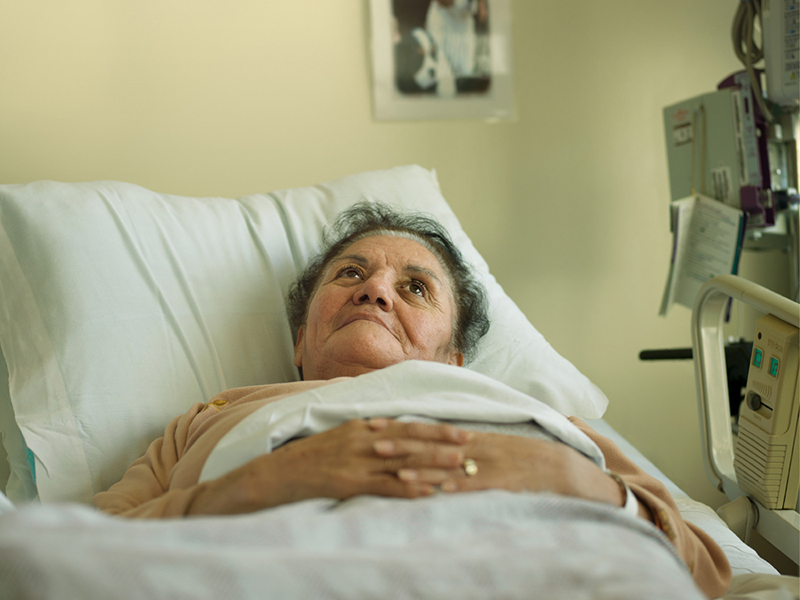 Picture: Andrew George
Sara: "I think growing up with love makes people give love back. And you have to give love to receive love, you have to be good without expecting anything in return. You do it because it comes from within you to do it."
—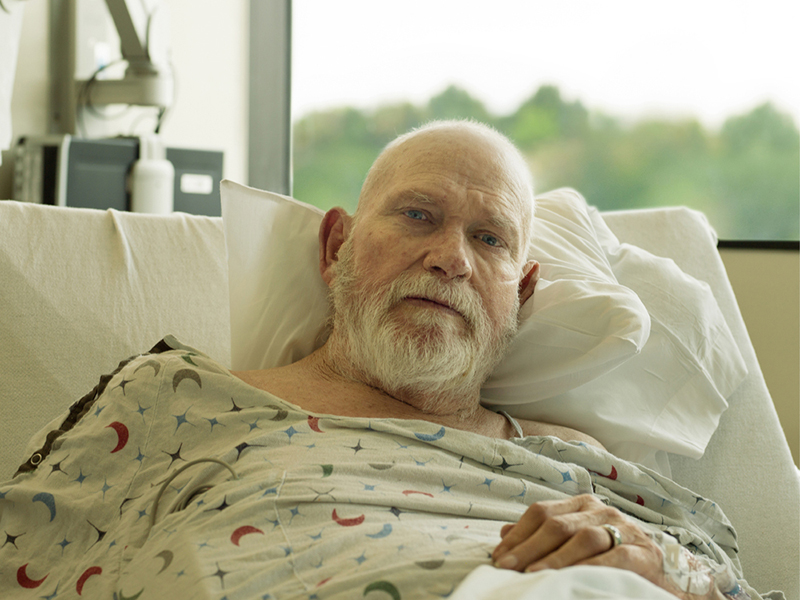 Picture: Andrew George
Chuck: "Life is what you make of it here on earth and a lot of times I haven't made the most of it but a lot of times I have."