The 'deliberate tactic' insurers use to deny claims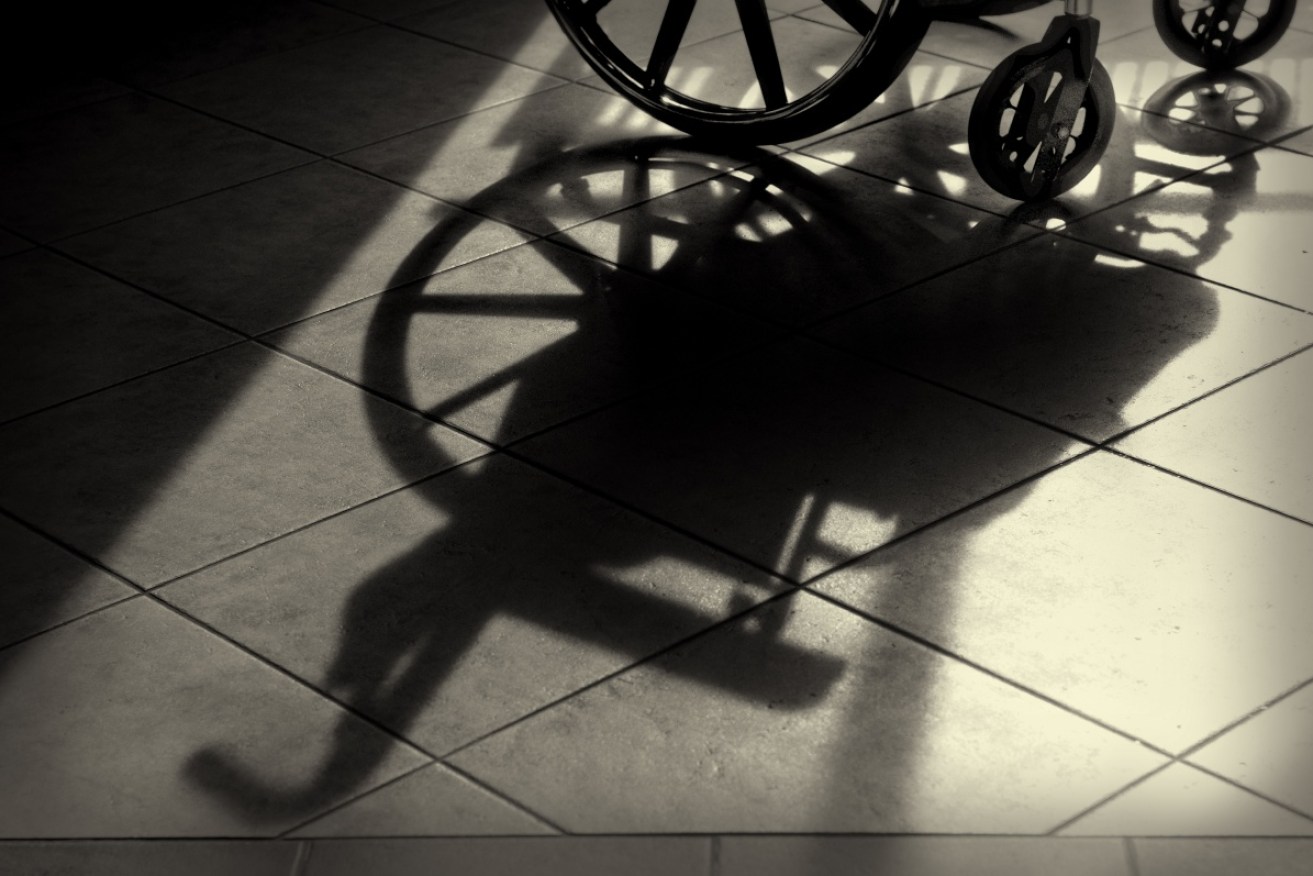 The presence of commissioners John Ryan and Barbara Bennett has been questioned. Photo: Getty
Insurers are deliberately using medical disclosure forms to deny claims from customers, experts have warned, as the CommInsure scandal heightens fears that many policies could be worthless.
CBA chief executive Ian Narev faced accusations of a "cover-up" at this week's hearings. A Labor MP alleged the bank is using a Deloitte report — paid for by the bank, and which interviewed zero victims — to whitewash claims it unfairly denied insurance claims from sick and dying customers.
Mr Narev has apologised for the handling of specific cases. But both the bank and the industry at large deny there is a widespread problem.
In response to these accusations, The New Daily interviewed an alleged CommInsure victim, an industry insider and a plaintiff lawyer, who all claimed that insurers were using customers' medical histories to avoid paying out on life insurance, income protection insurance and total and permanent disability (TPD) insurance.
The CommInsure victim, who asked not to be named, said their two-year legal battle for a payout, settled in 2016, hinged on a financial adviser employed by CBA recommending they sign up for a new income protection policy.
The adviser filled out the medical disclosure form on their behalf, and allegedly did so inaccurately. The bank attempted, ultimately unsuccessfully, to deny the claim on the basis of non-disclosure.
An insurance law expert, who spoke on condition of anonymity because of a close involvement in the industry, said this is a "classic insurance tactic".
"The problem is, and it's a constant problem, that insurers quite happily take your money and then when you make a claim, then they start checking the disclosure form. I guess they feel that's more efficient, but there's also a risk it can be misused by the insurer as a tactic. They might look around for any excuse to reject the claim," the expert told The New Daily.
Compounding the problem is that advisers have a financial incentive to fill out the disclosure form inaccurately, the source said.
"There is a temptation for some financial planners to fill in an insurance application form that doesn't disclose negative details because if they did, the insurance application would be rejected and the planner won't get their commission."
The expert's message to Australians was clear: "You should never let anyone else fill out the disclosure form for you, and if someone else does fill it out, you must double-check it."
Martin Culleton at RMB Lawyers, who handled the high-profile case of CBA customer Noel Stevens, said insurers have also adopted the "deliberate tactic" of no longer demanding full medical records before policies are signed.
"Now they tend to accept you, and then when you claim they go through all your medical history to see if there's anything they think should have been disclosed and which they can use to deny the claim," Mr Culleton told The New Daily.
"The more policies a bank accepts, the more premiums they receive."
A spokesperson for the Commonwealth Bank said the Deloitte report found "no evidence of wilful and widespread misconduct at CommInsure" and "no systemic issues in respect to declined claims".
"We are committed to doing the right thing for our customers and our business exists to pay claims. In 2016 we paid over $1 billion in life and income protection payments to around 20,000 customers. We take concerns raised about customers very seriously and every individual case is important to us."
Financial Services Council CEO Sally Loane denied the very existence of the so-called "tactic".
"Life insurers are in the business of paying legitimate claims and are proud of it. To that end, they paid out more than $8 billion in claims last year alone and more than 90 per cent of claims are paid in the first instance," Ms Loane told The New Daily.
"In other words, insurers are fulfilling their responsibilities to their customers and insurance policies are responding in the way they are intended, providing an important safety net to the community."
The industry has a duty to its customers to deny fraudulent or dishonest claims as these may increase premiums and reduce benefits for legitimate claimants, Ms Loane said.
The New Daily understands the industry is also struggling with an increase in mental health claims, which are difficult to disprove.
And there are protections in place.
The Insurance Contracts Act prevents insurers from relying on trivial or irrelevant non-disclosures that would not have dissuaded the insurer from issuing the policy if it had been disclosed.
Under the FOFA reforms, financial advisers also have a legal duty to act in the best interests of their clients.
And a Life Insurance Code of Practice will be enforceable for FSC members from July 1.
But, as one expert said, how these rules play out in practice is another matter.