Flammable cladding: Latest government move leaves owners with 'no one to pay'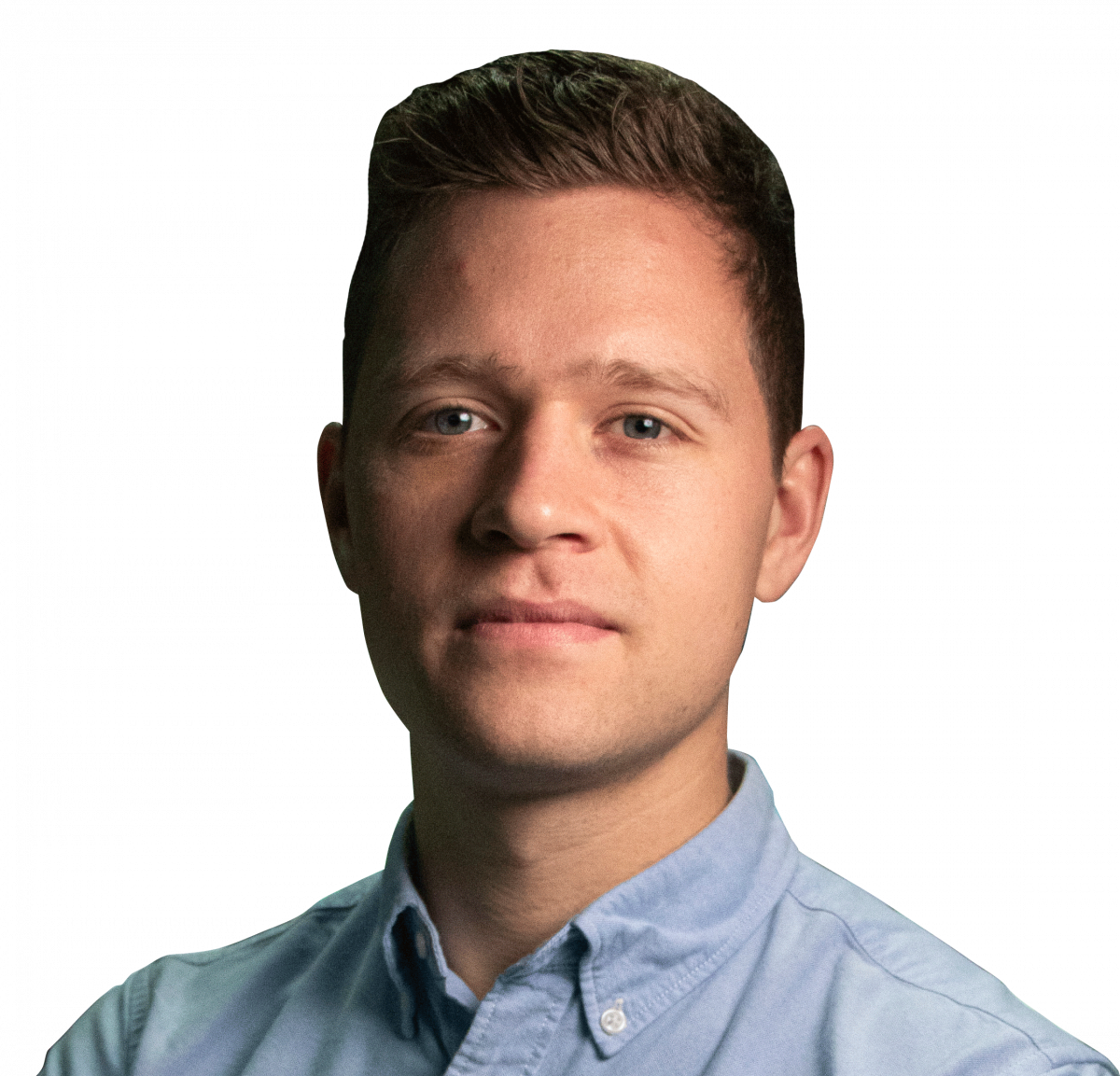 The 2017 Grenfell tower fire in London caused 72 deaths, and led to widespread international concerns about flammable cladding. Photo: AAP
The Victorian government's latest move to prop up the building industry could spell financial disaster for owners of apartments with combustible cladding.
And that's because it leaves owners (and practitioners) with little to no chance of recouping losses on cladding-related defects.
Natasha Stojanovich, a partner at law firm Lander & Rogers, told The New Daily that the latest development – to allow building certifiers and inspectors to operate with insurance policies that contain cladding-related exclusions – leaves owners hoping for a payout with even fewer legal avenues to pursue. 
Ms Stojanovich said this was because professional indemnity insurance was typically a 'claims made' insurance. Which means the policy that responds to an insurance claim is the one in place at the time of the claim, not the one in place at the time the work was performed or building work completed. 
"A claimant may successfully sue a builder or professional, but if there's no insurance or assets, they may be left with a 'hollow judgement' – i.e. no one to pay," Ms Stojanovich said. 
"[The exclusions are] also poor news for professionals, as if there's no insurance, they may [be] putting their business and personal assets on the line in the event of litigation."
Stephen Kip, a fire safety engineer and building consultant, agrees.
In an article he published on LinkedIn, Mr Kip described professional indemnity insurance with cladding-related exclusions as "a bit like car insurance that covers you for everything other than an accident".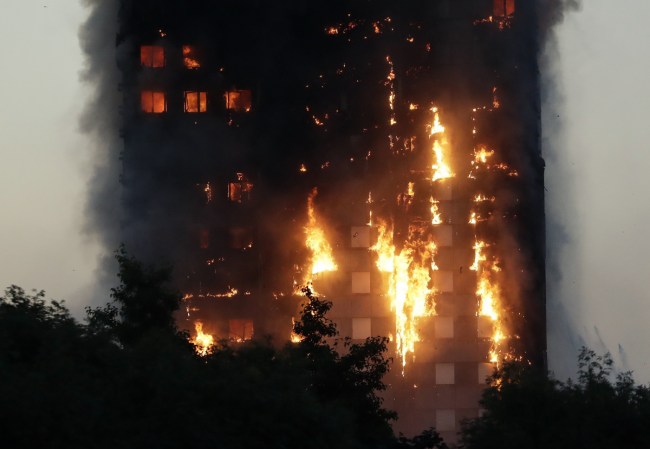 The Victorian Government's latest move leaves owners hoping for a payout with fewer legal avenues to pursue. Photo: AAP
Simon Lockrey, an industrial design lecturer at RMIT University who owns a property with non-compliant cladding, says owners – some of whom face repair bills of up to $3 million – feel like they have "been thrown under a bus" following the government's latest move.
The way he sees it, the decision shows the government cares more about greasing the wheels of industry than protecting the rights of citizens.
"The signal it's sending is that they just want the building industry to keep going… and that they don't care how that happens," he said.
"Someone's got to provide some serious leadership and say 'enough's enough, we need to stop this industry right now, fundamentally change it, and then keep going'.
"Because if they keep doing things like this, it's just compounding and compounding the pain."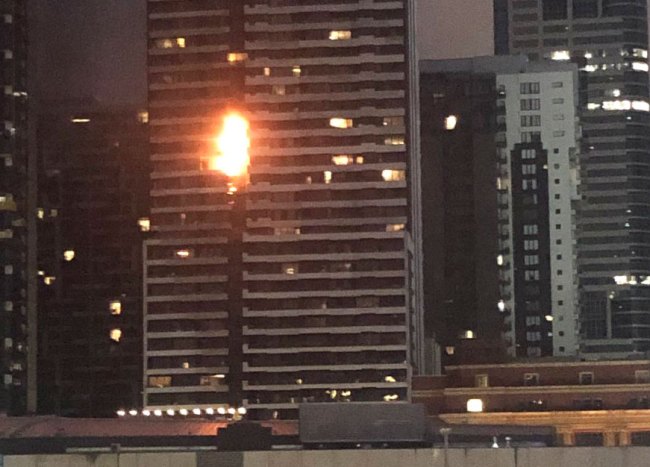 There are at least 900 buildings with combustible cladding in Victoria, 447 "high risk" buildings in NSW, and potentially hundreds in Queensland. Photo: Twitter
The Victorian Government's latest move comes after insurers across the country gradually stopped offering professional indemnity insurance to surveyors working on combustible cladding-related projects.
Prior to the recent changes, certifiers weren't allowed to operate with exclusions on their policies, and so, when insurers stopped insuring work related to combustible cladding, industry insiders warned that construction across the country would come to a grinding halt.
The NSW government was the first to slam the breaks on the looming crisis. It passed legislation to allow certifiers to operate with cladding-related exclusions effective from July 1. And the Qld government was quick on its heels, passing through similar changes effective from July 3.
A spokesperson from the Victorian Government told The New Daily that its decision to follow suit was an essential, albeit temporary, measure.
"This new Ministerial Order will ensure practitioners can gain insurance and therefore maintain registration to carry out their functions for the next 12 months," the spokesperson said. 
"This is an interim solution and we expect the Federal government to deliver an outcome for what is a national issue that requires a national solution."
Tweet from @KenMorrison_
Following the Queensland government's announcement that it would allow cladding-related exclusions on professional indemnity insurance, Karl Sullivan, head of risk and operations at the Insurance Council of Australia, told The New Daily that without the exclusions, non-compliant cladding couldn't be replaced.
But Jarrad Bailey, a builder with 21 years' experience in the construction industry, said the exclusions wouldn't help the situation.
He told The New Daily that while builder certifiers would now be able to sign off on the work, remedial works would progress at a glacial pace, as the insurance premiums related to cladding were prohibitively expensive – and most builders wouldn't do the work uninsured.
"There are a lot of cladding companies out there, but they're effectively stuck now, because they can't get the insurance to do the work," he said.
"It's a massive issue. Everyone thinks this is going to be fixed.
"But until the Victoria Building Authority, the Queensland Building and Construction Commission, and all the state governments get together and find a solution, nothing's going to change."