Mascot Towers: Emotional meeting leaves owners in 'state of shock'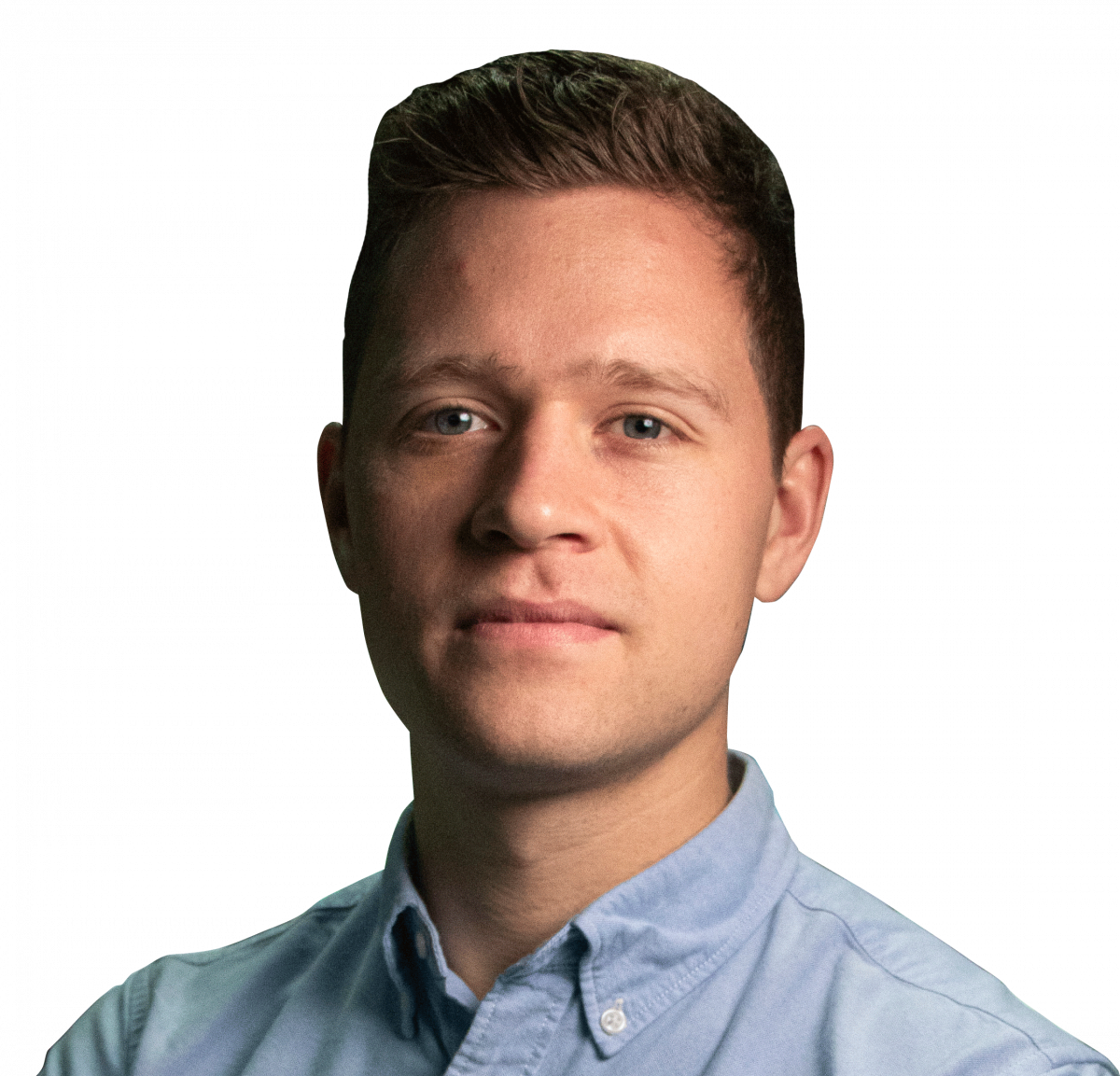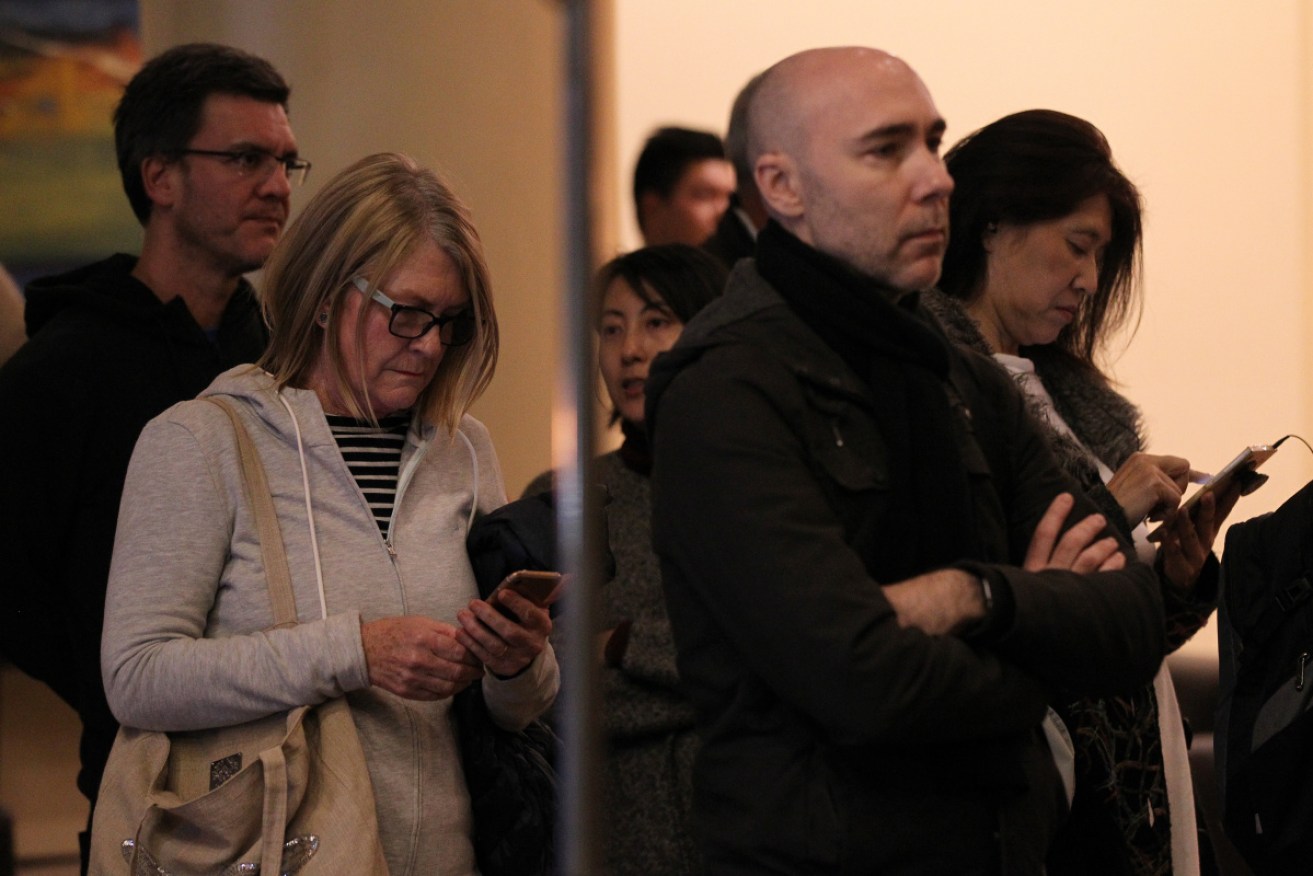 Owners line up to enter an hours-long meeting held at the Holiday Inn on Mascot on Thursday night. Photo: AAP
First they were evacuated on an hour's notice. Then they were left in the dark. Now they've been slugged with a million-dollar bill.
It's been a hell of a week for owners of apartments in Sydney's cracked Mascot Towers – and a recent meeting suggests things are only going to get worse.
Held at the Holiday Inn in Mascot, the hours-long affair was fraught with emotion. And understandably so.
With their properties becoming virtually worthless overnight, owners are trapped where they are for the time being – and there are fears the final repair bill could rise to more than $5 million.
MyPlace estate agent John Higgins, who has sold numerous units in the building over the years, said that an insurance specialist told owners at the meeting that while the building was insured for up to $60 million, "there was no money for them", as the incident went beyond the scope of the policy.
And so the owners felt like they had no choice but to agree to pay an initial $1.1 million (inc. GST) for emergency repairs.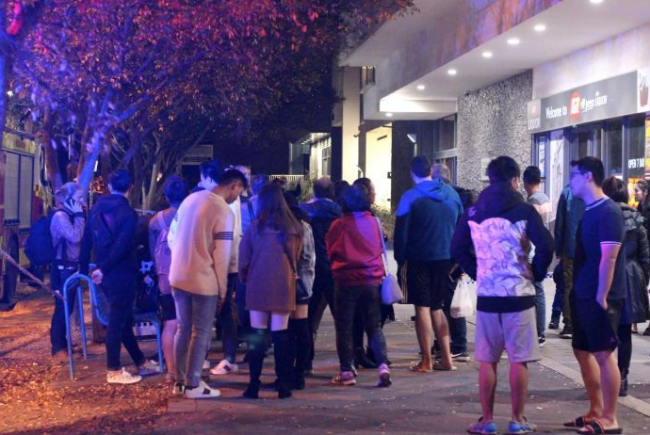 Residents were evacuated suddenly on 14 June. Many were given less than an hour's notice. Photo: ABC
"My heart bleeds for the owners," Mr Higgins said. "They still don't know anything."
Mr Higgins said that "six specialists" (including a representative from Fair Trading NSW) spoke at length about the building and how it was built – peppering their speech with overly technical terms.
"They took three hours walking us through the implications and let us know that last week they spent $300,000 on supporting beams, site surveillance and evacuation costs," he said.
"There was no shouting. It was all very civil. It was more a feeling of disbelief than anything… the owners were in a state of shock."
One pregnant woman told Mr Higgins at the meeting that she only found out about the evacuation when she saw her building on TV at 8:45pm on the night of eviction. She was given 15 minutes to leave.
Another man bought his property only six weeks before the evacuation and was on holiday when it took place.
Another distressed attendee was a pensioner who bought his unit from Mr Higgins a couple of years ago to live out his final years in comfort.
"His dream was for the unit to be his retirement home, and now that dream's been shattered," Mr Higgins said.
"There are just so many terrible stories coming out of this."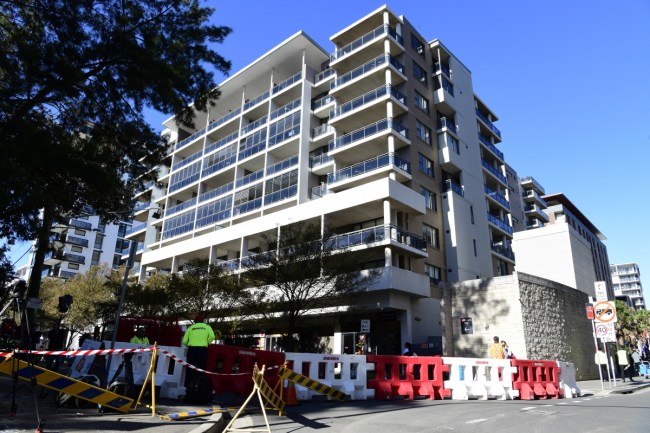 The evacuation has led to a public outcry over apparent low standards in the construction industry.
As a renter, Sarah Peters* describes herself as "one of the lucky ones". But she's plenty angry, too.
Last Friday, she and her housemates were given less than an hour to move out of their home after engineers discovered worrying cracks in her building.
They were told they would be allowed back home within a few days, so they left with little more than the clothes on their back. Into a hotel at first; an AirBnb later.
A week after the evacuation, she told The New Daily that she had spent $1,000 on accommodation since the evacuation, and an additional $250 on clothes for work – expenses the building manager said it wouldn't reimburse at a two-hour-long tenants' meeting on Thursday night.
"We might be able get some of our staff back next week – but the building manager said we'll only be given half an hour at a time in the building," she said.
"We will have to make an appointment, we'll be escorted, and only two of us at a time will be allowed in. And the lifts won't be functional, so we won't be able to get our furniture out."
Slim pickings
Ms Peters said her and her housemates had consequently resigned themselves to losing their $4,000 worth of furniture. They just hope they can get back their TV and computers, and a handful of pots and pans before moving into a new apartment.
Scarred by the trauma of a sudden eviction, she said she'll never live in a high-rise tower again.
David Bannerman, principal of Sydney-based strata law firm Bannermans Lawyers, said that owners were the only party that could legally be asked to foot the bill at this stage, as the building was too old to fall under warranty.
However, he said they might be able to recoup the costs at a later stage – depending on which party was ultimately found responsible.
"Until the responsible party is identified with some evidence, some expert reports, and some legal opinions – no body would know which way to go, and who should pay, except for the owners in the interim," he said.
"Whatever way they go, whenever you're trying to recover that sort of money, you'll be in court for a while, because people don't flash that sort of cash around very quickly."
*Name changed at source's request