Coalition win could signal the end of property downturn: Economists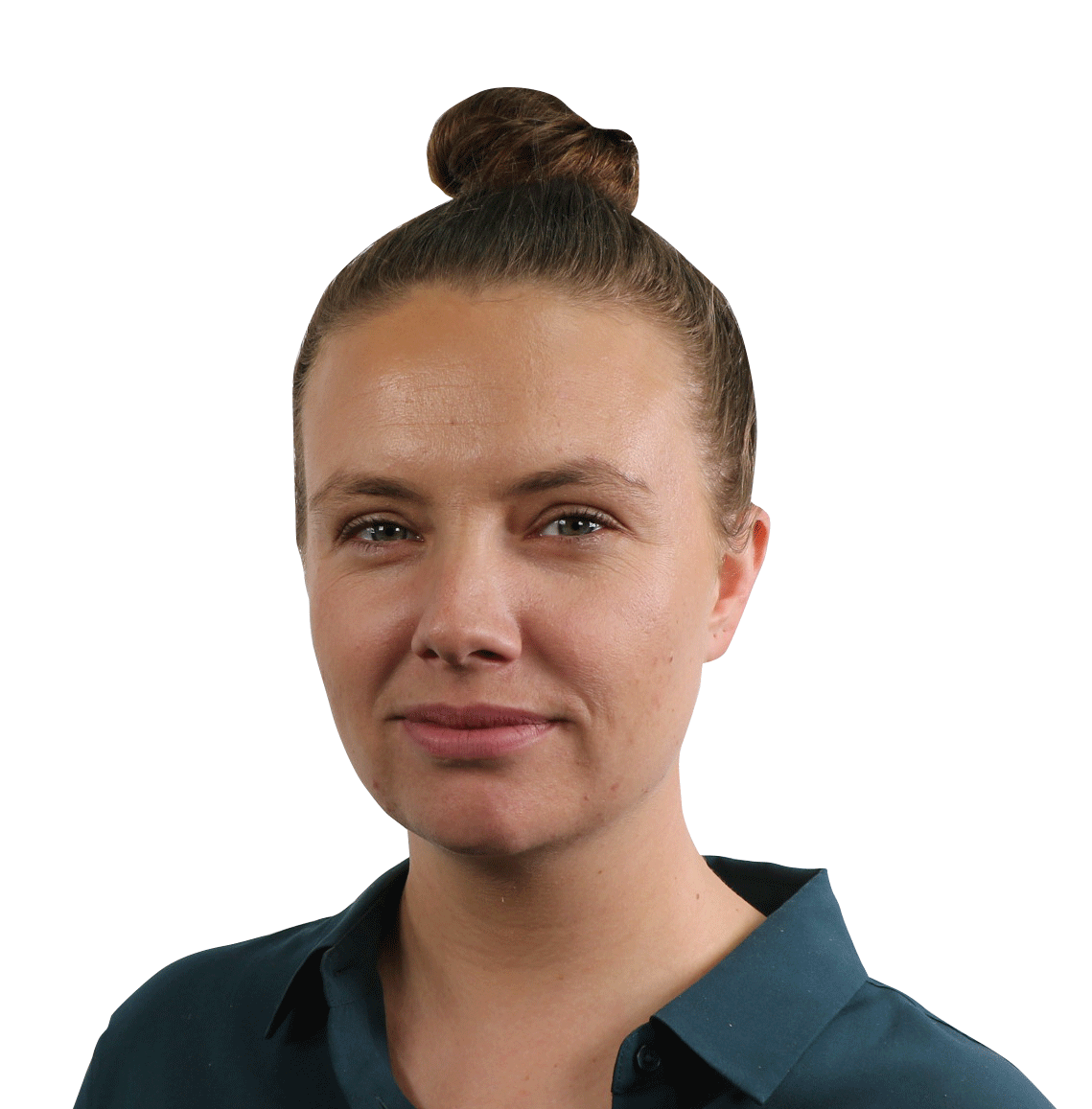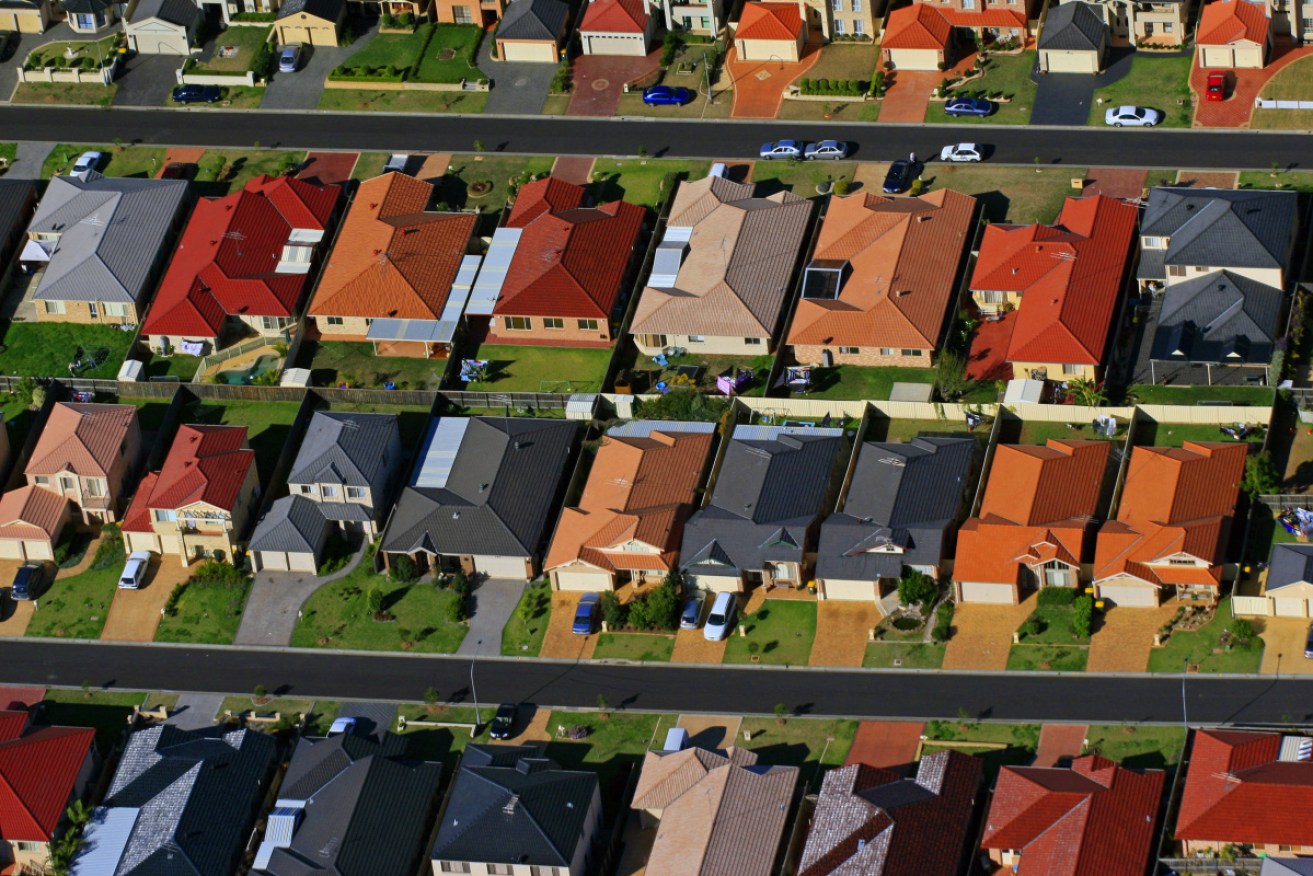 The Coalition's surprise return to government could bring a quicker end to the downturn. Photo: Getty
It was an election fought on the battle lines of climate change, income tax and changes to negative gearing.
Now pundits are predicting the Coalition's surprise return to government could bring a quicker end to the property downturn.
The government's promise to underwrite loans to first-time buyers – coupled with a continuation of existing negative gearing and capital gains tax arrangements – will drive a turnaround in the property market's fortunes, AMP Capital chief economist Shane Oliver said.
"It will bring the trough in sooner," he told The New Daily. "Not immediately, but the impact will be positive.
"I expect that uncertainty around the changes to negative gearing and capital gains tax were factors weighing on prices. The removal of that uncertainty takes away the negative effect."
Mr Oliver had predicted a peak-to-trough price decline of 25 per cent in Sydney and Melbourne, but he thinks the Coalition win will reduce that figure by around 5 percentage points.
"Melbourne is holding up better, Sydney is already down 15 per cent but whatever [that figure] is, it's likely to be 20 per cent [at the bottom]. It could be even less of a fall," he said.
In fact, some of the price falls already seen in Australia's capitals were likely driven by markets pricing in a change to negative gearing laws that a seemingly guaranteed Labor victory would have seen implemented.
Mr Oliver did however flag one caveat to hitting a trough sooner – a bottom to the property market downturn will hinge on potential RBA rate cuts later in the year.
"When the RBA cuts rates, historically property prices bottomed out four months later. I was assuming [cuts] would occur in August but now if we get a rate cut next month, that could mean a bottoming out at the end of this year."
Goldman Sachs economists are also forecasting a "moderate positive shock" to market sentiment – both in the corporate and housing sectors – as a result of the Coalition's come-from-behind election win.
"Investors typically considered many of the Labor party's election policies to be negative for the ASX 200, notably the removal of negative gearing on established housing and a reduction in the capital gains tax discount," they said.
Credit lending the real issue
Deloitte partner Nicki Hutley said that while Labor's policies would have had a "minimum impact" on house prices, the most influential factor on market conditions is the 7 per cent credit serviceability rate.
The 7 per cent serviceability rate – which APRA proposed to remove on Tuesday – required lenders to assess mortgage applicants on their ability to repay their loan on an assumed 7 per cent interest rate – regardless of the actual rate being offered.
"The biggest impediment is macro-prudential measure such as the 7 per cent buffer zone," she told The New Daily. "When mortgage rates are getting as low as 3 per cent, that's a huge buffer," Ms Hutley said.
Confusion over negative gearing
While Labor tried to woo voters by promising to make housing more affordable for first-home owners, a lot of the modelling on the impact on the policy was contradictory.
A controversial report from SQM said Labor's policy would push prices down a further 8 per cent, while the NSW Treasury predicted prices would barely move.
Chief economist at Ernst and Young, Jo Masters, said the policy would have no doubt impacted house prices – as that's what they were designed to do – but by how much, is anyone's guess.
"The answer is we just don't know [what the impact would be]. The modelling is varied, some said it knocks a few percentage points off to 20 per cent, the honest answer is we just don't know. But we know that it was designed to bring prices down so it would have weighed on the market.
"We've already seen a slower rate of decline, it's quite possible that we're getting close to the bottom. But it's pretty hard to see prices going much higher for the time being."