Revealed: Australia's 10 regions with the lowest rental vacancy rates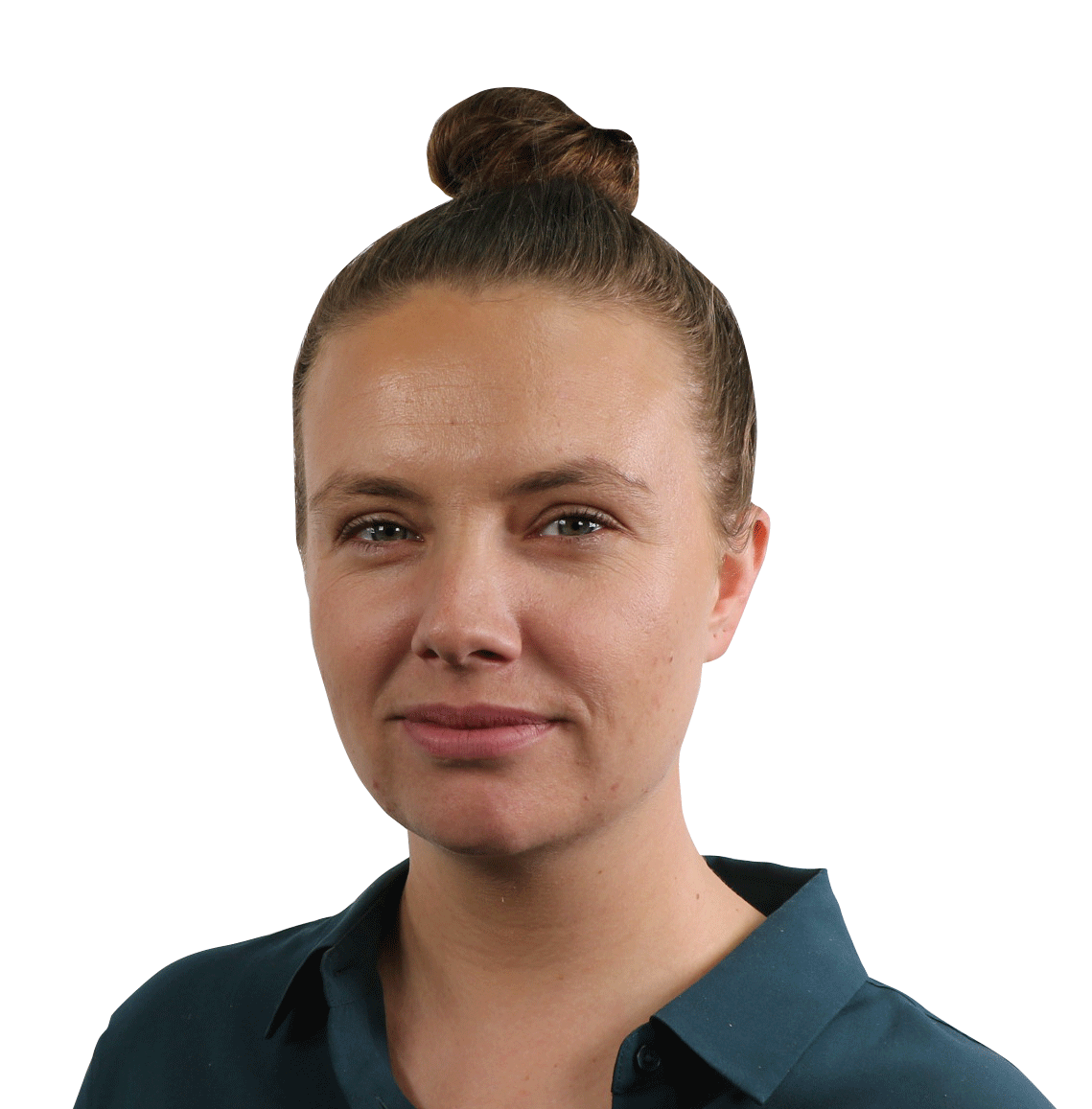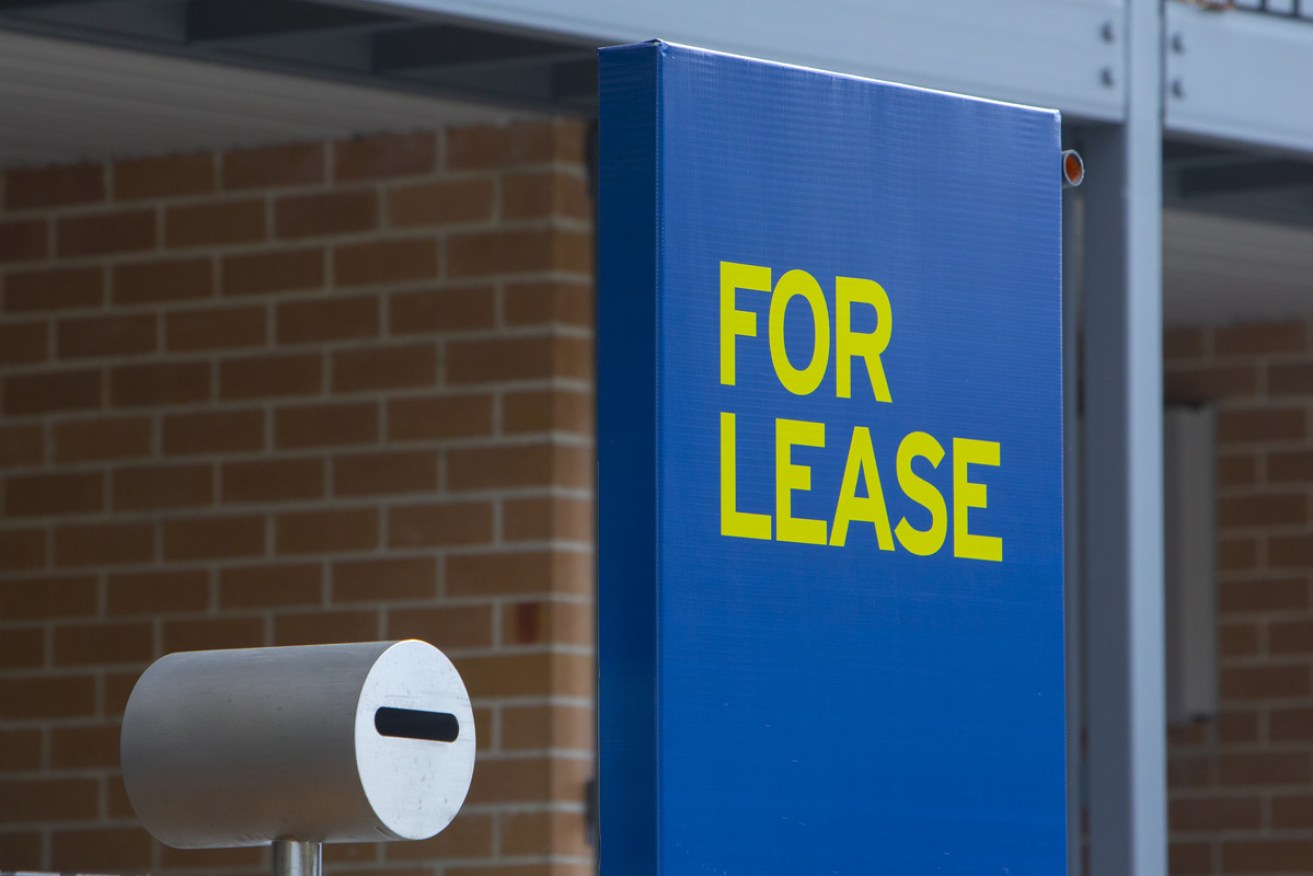 Shrewd investors are eyeing off key areas where they can snag a bargain Photo: Getty
As house prices fall across the country, investors are eyeing off key areas where they can snag a bargain as the market swings clearly in buyers' favour.
While price is one lure for investors, rental vacancy rates are another key measure to consider.
Figures provided exclusively to The New Daily by SQM Research show the areas which had the lowest rental vacancy rates over the last year.
Expressed as a percentage, the rental vacancy rate indicates the proportion of dwellings available to rent in an area at that time. A vacancy rate of 3 per cent is generally considered to be the equilibrium point for supply and demand in a rental market.
Perhaps unsurprisingly, across the country, five of the top 10 areas with the lowest rates were in Tasmania, where the market has been hot in recent years. Three were in Canberra, one in far north Queensland and the other in the Northern Territory.
Renters in Tasmania are having the hardest time finding a home, but that shouldn't necessarily encourage investors, property advisor and principal of Suburbanite, Anna Porter says.
"Tasmania has a low vacancy rate but I think that is set to change because in the last few years it has attracted a lot of investor interest, maybe too much. It's had a lot of growth and that's been underpinned not by locals, but investors from interstate," she told The New Daily.
"For every five people that move to the state one job is created, so the fundamentals aren't strong, because it has been so attractive. So I would expect vacancy rates to increase significantly."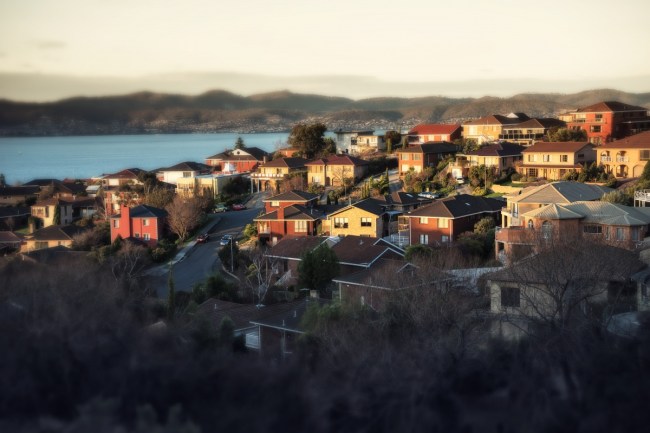 Hobart had the highest number of regions with low vacancy rates. Photo: Getty
Ms Porter says the other standout in the top 10 was Canberra, although the reasons behind the low rate are markedly different.
"There is still a lot of transitional employment in Canberra, a lot of short- to medium-term job opportunities, and there is a shortage of rental shock," she said.
"There just isn't enough stock. We're hearing stories of agents putting up sold stickers on places and people ringing that day to see if the property is going to be rented out.
"Canberra isn't a market that has been attractive to investors because there is a higher land tax than in more other states. But what a lot of investors don't realise is that the competition makes up for the land tax. So I think it needs more attention from investors."
Other considerations
Chairman of the Property Investment Professionals of Australia, Peter Koulizos, said vacancy rates are only one of myriad measures which investors should consider when buying property.
"Sophisticated investors consider a number of economic fundamentals before deciding to buy in specific locations," he said.
"These can include capital-growth prospects, the strength and diversity of the local economy, supply and demand from buyers and renters, new construction which may negatively impact the market, as well as cashflow considerations."
An informed investor will expect the market to go through peaks and troughs, Mr Koulizos said.
"That means they don't easily get spooked by less than stellar data. Instead, they continue to treat their tenants well and with respect so the chances of their properties becoming vacant are minimised."
So what does it mean for renters?
Greg Bader, CEO of rent.com.au says that renters currently searching for a property in high demand ares should look at neighbouring suburbs.
"We would expect things to balance out a little over the next month or so but it is going to be tough – one strategy is to look at the reasons you want to be in that particular area and then see if there are neighbouring areas that offer similar options," he said.
He said for those renters looking for properties should take the time to consider their options.
"Walkscore, do you need a car? Transitscore, what's the public transport like? And Suburb Reviews, is this where the single people hang out?
"Moving is a big deal, it is inconvenient and expensive so investing a little time in researching suburbs is a great idea."