Sydney and Melbourne housing prices predicted to fall further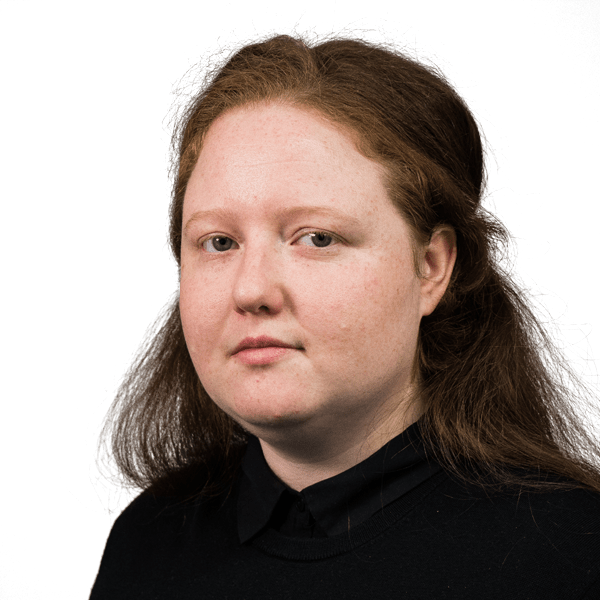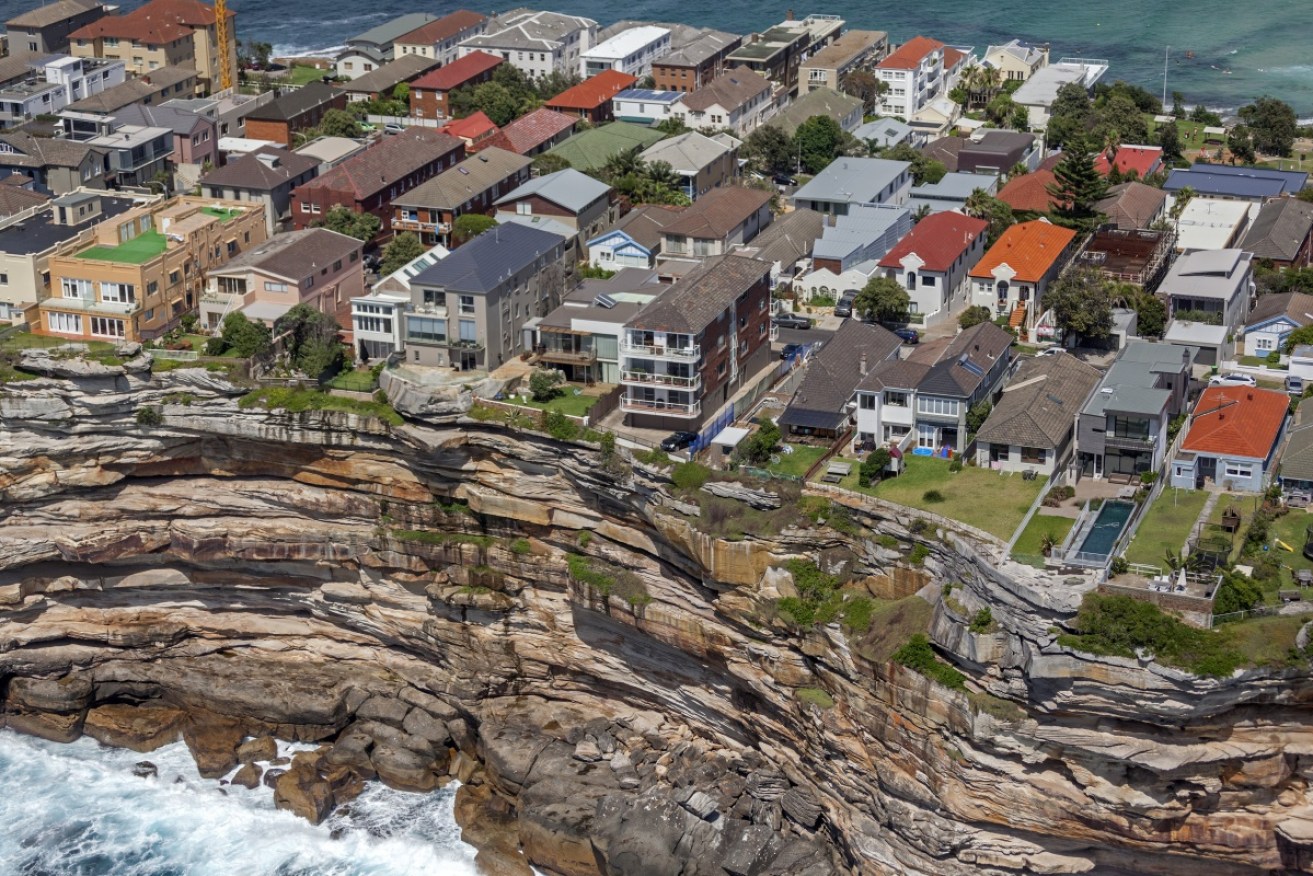 Experts have criticised the NSW government's failure to address housing affordability in this week's state budget. Photo: Getty
Property prices in Australia's two biggest housing markets are predicted to fall further before the "sustained correction" wears off.
NSW budget papers released on Tuesday forecast a 7.5 per cent fall in average home prices across New South Wales from their peak in 2017, with no return to positive growth until 2019-20.
"Over the past 12 months, housing cooled more quickly than previously forecast," NSW treasurer Dominic Perrottet said in his budget address.
Australian Bureau of Statistics figures for the March quarter showed that the weighted average price for residential properties fell -1.2 per cent in Sydney, and -0.6 per cent in Melbourne.
In annual terms, Sydney prices have fallen -0.5 per cent, while rising 6.2 per cent in Melbourne.
House prices for the March quarter of 2018. Source: Australian Bureau of Statistics
SQM research property analyst Louis Christopher described Sydney's falling home values as "a sustained correction", not a crash.
"It's a weak market, there's no question about that. You've got auction clearance rates that were last experienced in 2008, and falling house prices," he said.
"We're not having a crash at this stage, but it's definitely a sustained correction that will be with us for some time yet."
While Sydney prices are experiencing a more dramatic drop, "it's quite possible" that Melbourne will follow suit, Mr Christopher said.
"It's a soft market, but [Melbourne's] strong population growth rate and a good local economy is stopping greater fall," he said.
"The market is still well and truly overvalued, there's no question about that."
According to Macquarie Group economists Justin Fabo and Ric Deverell, Sydney prices are expected to fall another 6 per cent, estimating a 10 per cent fall from their mid-2017 peak.
Australian housing prices rose 40 per cent over the five years to mid-2017 yet have fallen by just 1 per cent from their mid-2017 peak, they said.
"Melbourne housing prices have recently fallen modestly, but like Sydney remain significantly higher than five to six years ago."
A fix for housing affordability?
Housing affordability is a "pretty straightforward fix", University of Sydney social economist Peter Phibbs said, but state and federal governments lack the desire to address the issue.
"It requires some investment in houses. The ironic thing is the [NSW] government's been made to look like good economic managers on the back of record stamp duty collection," he said.
"The housing pain for renters has been delivered as a result of that market, and they just haven't reinvested those returns back into housing."
According to Professor Phibbs, research highlights two key problems with the housing market: a deposit gap for people trying to break into the market, and rents that are impossibly high for the bottom 20 per cent of income earners.
"People are dying of frustration trying to get into the market with the deposit gap," he said, while low-income earners are "really struggling" to find affordable housing, with many spending years on public housing waiting lists.
The Victorian and New South Wales governments last year offered stamp duty concessions as an incentive to first-home buyers struggling to break into the Sydney and Melbourne housing markets
This resulted, in what Mr Christopher describes as a "temporary surge" in first-home buyers, which ABS first-home buyer commitment figures suggest may already have tapered off.
Treasurer Perrottet labelled the policy a success in Tuesday's budget saying it had resulted in 30,000 first-home buyers surging into the market in NSW and "saving tens of thousands of dollars".
However, Professor Phibbs criticised the move as "not exactly world-class, smart city policy making".
"You've got them in right at the end of the boom: the most vulnerable people in the housing market have paid top dollar for their housing."