First home buyers gain a foothold in Sydney and Melbourne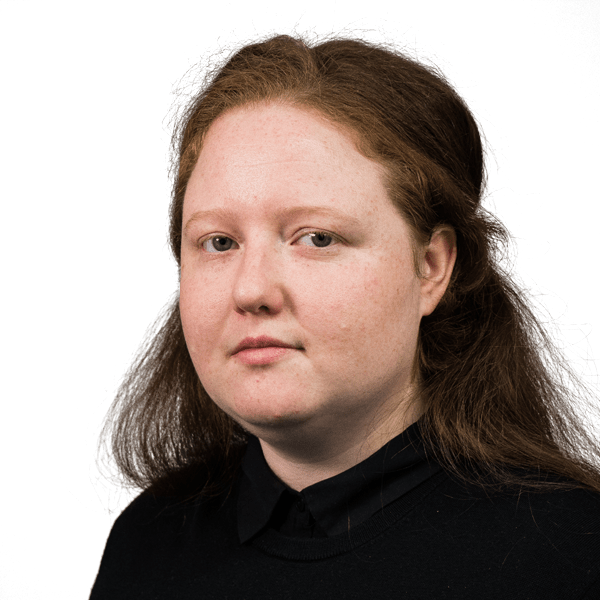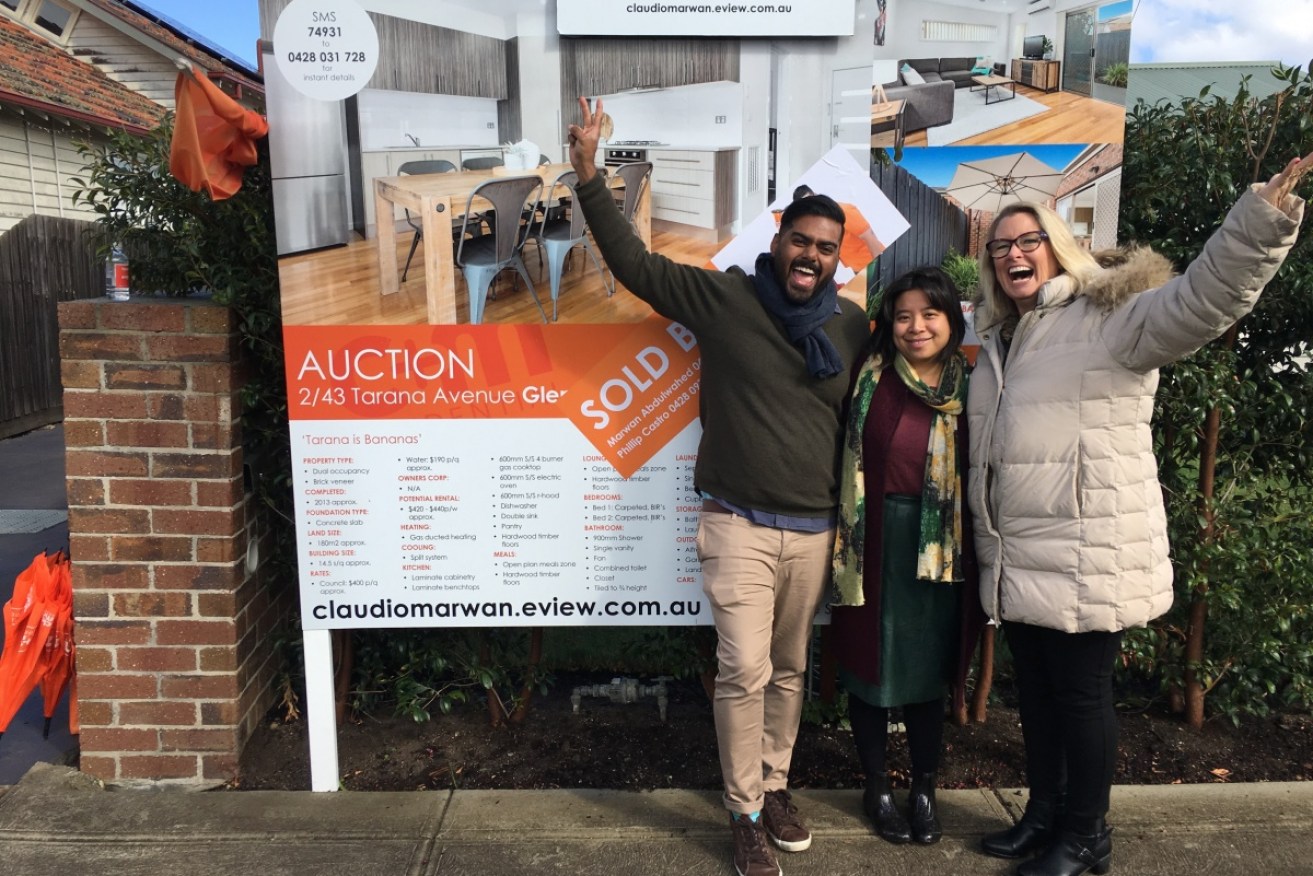 Buyers Home Base Director Julie DeBondt-Barker with some happy first home buyers. Photo: Supplied
Incentives designed to help first home buyers gain a foothold in the increasingly unaffordable Sydney and Melbourne housing markets appear to be helping.
Australian Bureau of Statistics data shows a surge in first home buyers in Sydney and Melbourne since stamp duty exemptions took effect on July 1 2017.
Stamp duty is a state and territory tax imposed on new property purchases. It is calculated as a percentage of the property price, with the tax rate increasing based on the property's value.
In Victoria, first home buyers are now exempt from paying stamp duty on new and existing properties under $600,000. For properties worth between $600,000 and $750,000 a sliding scale concession rate is applied. In NSW, first home buyers are exempt from paying stamp duty on properties up to $650,000, and pay a reduced rate for homes between $650,000 to $800,000.
"Since the stamp duty changes came in we've seen a pretty sizable jump in the number of first home buyers in NSW especially," CoreLogic property research analyst Cameron Kusher said.
Following the introduction of the incentives there were 18,400 first home buyer commitments in NSW, compared to 10,857 in the eight months prior to the changes. In Victoria, there were 23,996 first home buyer commitments in the eight months following the changes, compared to 17,522 over the previous 8 months.
"It's pretty clear the removal of stamp duty has been a big influence on getting that segment of the market more active," Mr Kusher said.
First home buyers in NSW and Victoria are also borrowing more. The total loans for first home buyers in February 2018 was $439.9 million in NSW, up from $407.3 million year on year, and $401.3 million in Victoria, up from $370.6 million, ABS data shows.
Sydney-based buyers advocate Dean Berman of Berman Buys has been working with first home buyers around Australia for the past six years. He said he has seen an increase in the number of clients looking to buy their first homes since the stamp duty concessions came into effect mid last year.
"Many first home buyers have affordability issues, and stamp duty concessions have spurred a lot of them back into the market," Mr Berman said.
"When I speak to first home buyers now they feel like they're making the right decision rather than waiting and putting it off."
In September last year Mr Berman helped a first home buyer couple purchase a three-bedroom house in Sutherland Shire for under $600,000.
"The new incentives were one of the main reasons they were looking to buy. They saved a decent amount, upwards of 10 grand on stamp duty," Mr Berman said.
Buyers Home Base director Julie DeBondt-Barker is a Melbourne-based buyer's advocate who specialises in helping first home buyers.
"Pretty much all first home buyers are motivated by first home owners grants and the stamp duty concessions," Ms DeBondt-Barker said.
"Without that assistance they wouldn't be buying."
While the housing market in Sydney and Melbourne may have softened recently, Ms DeBondt-Barker says the competition among first home buyers remains fierce.
"The softening isn't happening so much in the areas where first homebuyers are, such as the newer suburbs. It's happening in the blue chip areas," Ms DeBondt-Barker said.
"The further out you go there is a lot of competition still."
Ms DeBondt-Barker advises first home buyers – who are often "very emotive" – to be realistic about what they can afford.
"Be absolutely sure that you can afford it and that it's not going to disrupt your lifestyle, and if the interest rates go up it's not going to sink you," she said.
When it comes to parts of the country where stamp duty concessions haven't been introduced, the market for first home buyers is mixed.
South Australia has the lowest share of first home buyer activity of any state or territory, despite Adelaide offering the least expensive houses of any mainland capital city. As of February 2018, just 13 per cent of owner occupier commitments went to first homebuyers in South Australia, a rise of only 2.5 per cent on the previous eight months.
"The interesting thing about South Australia is that it's one of the most affordable states, yet you haven't seen a strong first home buyer segment of the market," CoreLogic's Cameron Kusher said.
Tasmanian property prices have been the talk of the town lately, with Hobart streaking past the other capital cities in terms of housing price growth. ABS data doesn't show a significant increase in interest from first home buyers in Tasmania, however, despite recent speculation that first home buyers would migrate to Australia's southernmost state to take advantage of its affordable home prices.
"They could be renting first to see if they like it, but there's not a lot of evidence to suggest that first home buyers are flocking to Tasmania," Mr Kusher said.
Mr Kusher also has a word of caution for potential first home buyers considering jumping into the market following the much-discussed dip in Melbourne and Sydney property prices.
"We've seen dwelling values fall in Sydney and Melbourne, so first home buyers could be looking at these falls and thinking 'maybe we'll go into negative equity if prices continue to fall, maybe we'd be better off waiting for the market to bottom out."