The case for the ultimate down-sizer … a storage unit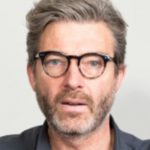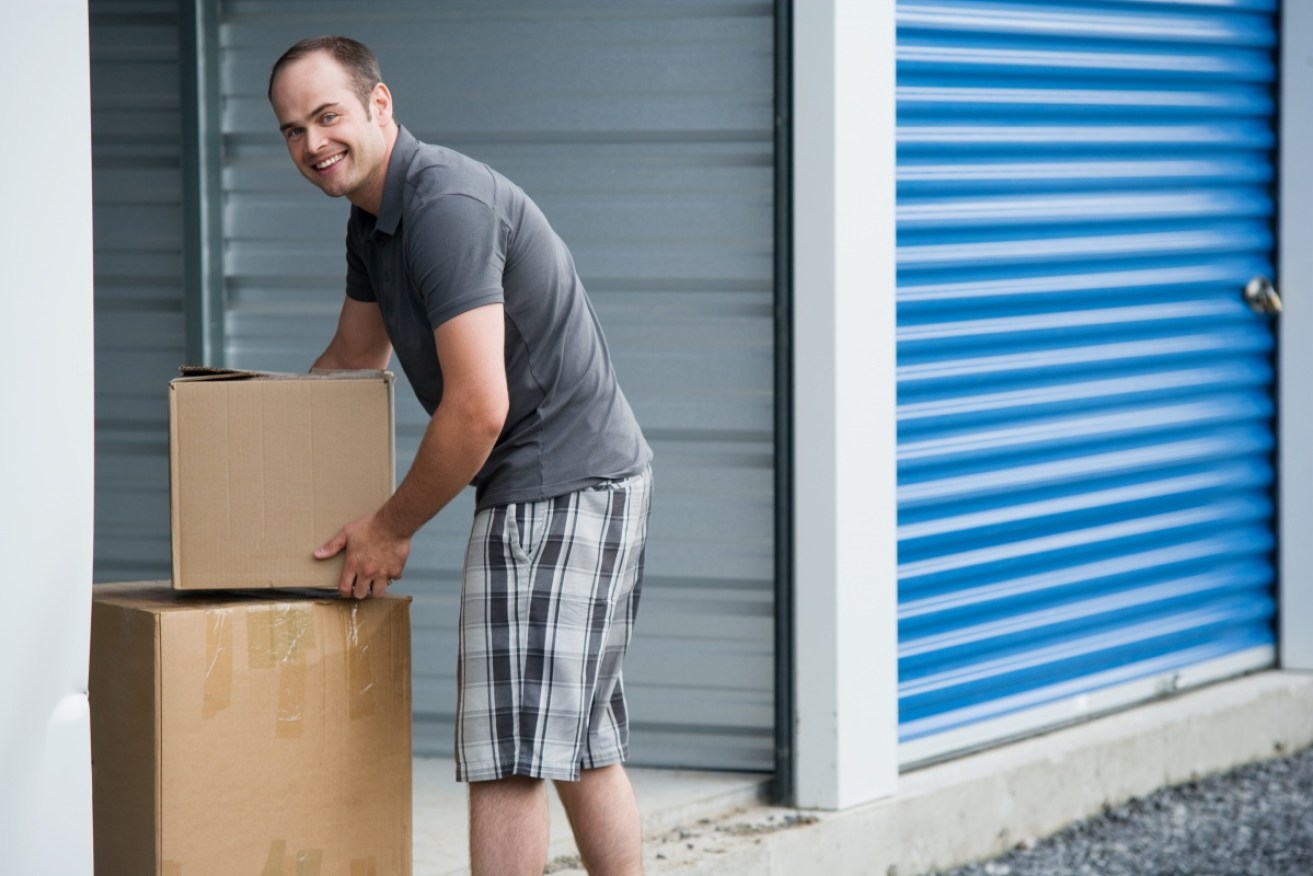 Storage units offer possibilities for both buyers and renters. Photo: Getty
As populations in our major cities grow, so does the amount of stuff we own: exercise bikes, books, brown furniture and stuff with sentimental value, such as that collection of pewter beer steins you got for your 21st birthday.
Yet at the same time we are increasingly living in smaller dwellings. One and two-bedroom homes made up 26 per cent of properties newly listed for sale in the first week of March.
Where are we putting all that stuff? The self-storage units sprouting across our cities tell us that's where many of us are turning.
Such units offer plenty versatility – and therein lies their appeal.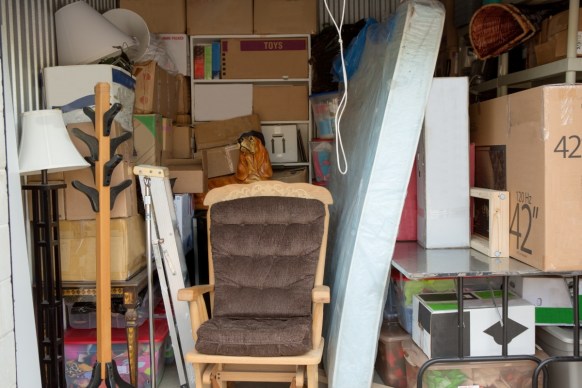 All that stuff has to go somewhere. Photo: Getty
Property owners who can look beyond the square might even think about how a storage facility could save them money. For instance, why not stay small rather than go to the effort of buying or renting a larger house or unit?
A first-home buyer or down-sizer could save $140,000-$170,000 by buying a place with one less bedroom. In terms of mortgage costs, that might be $200 a week.
Further, if you decided to turn your third bedroom into a second bathroom, a two-bed/two-bath dwelling will, as a general rule, have more appeal for buyers than a three-bedroom, one-bathroom place.
But if you simply want your own man cave or gym, you can rent a storage unit for your junk and convert the newly freed-up room at home into the space of your dreams.
A storage unit the size of a small bedroom typically costs about $55 a week to rent. Think about the cost of that in one year, compared to the expense and bother of moving somewhere larger.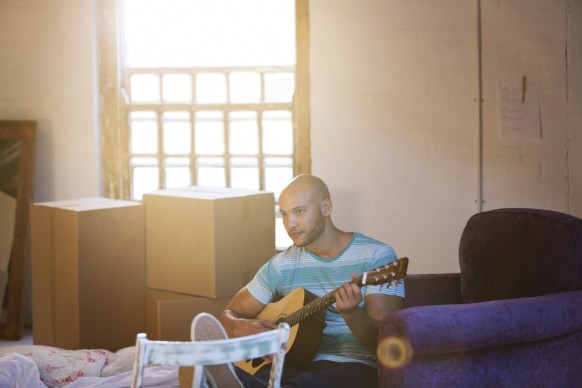 Send your junk into storage and free up some space for … whatever. Photo: Getty
The need for space is also fuelling its own form of real estate investment. There is a niche market devoted to trading in strata-titled storage units as investments.
There are few specialists, which is why Sydney's JS Iverach Real Estate has seen business skyrocket in recent years. "I've been a real estate agent for 35 years but now 80 per cent of my business is selling and managing storage units," Jim Iverach said.
He manages 120 units for their investor owners. Typically, they attract a monthly rent of $800 for a 25-square-metre space (the size of a single garage).
"A lot of investors have self-managed super funds and are taking $100,000 to $200,000 out of the sharemarket, for example, and seeing a 5-7 per cent return on these,'' Mr Iverach said.
Sydney's median house price has doubled in the past five years – a growth Mr Iverach said had been echoed in the storage market.
He said storage units were tightly held. He has only one for sale – a 30-square unit for $208,000 (ex-GST) with an expected annual return of $10,000-$12,000.
Low-cost storage builds are also starting to appeal to property developers and Mr Iverach said off-the-plan projects were available for investors.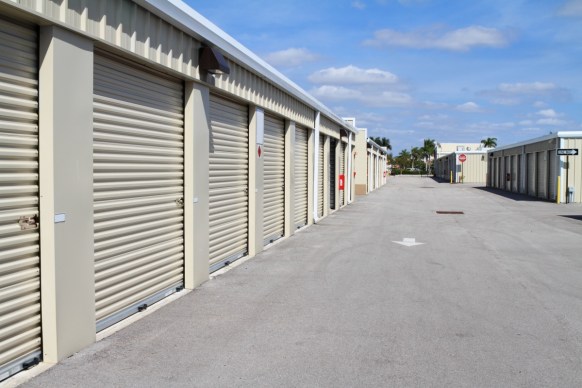 Some investors are looking to storage units as low-maintenance buys. Photo: Getty
There might not be much glamour in a concrete-floored box but they do make low-maintenance assets. Rates and levies were low compared to residential investment and there were no residential tenancy laws, Mr Iverach said.
However, Real Estate Buyers Agents Association of Australia president Rich Harvey was less upbeat. The storage property market was an investment like any other form of real estate, he said, and should be treated with the same caution and research as any purchase.
"The thing to remember, though, is that unlike other forms of real estate, you cannot add value to a storage unit; you can't extend or develop it," he said.
Those who want to buy a storage unit for their own use will find there is nothing to stop them using it for their kids' band practice, a gym, to store tradies' tools or even for an eBay business base. It will be subject only to the usual strata rules about not bothering your neighbours – if any happen to be there.
Mr Iverach said there were also advantages over buying a strata-titled parking space. "It's not just floor space you are buying, but cubic space," he said. "You can stack to the ceiling or put in a mezzanine floor.''