Australia is not building enough houses for the future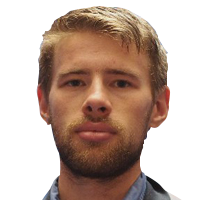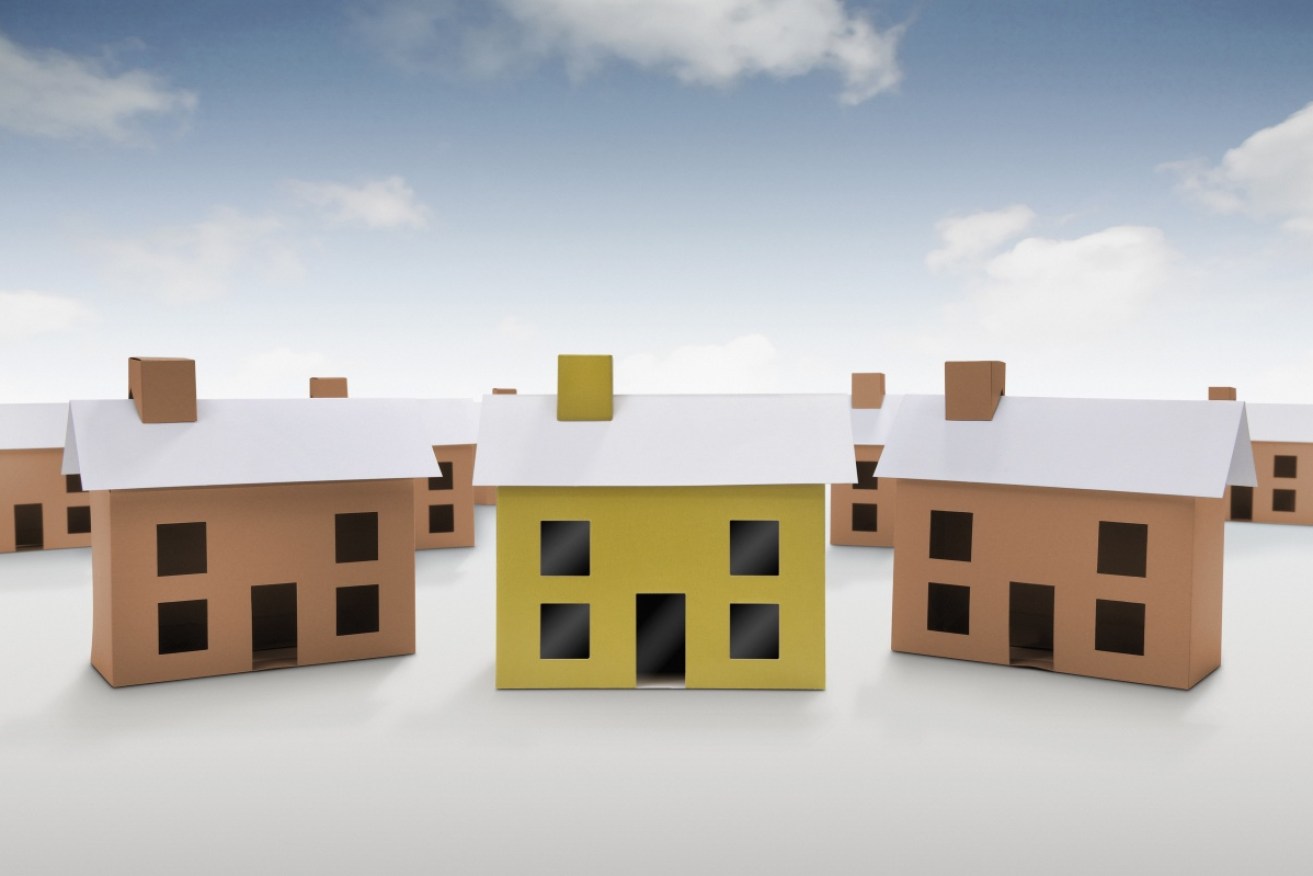 A growing population needs a growing housing base. Photo Getty
Australia needs more homes – and new figures show we're not building enough, especially where we need them the most.
Figures released by the Australian Bureau of Statistics this week show a drop in new residential construction in the 12 months up to December 2017, continuing in the last quarter of 2017.
This all comes despite record population growth, immigration, and interstate migration which continue to push Melbourne, Sydney, Brisbane and now Hobart well into a more populous future.

The ABS figures showed a 3.3 per cent decline in residential construction in trend terms, with the last quarter of 2017 recording a 0.7 per cent decline.
The weak market outside of Australia's south-eastern corner is being pointed to as dragging down overall property numbers.
Many would have noticed the growth of cranes on our city skylines. This growth in construction is set to slow as the housing market runs out of puff. But population growth will continue.

Commsec Senior Economist Ryan Felsman said Brisbane, with it's noted oversupply of inner city units was acting as a drag on residential construction figures as developers hold off on breaking new ground.
Mr Felsman said Commsec expected the market to continue cooling and housing construction to fall away from record highs in 2016, down more than 20,000 new residences to 203,000 in 2018.
But he said Melbourne, Hobart and Sydney all ran the risk of running short of residential properties, despite their record housing construction.
If you look at Melbourne there's 120,000 people moving to it per annum, but only 75,000 houses being built."

AMP Capital's Shane Oliver told The New Daily the slow down in residential construction risked pushing Australia's housing market into under supply.

He said at current figures Australia was near equality in construction versus population growth, but that the last decade of construction had failed to keep up with Australia's record population growth.

The same concerns about Melbourne have been heard before, the Urban Development Institute of Australia last year warning the state could have a shortfall of 50,000 houses by 2020.

Melbourne experienced the largest growth of any city in Australia, followed by Sydney, Brisbane and Perth between 2006 and 2016.
But not everyone buys the warnings of a housing under supply.

ANU's Ben Phillips, who last year released research which estimated a housing oversupply of 164,000 residences, said the last five years of overbuilding had left Australia with a surplus of housing.

He said the latest figures showed a falling away of building activity from all time highs back to normal levels.
"Current building completions are at around 220,000 per annum which is at least 30,000 more than is required each year based on population growth," he said.
"With five years of overbuilding we should expect activity in new home construction to decline in the coming years"
As migration continues at record levels the issue of a growing population will continue to fuel building somewhere.

However, Commsec's Ryan Felsman said there were uncertainties over Australia's future migrant intake, particularly in light of New Zealand's recent moves to restrict migration in a bid to do something about population pressures pushing up house prices.