Bathroom v bedroom? How to cash in on an unneeded room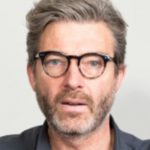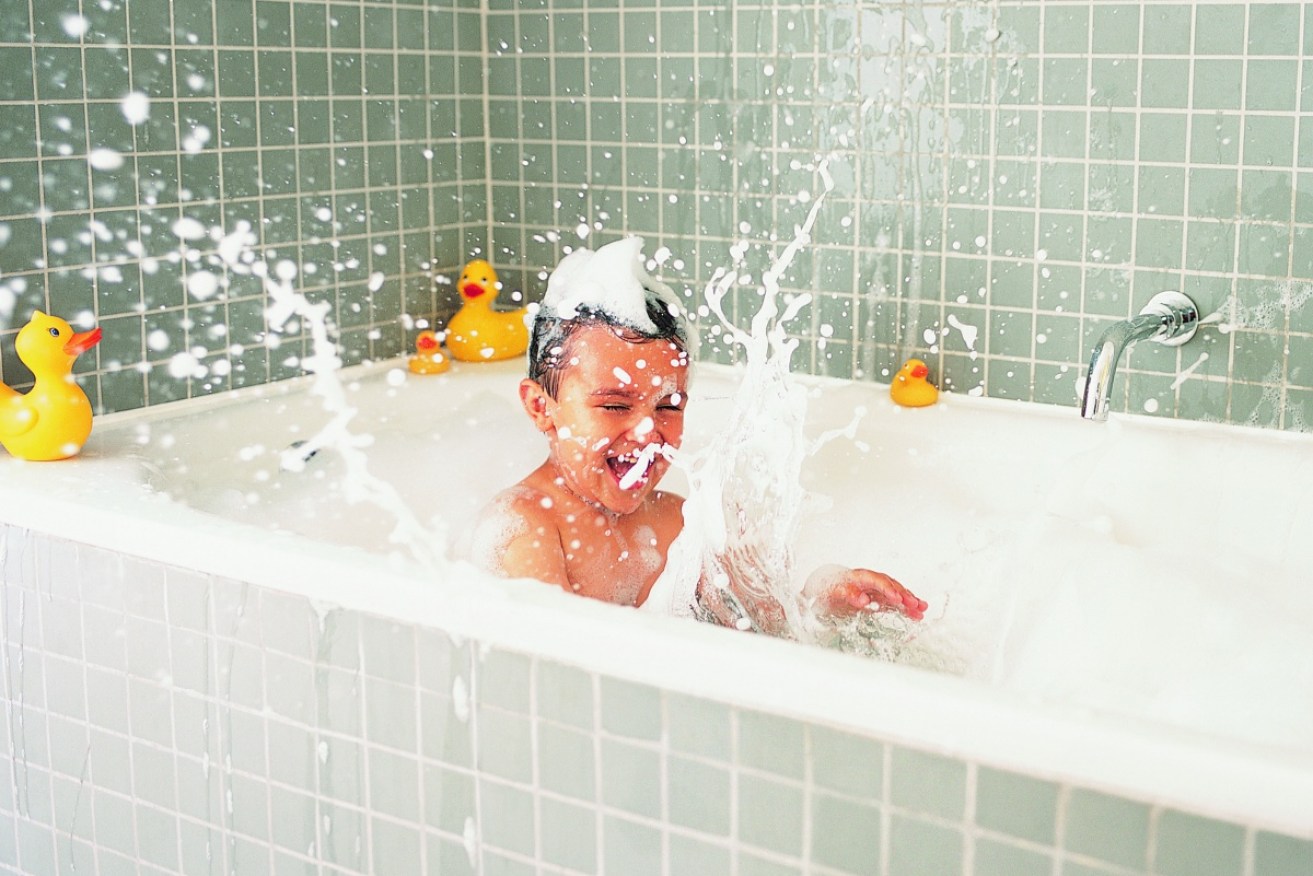 Analysts say converting an unused bedroom into an extra bathroom can add thousands to the value of your home. Photo: Getty Images
If you're looking to invest in a property, or live in it now and reap the rewards later, then experts say one of the smartest things you can do is convert an unneeded bedroom to a bathroom. The once humble bathroom is, generally, now worth more than a bedroom to a house's total worth.
According to leading property insight website View.com.au, the best candidates for maximum profits for a bedroom to bathroom cash bonanza are typically three-bedroom, one-bathroom homes which can become more desirable two-bedroom, two-bathroom houses.
"Depending on the property and location, some homes can be boosted in value from $50,000 to over $300,000 by adding an additional bathroom," says View's chief executive officer Enzo Raimondo.
We looked at a list of properties for sale around Australia in sought-after suburbs which might offer the perfect opportunity for adding up to hundreds of thousands to the home's worth by simply adding a bathroom.
Using View.com.au's property price estimate tool, we were able to adjust the number of bathrooms in a home to see the value these additions made.
As an example, searching 4/4 Florence Road, Surrey Hills, VIC shows an extra bathroom increases the property estimate from $905,360 to $963,667. That's nearly $60,000 in extra value.
Toorak remains Melbourne's premier prestige suburb and tucked away at quiet 13 Kyeamba Grove is a solid but tired, three-bedroom, one-bathroom home. It's only a few metres walk to the Glenferrie Road trams and prestigious private schools.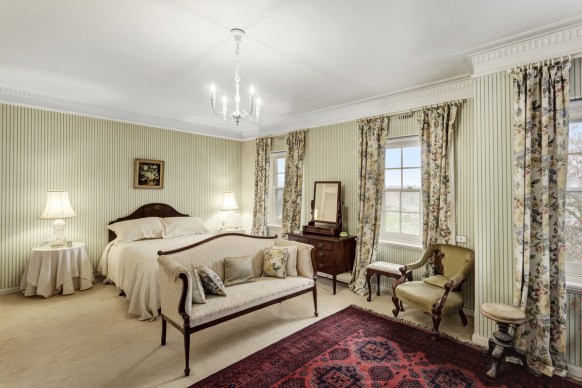 Converting a study into an ensuite next to the main bedroom could add value to 13 Kyeambra Grove, Toorak.
Priced for sale at around $1.8 million, the house is ripe for an easy conversion of its study to become an ensuite bathroom for the main bedroom.
Selling agent Lachie Fraser-Smith of Jellis Craig says: "Toorak demands an ensuite bathroom.''
He says plenty of younger families eager to renovate have looked at the house. If they heed the demands of Toorak and create the extra bathroom they might instantly add significant value to the home.
The analytics team at View, using a statistical methodology called "multiple regression analysis", say the value of an added bathroom at this house is worth a very impressive $512,230. Bingo! An $1.8 million house could become a $2.3 million one.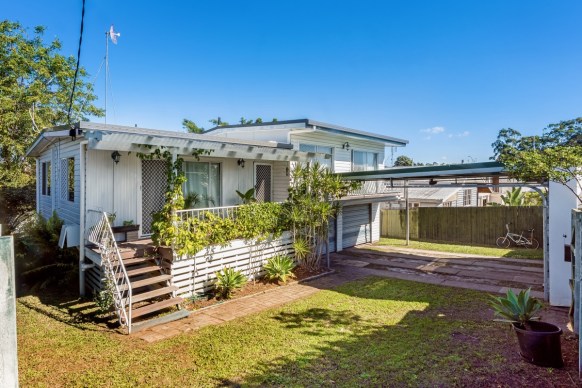 Investors looking to keep 162 Johnston Street, Southport, as a rental are concerned because it only has one bathroom.
But it's not only expensive properties that can deliver big profits. In the heart of Southport on the Gold Coast is a tired,1950s house on a 511-square-metre block at 162 Johnston Street. It's listed for sale at a "non-negotiable" $500,000 and has been looked at by developers as a knockdown for units.
Selling agent Talei Kelly of LJ Hooker says investors looking at it to keep it as a rental have been concerned by the single bathroom.
"You could turn one of the bedrooms into a bathroom and increase its rental from about $480 now to about $550 to $580 a week,'' Kelly says. "There are a lot of students in the area because of nearby Griffith University – and students like having their own bathrooms."
The View team say an extra bathroom at this house could add $283,462 to the home's worth. Ker-ching! A half-million-dollar house could be worth almost $800,000.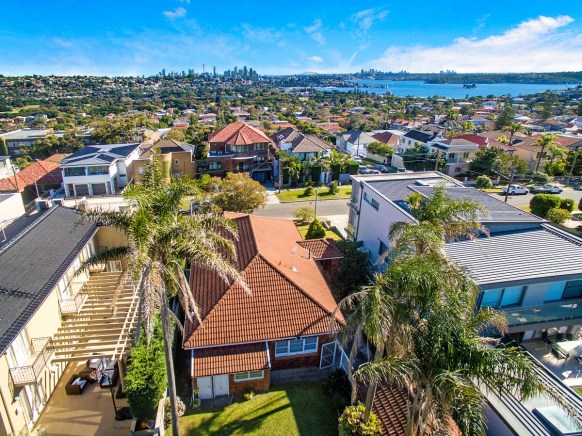 An added bathroom at 54 Wallangra Road in Dover Heights could add almost $340,000 to its value.
In the stratospheric heights of Sydney's Dover Heights is a three-bedroom, one-bathroom house with harbour views at 54 Wallangra Road. It's expected to fetch $4 million at auction later this month.
Sotheby's agent Michael Pallier says the house is most likely to make way for two new houses but, according to our analysis, an added bathroom could put on $339,877 to its current value for the investor looking to keep the house and flip it later.
"There's so much out there," says View's Enzo Raimondo. "You just need to know where to look."
Add a bathroom, add value
Loading...