Regular Aussie bloke fights back against 'dangerous' superannuation idea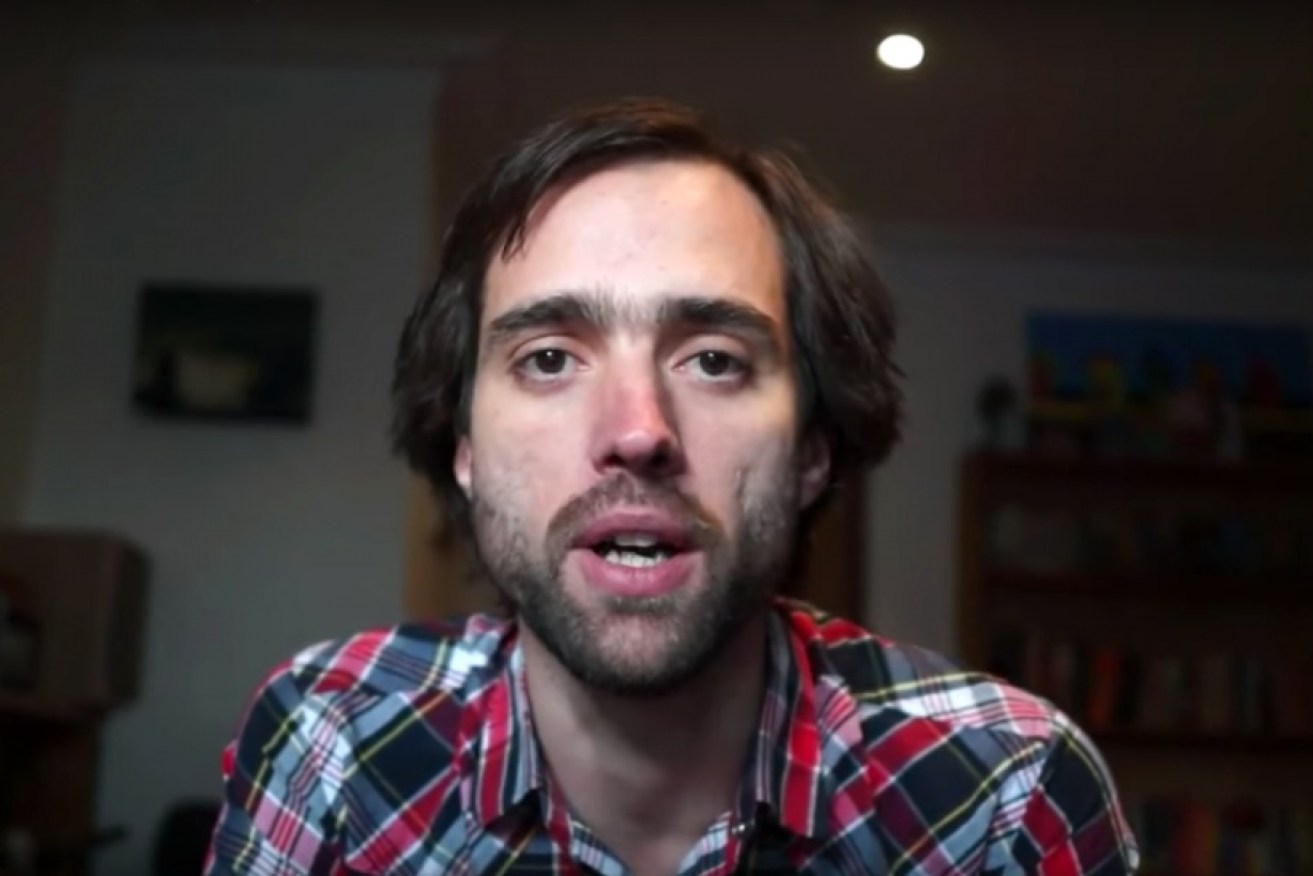 Matt Ellis believes tapping into super for housing is "very, very dangerous".
Matt Ellis, 34, a Melbourne software engineer, is pleading with his fellow Australians to oppose the government's idea of allowing home buyers to tap into their superannuation.
Prime Minister Malcolm Turnbull is actively considering the plan, Sky News reported on Thursday, as the government assembles its housing affordability package for the May 9 budget.
Assistant Treasurer Michael Sukkar, who is in charge of the policy package, refused to rule out the idea to Sky News on Tuesday.
Mr Ellis, who currently rents with his wife and son in Preston, is convinced tapping into super for housing is "very, very dangerous" because it would drive up prices, add to risks in the financial system, and endanger superannuation balances.
"At the end of the day, you'll just end up with the same house you were going to struggle to afford in the first place, because every first home buyer competing to enter the market is going to have that same money available to them, but now you'll also have less retirement savings," he told The New Daily.
"This is just a short-term gimmick that's going to end up short-changing the people it's supposed to benefit."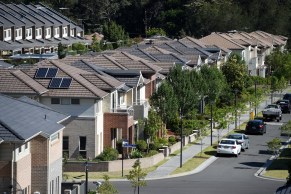 "Superannuation is to provide you an income, not to help prop up house prices for existing homeowners and investors." Photo: AAP
Mr Ellis was inspired several years ago to start writing a blog aimed at other potential first home buyers after reading up on the property market in his spare time. History proves that "crazy handouts" to buyers only drive up prices, he said.
"The history of their failure to improve affordability really indicates that governments do know these extra injections of cash into the market, whether they're from people's own savings or not, don't fix things."
Mr Ellis said putting a large amount of superannuation into a house could leave the average Aussie without much-needed cash flow in retirement. "And that's what superannuation is for, to provide you an income, not to help prop up house prices for existing homeowners and investors."
He also fears the market will correct whenever the Reserve Bank eventually lifts rates, so putting a "big lump of super cash" in a single investment is a dangerous gamble.
"At some point, prices will come down. The market may or may not crash, but either way, to think any one asset class is a sure bet is the same mistake that participants in housing bubbles around the world have always made."
Instead, the government should tackle tax perks for landlords, he said.
"We need to take away the freebies for property investors that are already distorting the market — negative gearing and capital gains tax concessions. We should be reducing demand from the people who don't see houses as somewhere to live."
The last time the superannuation idea was raised, by Senator Nick Xenophon, Mr Ellis posted an online petition opposing the idea. He ended up getting a call from the senator himself, where he had an opportunity to outline his concerns.
Every corner of the superannuation industry, including the Financial Services Council, Industry Super Australia, the Association of Superannuation Funds of Australia and the SMSF Association, have opposed the idea.
Labor's shadow treasurer Chris Bowen also dismissed it as "stupid".