Friendly with the neighbours? How they can make you wealthy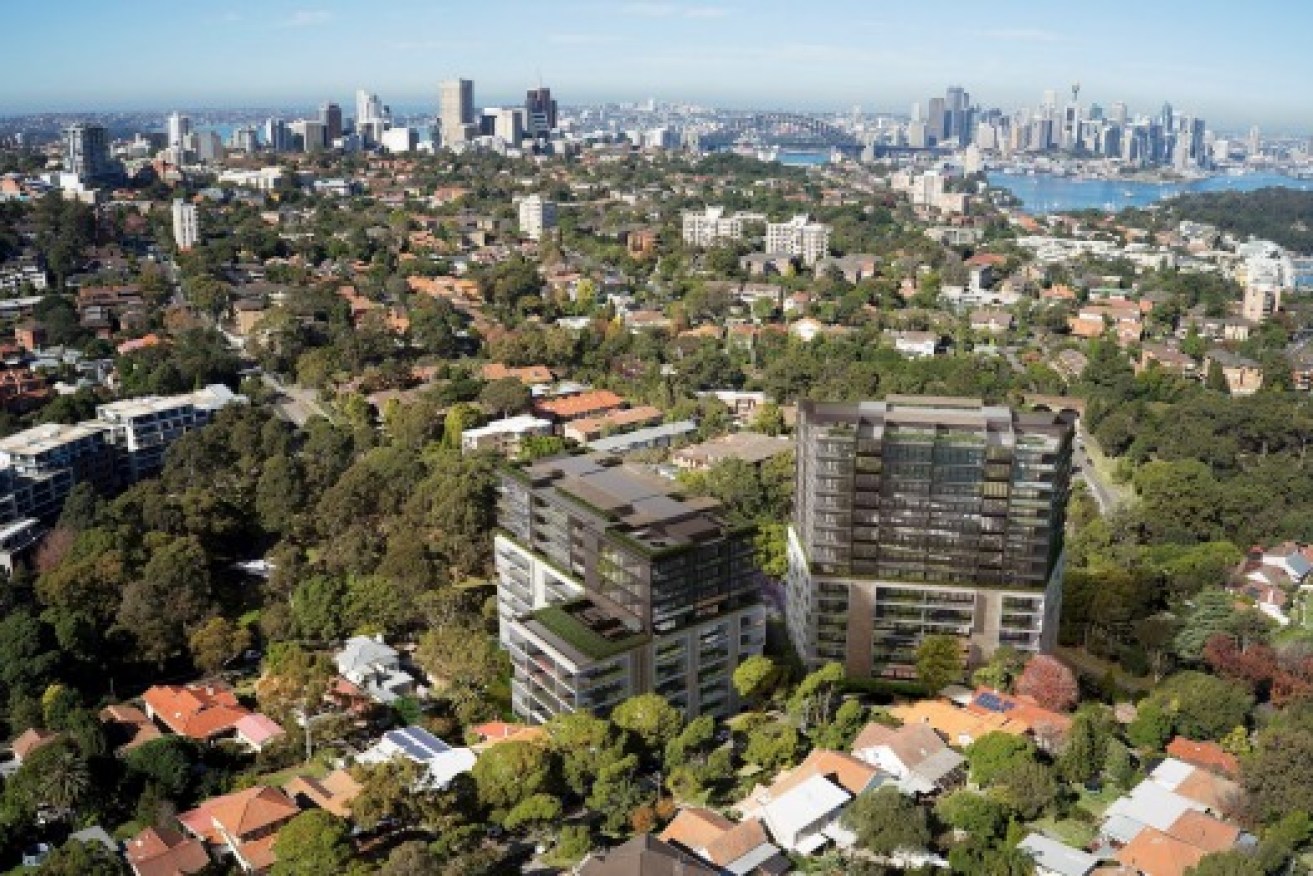 It's a real estate trend that has the potential to net sellers hundreds of thousands of dollars above the value of their home.
Savvy inner- and middle-ring residents sitting on large blocks of land are banding together with their neighbours to sell their properties as one large "super lot" – a move that is proving much more fruitful than listing a stand-alone dwelling and attracting a handful of budget-conscious owner-occupiers.
Large blocks of land within 20km of the CBD are hard to come by and developers will bid hard to secure these lots.
• What your property will be worth in three years
• Winning from the apartment glut: here's how to do it
• Are you stressed out at work? Take our quiz
• Parents being roped into Gen Y property deals
The success stories speak for themselves.
In September, a group of nine homeowners in a suburban street on Sydney's north shore walked away with an average of $7.3 million by selling their homes as a super lot.
The land had recently been rezoned to allow for multi-storey development and was bought by an undisclosed Hong Kong developer who plans to build up to 250 apartments.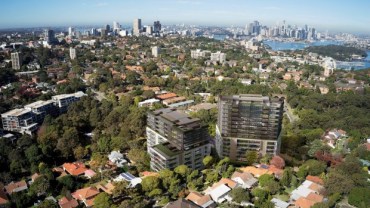 An artist's impression of a proposed development in Sydney's St Leonards, where a block sold for $66 million.
One homeowner, who would have received roughly $2 million for the family home on its own, instead bagged a $10 million windfall.
Last year, three neighbours in the middle-ring Melbourne suburb of Bentleigh sold their homes as a development site for a $5.76 million price tag, while six homeowners in Melbourne's south-eastern suburb of McKinnon recently shared a six-figure-sum windfall by selling to an undisclosed developer for $8.88 million.
"If you get the right site you have the potential to increase your return by 50, sometimes even 100 per cent," Director of Advantage Property Consulting and buyers' agent Frank Valentic said.
Sometimes you only need two or three neighbours to reap the rewards.
Earlier in the year in Melbourne, two side-by-side homes, at 13 and 15 Tobias Ave in Glen Waverley, sold to a developer for $2.54 million.
The neighbouring properties created a 1470 square metre site that attracted five serious bidders.
The agent's view
"I have been a buyers' agent for 16 years, but it has only been in the last 12 months that this has started happening and it is something that is only going to become more popular," Mr Valentic said.
"For those who do it successfully, it is like winning Tattslotto."
Furthermore, with new rezoning laws starting to come into effect across metropolitan Melbourne and parts of Sydney, more and more residents are taking advantage of heightened developer interest.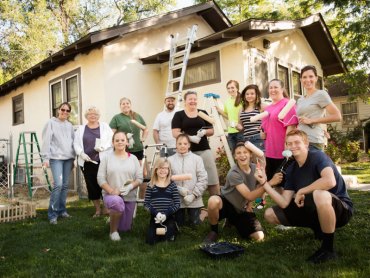 Get together with your neighbours for a potential windfall. Photo: Getty
"There are parts of Melbourne, around Bentleigh and Glen Iris for example, that previously were only allowed single-storey residential dwellings on them and have been rezoned to allow for multi-storey apartments," Mr Valentic said.
"These are very, very popular among developers."
Your checklist 
There are occasions when joining forces to create a super lot will not work.
For starters, check the zoning in your street: if it has recently been changed by council to accommodate apartments then you could be in luck.
"But if it has been rezoned for single-storey dwellings with a maximum of two on the block then you could have lost money," Mr Valentic said.
Being close to a train station – or even on a train line – may work to your advantage as councils look favourably upon multi-storey developments near stations and on main roads.
Generally speaking, the bigger the block, the greater the potential for returns.
However, director of Sydney-based law firm Shire Legal, Melissa Lammers, pointed out that while this may be the case "the more neighbours there are, the more difficulties there may be in negotiating a deal that is to everyone's satisfaction".
Legal matters
It will take more than just a neighbourly handshake and a hot auction to secure your windfall.
Ms Lammers is keen to stress that these super lot sales are not quick and you need to have a solid relationship with your neighbours beforehand.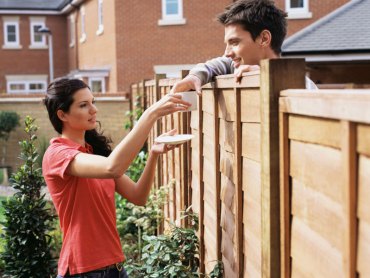 It's important to be on good terms with your neighbours. Photo: Getty
"The process usually involves all of the neighbours entering into simultaneous option agreements with the developer, giving them the option to purchase everyone's land say 12, 18 or even 24 months down the track once the developer has submitted plans to council," she said.
"So don't think of it as a one-off short-term project. It is a long-term arrangement – therefore great neighbourly relations are a good starting point."
Ms Lammers recommended using a real estate agent with development experience to handle the sale.
"Also get early advice from a lawyer as to the key terms that you should be requesting during the negotiation process," she said.
"Sometimes it is too late to start asking for these things once the developer has already gone to the effort and expense of having the documentation prepared."
For a full checklist of considerations, click the owl