Coal being 'phased out' faster than expected, BHP warns investors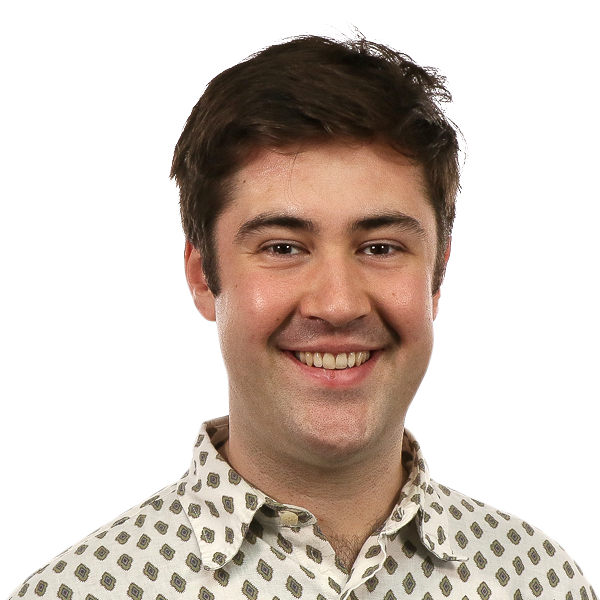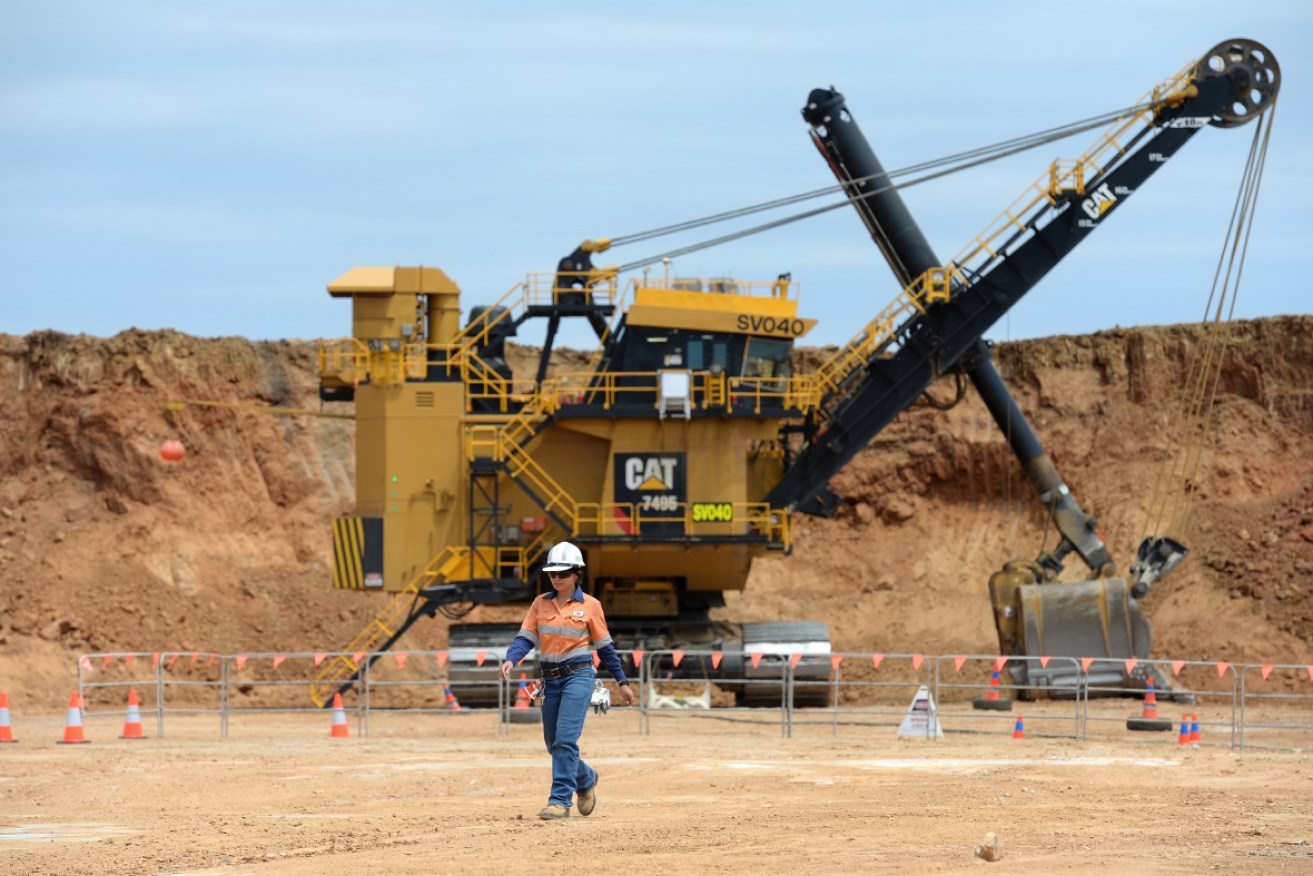 COVID-19 jabs will be a condition of entry for all BHP work sites from no later than January 31. Photo: AAP
Mining giant BHP has become the latest resources firm to join the thermal-coal exodus, telling investors it has "no appetite" to grow existing projects.
The company said it expects thermal coal as an energy source to be "phased out, possibly sooner than expected" and, as such, has no intention to grow its thermal coal portfolio "regardless of asset efficiency".
The comments reflect a broader trend within the industry as key players become increasingly resistant to make further investments into thermal coal.
BHP's chief financial officer Peter Beaven said the increasing use of renewable energy sources as part of the overall energy mix is expected to dampen demand for fossil fuels, even as growing populations and improved living standards create a greater need for energy.
"Thermal coal should remain a large market, but over time we expect it to plateau and then decline as headwinds strengthen," Mr Beaven said.
It's not an isolated example of a mining firm calling time on coal either, according to IBISWorld senior industry analyst Jason Aravanis, who told The New Daily that BHP's decision not to grow its exisiting capacity was part of a broader trend within the mining sector.
"Before BHP's announcement today we had Glencore a few months ago saying that they will be capping their global coal production, and we had Rio Tinto completely divest from the space a couple of years ago," he said.
"It makes sense if you look at the dynamics of the market."
Thermal coal in 'terminal decline'
The black coal industry – which includes both thermal coal for energy and coking coal for steel production – is expected to decline at 6 per cent a year by 2024, Mr Aravanis said. However, that figure is mainly driven by falling demand for thermal coal.
"Coking coal is likely to continue to do well. Australia has an advantage on the coking coal space because ours is relatively pure compared with that of other countries," he said.
"On the flip side, coal is likely in terminal decline. It's not going to get any better than it is right now – the issue is, we have other ways of generating electricity that are cheaper."
It's also becoming more risky for producers, Mr Aravanis said, as consumer sentiment has rapidly turned negative and investors have become less willing to finance fossil fuel projects.
Subsequently, Mr Aravanis said the price of coal will likely "plateau and then decline" over the coming five years.
The Department of Industry, Innovation and Science's Resources and Energy Quarterly March 2019 report similarly expects prices to decline from current levels to reach to $US76 ($110) a tonne by 2021, before lifting "modestly" to $US82 ($119).
Growing consumer opposition to coal-fired energy is expected to weigh on prices.
The report added that export earnings on thermal coal are tipped to hit a record $27 billion in the 2018-19 financial year, but will likely then decline "to $20 billion by 2023–24, as the impact of lower prices offsets higher export volumes".
Responding to questions from The New Daily however, Minerals Council of Australia chief executive Tania Constable said Australian thermal coal "is in great demand" globally and will remain so.
"Wind and solar are important elements of the global energy mix and fundamental to a global evolution to clean energy, yet while storage technology remains in relative infancy, renewables won't meet the energy needs of developing countries or support their legitimate aspirations for economic development," she said.
"Coal will remain an important part of base-load energy supply for some years into the future."
Ms Constable did not comment on BHP's remarks, noting that "decisions on production are a matter for individual companies".
Betting on copper and nickel
BHP noted in the investor briefing that while the "accelerated social and political push" to lower carbon emissions will likely weigh on thermal coal's value, it also presents an opportunity for nickel and copper (both used in batteries and electric vehicles).
"We can with a degree of conviction say that adding options in copper and nickel … are likely to be a sound investment," Mr Beaven said.
"Demand will grow, and at the same time new supply sources will be hard to discover and permit, and will be more expensive to develop."