Joseph Stiglitz warns Australia on economic fallout from fossil fuel dependence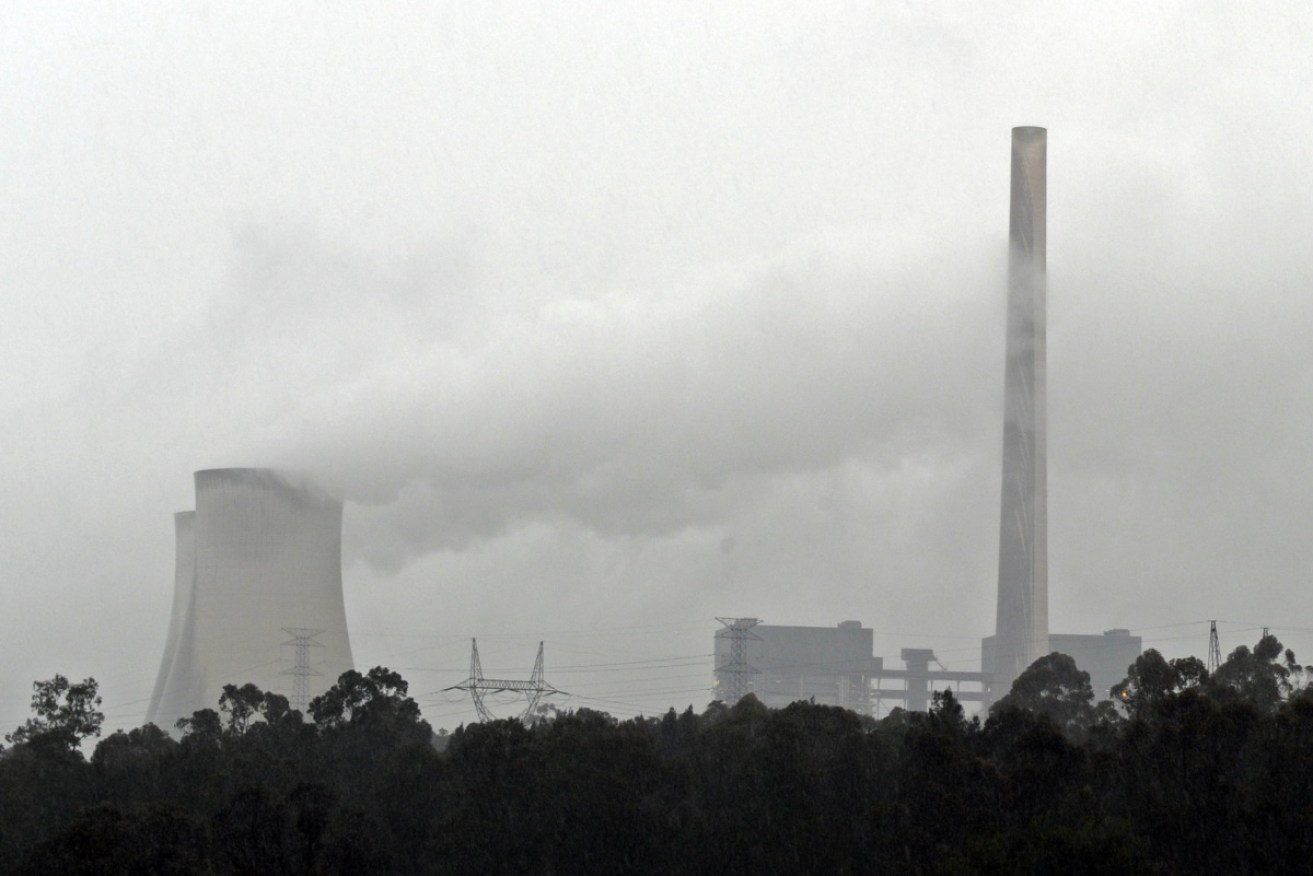 A wave of climate change litigation is about to sweep the nation, analysts say. Photo: Getty
Nobel Prize-winning economist Joseph Stiglitz has warned Australia that its future prosperity is at risk if it continues its dependence on fossil fuels.
Weeks after the Intergovernmental Panel on Climate Change (IPCC) called for a total phasing out of coal-fired power by 2050 in order to limit global warming to 1.5 degrees, the former World Bank economist and 2001 winner of the Nobel Memorial Prize in Economic Sciences said successful countries "are those that are going to make, as soon as possible, the transition from the fossil fuel economy to the innovative economy".
Professor Stiglitz was a member of the 1995 Intergovernmental Panel on Climate Change that reviewed the evidence of human-induced global warming.
He said that panel made "one mistake", which was to underestimate the magnitude of the effects of climate change and the speed at which those impacts would be felt.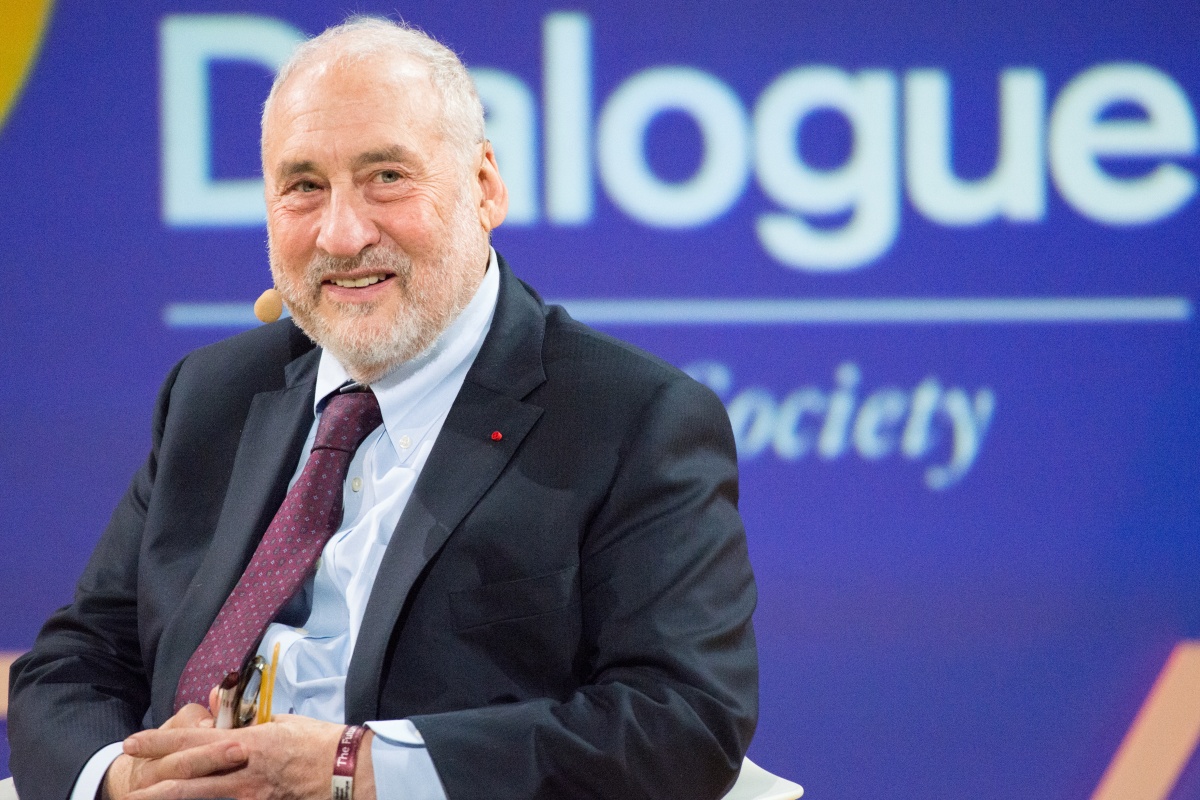 2001 Laureate of the Nobel Prize in Economics Joseph Stiglitz. Photo: Getty
Before the Columbia University economics professor's visit to Australia to collect the Sydney Peace Prize, he acknowledged that Australia's record-breaking 27 years of uninterrupted economic growth owes much to the mining and export of fossil fuels.
Coal and iron ore are Australia's top two export earners. This financial year they are expected to generate more than $110 billion in foreign income.
Professor Stiglitz said it would be "fundamentally short-sighted" not to be thinking about the serious climate change impacts in Australia and around the world and "over the long term, the real wealth of a country is based on the skills, the ability and the innovation of its citizens and that is going to depend on the investments that you put in to your people, not on coal, not on iron ore".
When asked to reflect on the politicisation of climate change policy in Australia, Professor Stiglitz blamed "special interests that make a lot of money out of fossil fuels".
"Coal [and] oil companies have an economic interest in trying to persuade people that it [climate change] is hokum, that it's a liberal conspiracy. It's not!" he said.
Professor Stiglitz attributed the fast march of international economic progress over the past 250 years, and the high standards of living achieved in advanced countries, to science.
He added that, this time, science is sounding an alarm which he argues 99.9 per cent of scientists now support.
"It's a beautiful example of the triumph of theoretical science, which predicted these [global warming] effects before we could measure increases in the concentration of greenhouse gases, carbon dioxide in the atmosphere," he said.
"It was a theoretical prediction and then, when we got the data, those predictions turned out to be correct.
"Even in the United States, responsible conservatives have come forward and said we need a carbon tax to discourage the use of carbon.
"The reasonable centre, what we'd call the Reaganite Republicans, have recognised that climate change should not be politicised. It is the future of our world that is at stake."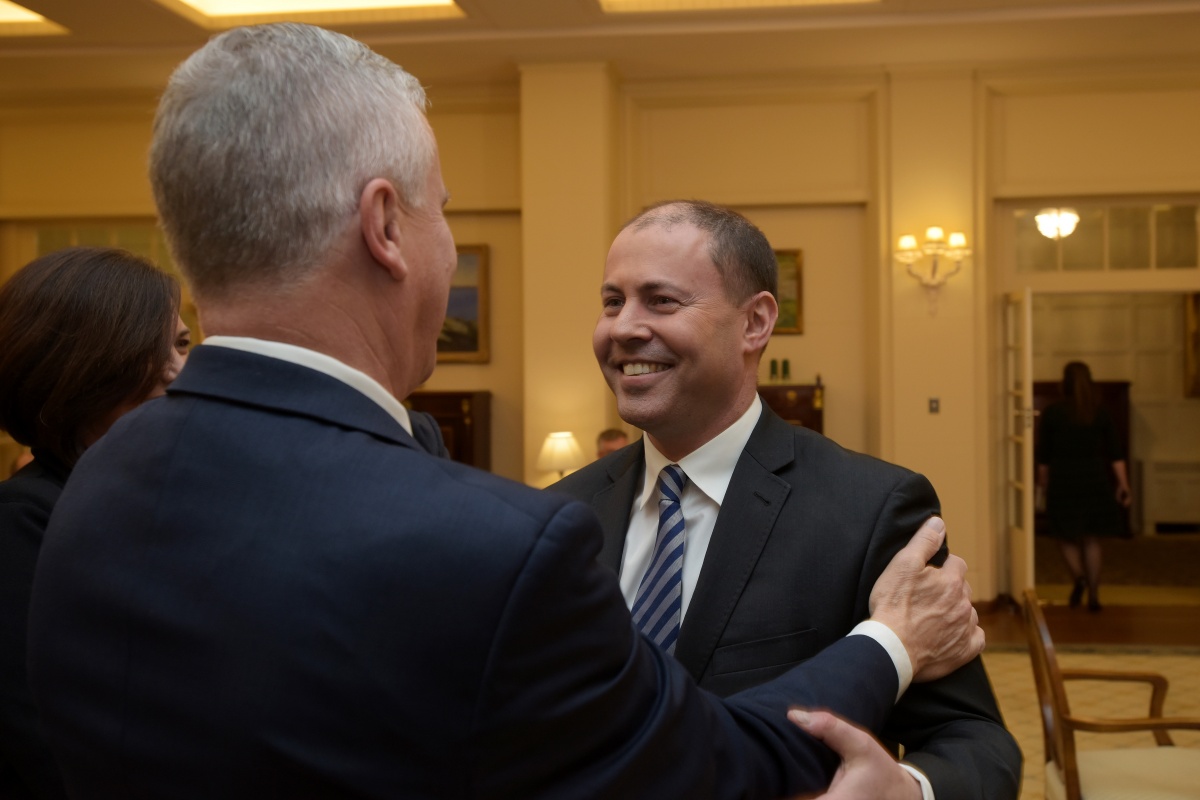 Josh Frydenberg is unlikely to adopt ambitious carbon emission policies. Photo: Getty
Treasurer Josh Frydenberg has ruled out a more ambitious approach to reducing carbon emissions, despite official government figures suggesting Australia will not meet its Paris targets.
With the dumping of the Coalition's National Energy Guarantee in August, Australia no longer has an overarching policy framework to reduce greenhouse gas emissions beyond 2020.
Opposition Leader Bill Shorten has also refused to commit a future Labor government to the entire phase-out of coal.
Professor Stiglitz will next month collect the Sydney Peace Prize, which will recognise his work in generating a global conversation about the crisis in economic inequality.
He bought into the debate about negative gearing, calling it just another "loophole" built in to the tax system by the wealthy as a way of minimising their tax.
He said negative gearing was one of the mechanisms by which a country achieves "a regressive tax system which increases inequality".
"You look at corporate taxation and it's exactly the same way. You have an official headline tax rate and companies feel foolish if they're paying anything near that headline tax rate," Professor Stiglitz said.
–ABC