Why Australia is heading for epic failure on carbon emissions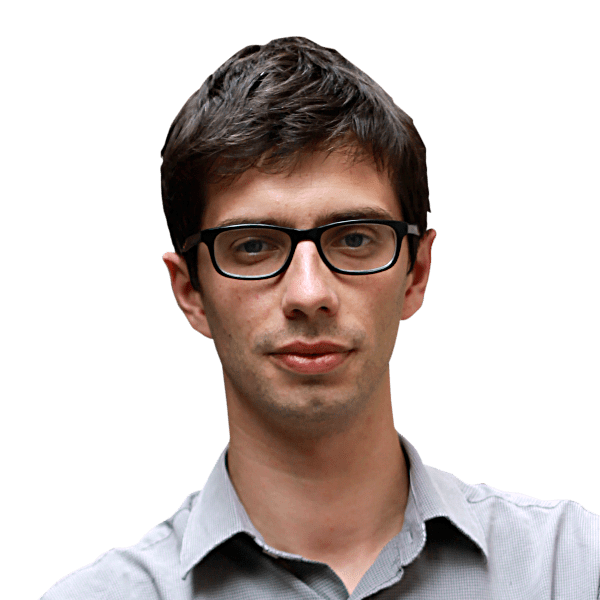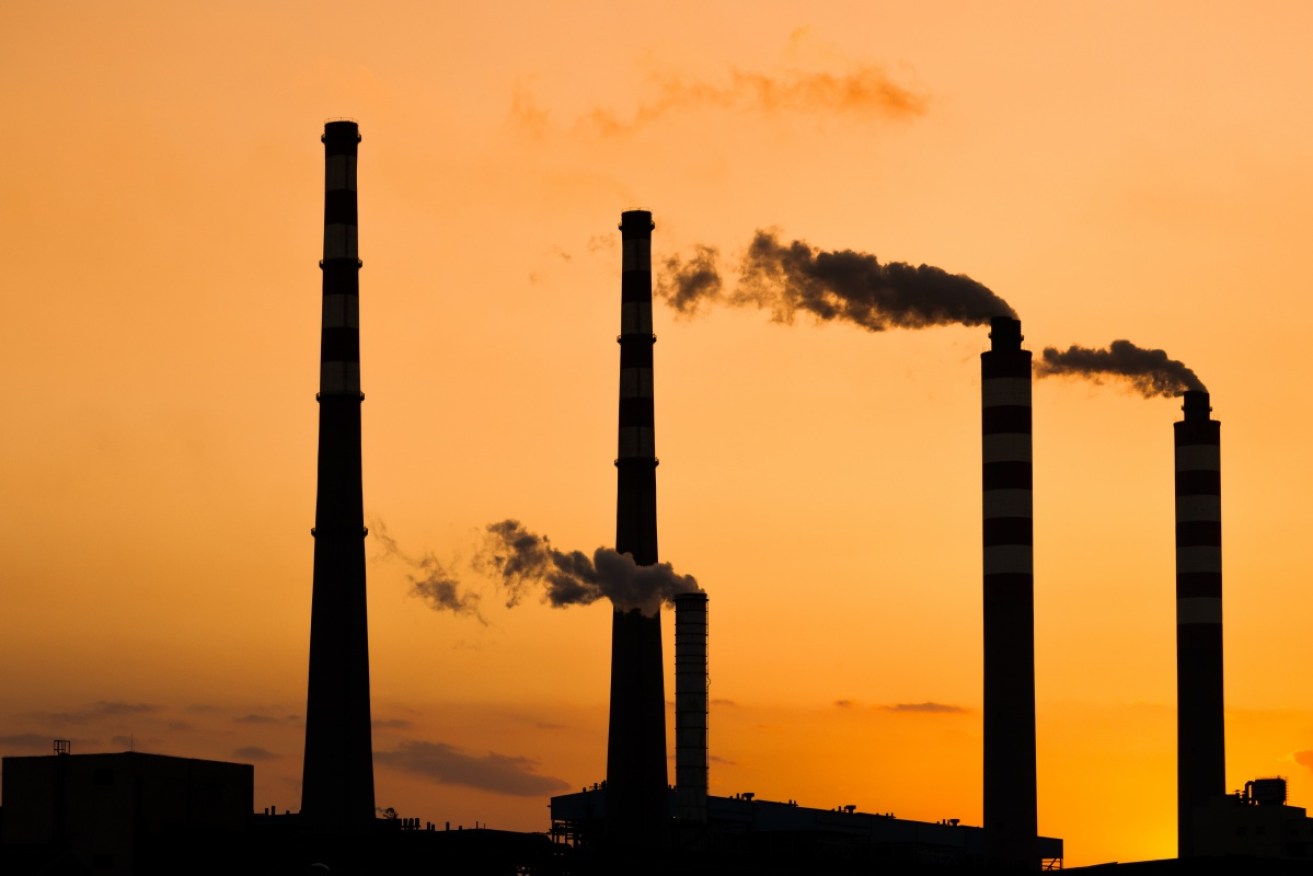 Under current policies Australia will miss its Paris commitments by 21 percentage points. Photo: Getty
Since replacing Malcolm Turnbull a month ago, Prime Minister Scott Morrison has seemingly taken climate change mitigation off the policy table altogether.
His new energy minister, Angus Taylor, says carbon emissions don't matter because we're already on track to meet our Paris Agreement targets "without interventions" – a claim that The New Daily debunked here.
Given the Morrison government's dropping of any pretence of a climate policy, The New Daily thought it worth taking a thorough look at exactly how Australia is doing on the greenhouse gas emissions front.
We asked three simple questions: What are Australia's greenhouse gas emissions? Who or what is responsible for them? And how are we planning to reduce them?
The answers were surprisingly easy to find. They were all contained in this 40-page document from Mr Taylor's own department, the Department of Environment and Energy. It made for grim reading.
In summary: Australia released 554 million tonnes of carbon dioxide and other greenhouse gases last year, and that's set to go up, not down, by 2030; the single biggest contributor to this is coal-fired electricity generation, with car exhaust fumes and cow belches not far behind; and as things stand we are doing very little at a national level to deal with this dire problem.
The four main culprits
The government highlights eight main sources of greenhouse gas emission, all listed in the chart below. For simplicity's sake we'll concentrate on the four biggest ones: electricity generation, direct combustion, transport and agriculture.
Electricity generation
Electricity generation is by far the biggest contributor to Australia's greenhouse gas emissions, and as the graphic below shows, coal is by far the biggest resource used to generate electricity.
In 2017 electricity generation accounted for 190 Mt CO2-e. That's 34 per cent of total greenhouse gas emissions.
(Side note: Mt CO2-e means million tonnes of carbon dioxide or equivalent measure of greenhouse gases. Other greenhouse gases include methane, nitrous oxide, chlorofluorocarbons (CFCs) and hydrofluorocarbons (HFCs).
Given solar, wind and hydro are emissions free, the vast bulk of that 190 million tonnes comes from gas, liquid fuel and, above all, coal.
The Rudd-Gillard Labor government introduced two key policies that significantly reduced emissions from the electricity sector: the Renewable Energy Target (RET) and the carbon tax.
The closure of the Hazelwood coal-fired power station and the planned closure of the Liddell coal-fired power station in 2022 will also push emissions down.
However, the Coalition scrapped the carbon tax, and will not renew the RET when it expires in 2020. So after Liddell closes, there are no policies or events that will further reduce emissions in the sector.
Malcolm Turnbull's National Energy Guarantee would have forced electricity generators to reduce their emissions, but Mr Morrison has already dropped that policy.
As a result, the COAG Energy Council predicts the sector is now on track to miss its 2030 target of a 26 to 28 per cent emissions reduction on 2005 levels.
A strange aspect of all this …
This brings up an important point. Under the Paris Agreement, the Coalition government agreed to reduce greenhouse gas emissions by 26 to 28 per cent on 2005 levels by 2030 – across the entire economy.
The electricity sector is by far the biggest emitter in the economy, and one in which emissions can be quite easily reduced. However, the government has only ever aimed to reduce emissions in this sector by that same figure, 26 to 28 per cent.
Given the success of previous measures, a more aggressive renewables policy, for example, combined with a NEG-style policy or even an emissions trading scheme or carbon tax, could theoretically push emissions down by much more than the 26 to 28 per cent target.
The electricity sector, in other words, could quite easily do more of the heavy lifting on emissions reduction for the entire economy, if the government decided to make that a priority.
The other three
It would make sense to do this, because as things stand reducing emissions in the transport and agriculture sectors is going to be extremely difficult.
Emissions from both sectors, in fact, are on track to rise significantly. Transport in particular: thanks to the rapidly increasing population, emissions are expected to go from 96 million tonnes of carbon in 2017 to 112 million in 2030.
The federal government formed the 'Ministerial Forum on Vehicle Emissions' in 2015, but as yet little solid policy has emerged from it.
Emissions from agriculture come primarily from the methane produced during cows' and sheep' digestion processes (we're talking burps, not farts). Reducing emissions would mean reducing the number of livestock, which would likely be seen as an outright assault on the beef, lamb and dairy industries – not a fight many politicians will want to start.
Emissions from direct combustion – that is, the burning of fossil fuels to heat homes and power industry – is set to decline by 2 per cent between now and 2030. However there does not appear to be any clear national policy to reduce it by any more than this – though there is a lot states can do and are doing in this area.
All of which leaves us where exactly? If we're to meet even the most modest emissions reduction target of 26 per cent below 2005 levels by 2030, our greenhouse gas emissions should be no more than 437 Mt CO2-e. On current trends they will be 570 Mt CO2-e – just 5 per cent below 2005 levels.
Which means we're on track to miss our 2030 Paris Agreement targets by a massive 21 percentage points.