Apple's unique stranglehold on Aussie smartphone market continues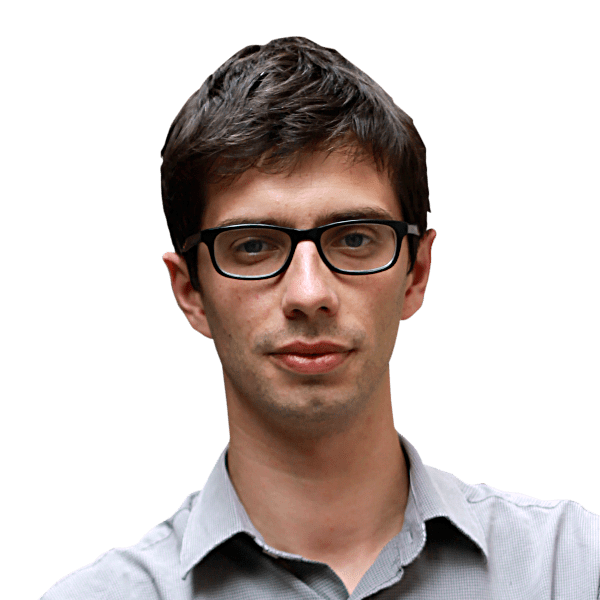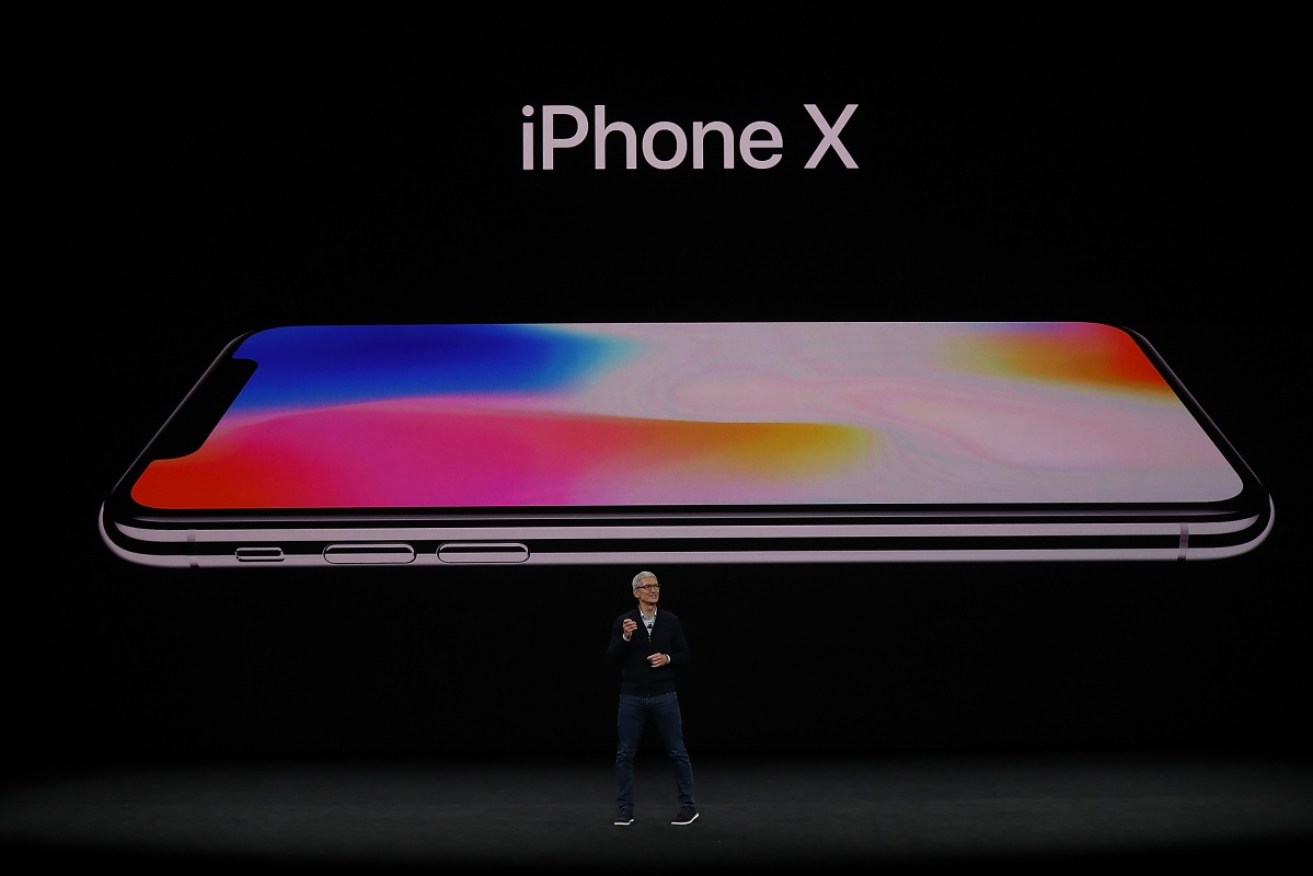 CEO Tim Cook unveiling the iPhone X Photo: Getty
Apple has maintained an almost unique stranglehold on the Australian smartphone market despite disappointing sales of its new iPhone X model, a new study has revealed.
The study, by tech market research company Telsyte, found nearly half of all smartphones (44.7 per cent) bought in Australia in the second half of 2017 were Apple iPhones.
It brings the total number of iPhone users in Australia to 8.6 million, or 45 per cent of the 19.3 million smartphone users in Australia. That put it ahead of Samsung, OPPO and Huawei as the nation's most popular smartphone brand.
Apple's operating system iOS, however, is not the most popular – 55.1 per cent of smartphones in Australia, including Samsung, OPPO and Huawei, use the Android operating system.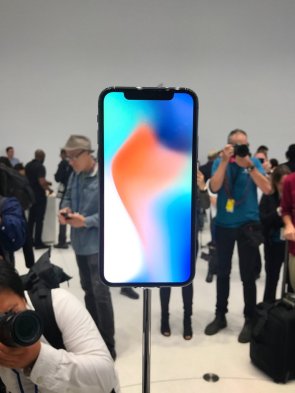 The iphone X has been a winner for Apple Photo: Apple
Nevertheless, Apple's dominance of the Australian smartphone market is wildly out of step with the global average. According to IDC, of the 344.3 million smartphones in the world, just under 15 per cent are iPhones.
Given Apple is the world's uncontested high-end smartphone manufacturer, it may not be surprising that a wealthy country like Australia has globally disproportionate iPhone ownership levels.
But comparable economies in Western Europe and North America recorded nowhere near the volume of iPhone sales as Australia.
In Germany, just 15 per cent of smartphones bought in the third quarter of 2017 were iPhones, according to Kantar Worldpanel.
In France the figure was 20 per cent, in Italy 13 per cent, Spain 12 per cent, the UK 34 per cent, and the US 33 per cent.
Only Japanese consumers bought proportionately as many iPhones as Aussies – with sales in Japan accounting for 45 per cent of all smartphone purchases.
Foad Fadaghi, managing director of Telsyte, told The New Daily there were two reasons Apple had managed to achieve such dominance in Australia.
The first was that, unlike other countries, all the major Australian telcos had offered iPhone packages pretty much from the product's launch 10 years ago. That meant more Aussie consumers had adopted iPhone from the beginning, and stuck with it.
Which leads in to the second reason.
Mr Fadaghi said Apple's operating system IOS was much "stickier" than its main competitor, Android – meaning there are many apps and features of iPhone that cannot be transferred to Android.
Mr Fadaghi said that meant once consumers got used to the iPhone-specific apps, they were less likely to switch to Android.
He said 51 per cent of iPhone users owned two or more Apple devices which interacted with each other – the so-called 'halo effect'.
Just 33 per cent of Android users had two or more Android devices.
iPhone X stumbles while Apple Watch soars
Despite the hype at its launch, iPhone X (which Mr Fadaghi pointed out is pronounced iPhone 'ten', not iPhone 'ex') did not sell all that well, only accounting for 10 per cent of total iPhone sales for the six months.
The iPhone 8, 8 Plus and 7 were the biggest-selling models.
Sales of Apple Watch, on the other hand, grew over the six month period.
The research found sales of smartwatches were up 29 per cent on the previous year.
Apple Watches accounted for three quarters of all smartwatch sales (360,000), compared to just over half a year ago.
"The iPhone X is a very expensive product, and is a significant investment for many customers. That means it will probably have a longer cycle than earlier iPhones," Mr Fadaghi said.
"Because of the high price, customers over the holiday season may have gravitated instead to the Apple Watch," he said.
He predicted the second iteration of the iPhone X would sell better, as consumers got accustomed to the new design – which Mr Fadaghi said was a major departure from previous models.