Vested interests won when the NBN was 'destroyed'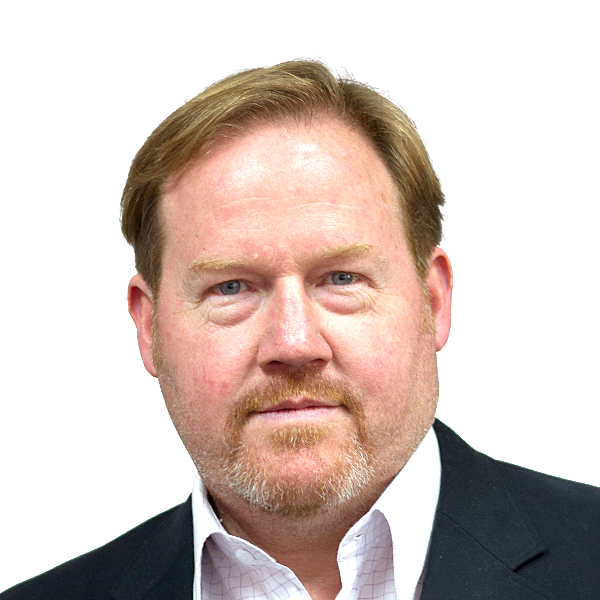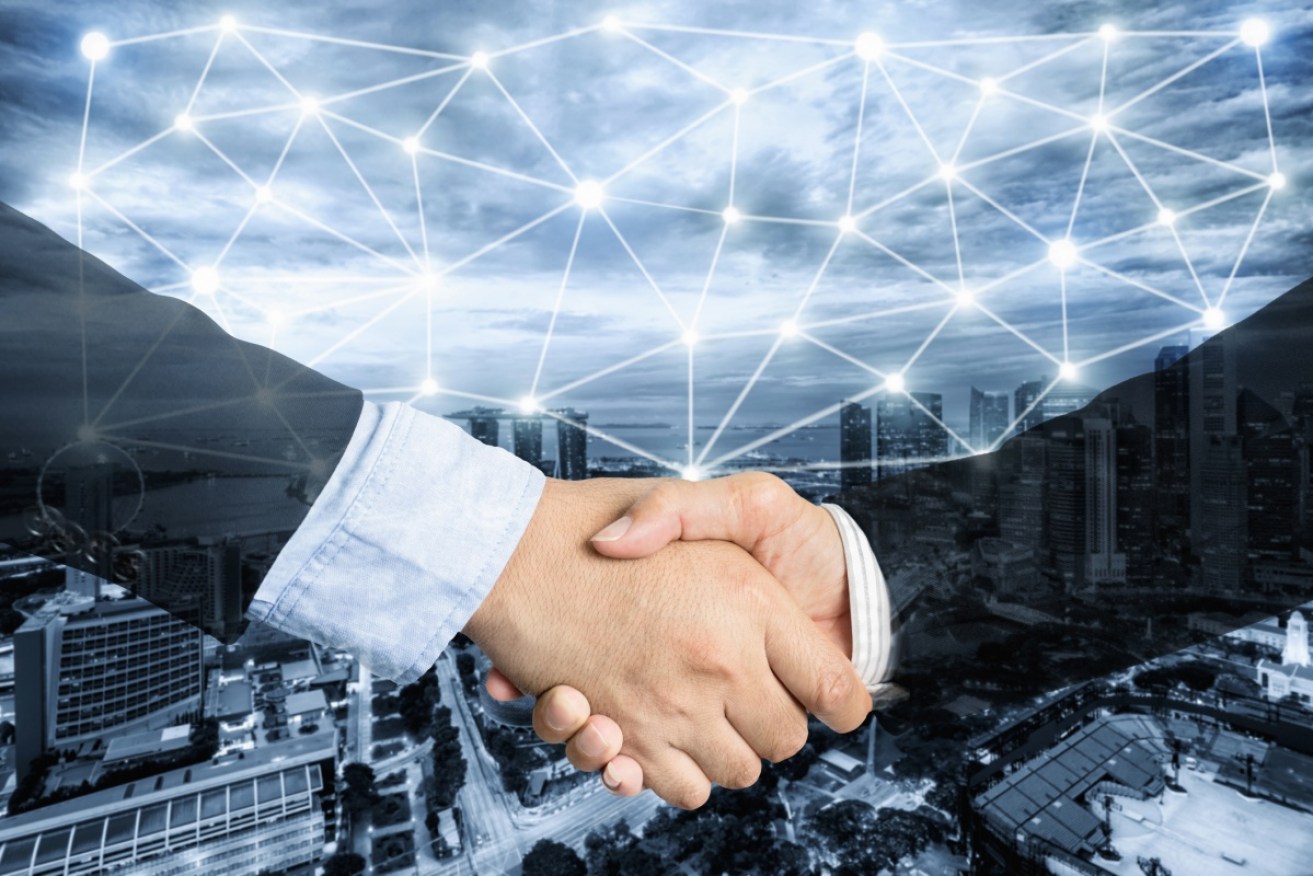 Changes to the NBN in 2013 created a 'patchwork' network that will slow the pace of digital disruption. Photo: Getty
The complexities of this week's debate over the National Broadband Network should not obscure two simple facts: Australia's still way behind where it should be, and that's due to the interests of corporations and politicians being put ahead of everyday Aussies.
The main business beneficiaries have been shareholders in companies for whom fast, ubiquitous broadband represented unwanted disruption and competition.
As former PM Kevin Rudd told the ABC on Monday, top of that list was News Ltd (since rebranded 'News Corp'), via its 50 per cent stake in the Foxtel cable TV network.
Mr Rudd said: "It's a matter of historical record that … News Ltd did not want fibre optic to the premises. And the reason they didn't want that is that it would provide direct competition to the Foxtel cable television network …"
Telstra, which owns the other half of Foxtel, also had an interest in seeing the NBN rolled out slowly – hence its hard-ball tactics since the policy was first announced in 2009.
But those are not the only corporations for whom a slower, clunky NBN preserves a few more years of shareholder returns.
Companies such as Westfield Group, which profits more when customers wander through real rather than virtual malls, or Hoyts Group, which needs bums on seats in its cinemas, are in no rush to see their customers offered really advanced online alternatives.
Slowly does it
The main political beneficiaries of the NBN wars were the MPs elected with the Abbott government, including then communications minister Malcolm Turnbull who was infamously told by his leader to "destroy the NBN".
By shifting to a 'multi-technology mix' strategy in 2013, the Abbott government took the heart out of the idea of 'ubiquitous', uniform, high-speed internet.
As the ABC's Four Corners program showed on Monday, one side of a street in Dubbo got one speed, and the other side of the street got another.
This is an important point for startups or early-mover corporations who base their strategy around being the disrupters, rather than repelling them.
Companies, or even public service providers in healthcare, education, welfare and so on, can innovate more boldly when they know 'everyone' can use their service.
Yet the Turnbull government continues to roll out a service which requires real disrupters to keep asking which side of the street their customer or client lives on.
Voters left behind
When Labor asked an expert panel in 2009 to future proof the NBN, it was told to build as much fibre to the premises as it could.
High and reliable speeds, it was reasoned, would create applications in e-commerce, e-health, online education and so on that would gobble up bandwidth.
The problem was, conventional cost-benefit analyses could not account for social and economic gains that 'weren't born yet', as telco commentator Paul Budde put it.
As I reported at the time, Budde's argument was that it was impossible to "model cost-benefit effects of a government determined to seed-fund national e-health, e-education and e-businesses projects which aim, essentially, at 100 per cent market penetration, and which generate billions in public expenditure savings each year".
What was known, was that the best way to delay such developments was to build a really good network very slowly (the charge levelled at Labor by the Coalition), or a network with a 'patchwork' of speeds very quickly.
We're getting the latter, and there is no way to quantify the value of opportunities already foregone – they're still 'not born'.
The Coalition continues to use that fact as proof a better network isn't needed.
For instance, chair of the Joint Standing Committee on the NBN, Liberal MP Sussan Ley, wrote a 'dissenting report' to accompany the committee's latest report to Parliament, arguing that "aside from a few niche products (that are largely focused on video streaming and related entertainment applications) there are currently few products or applications that require speeds higher than [the NBN's minimum] 25 Mbps".
That's not proof that a faster network is not needed – just a snapshot of what companies and public service providers have been able to deliver over the current 'patchwork', which places us a shameful 50th on the global broadband performance rankings.
Corporations seeking to keep digital disrupters at bay may have got what they wanted in 2013, but it will be a long time before the opportunity cost of that policy shift is fully understood.