The day ATM withdrawal fees died in Australia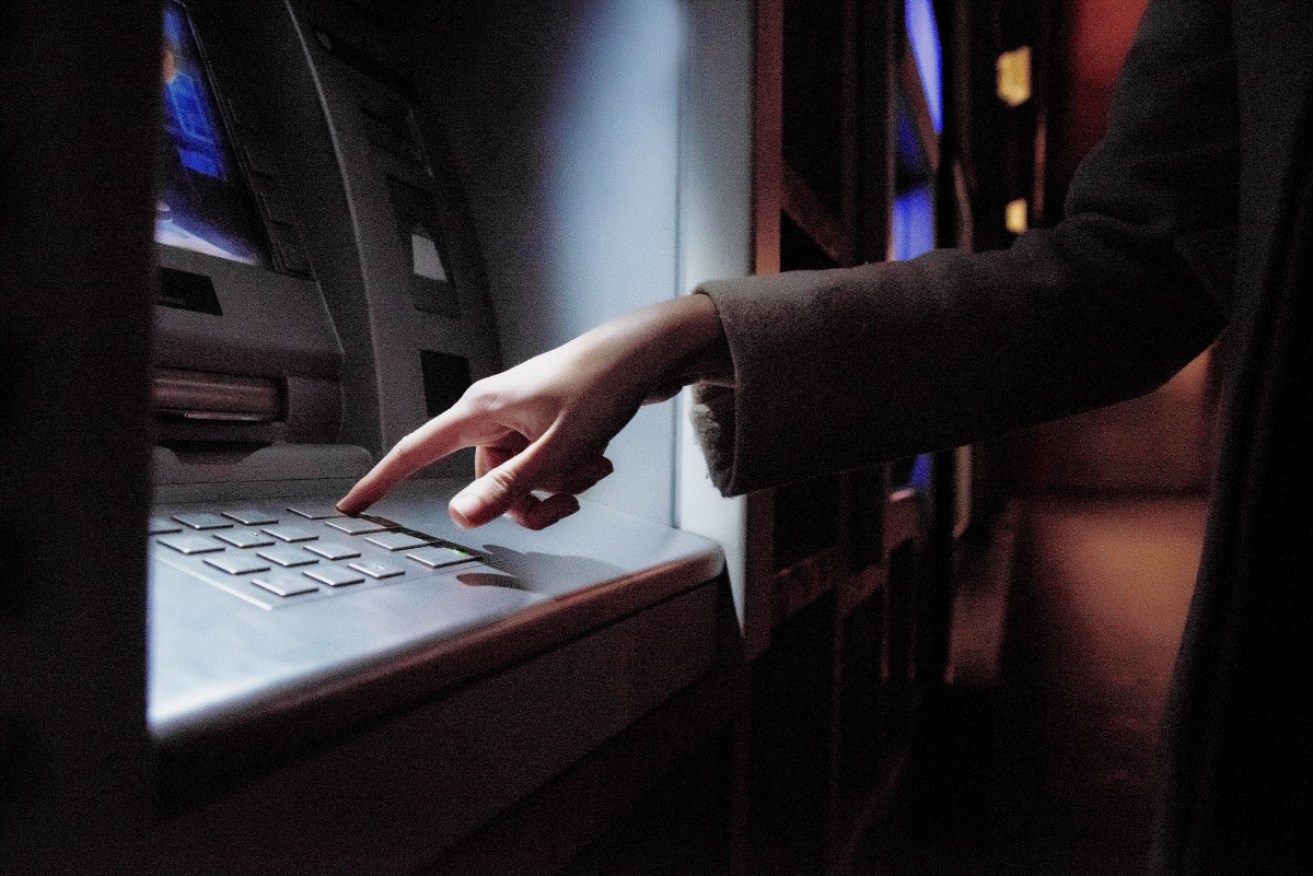 In a single day, ATM fees come crashing down across Australia. Photo: Getty
Fifty years after the first Automatic Teller Machine opened for business, a surprise move by Australia's largest bank has brought an end to the vast majority of cash withdrawal fees.
Early on Sunday, with politicians and regulators breathing down its neck, the Commonwealth Bank announced a surefire strategy to rehabilitate its image: the instant abolition of ATM fees on all of its 3400 machines across the country, including for non-customers.
It was a landmark decision, as CBA has the most ATMs of any banking institution in the nation. A spokesman heralded it as a "welcome change" that would abolish a "most unpopular" fee.
ATM withdrawals and cash payments have been steadily declining in Australia, but that did not lessen the splash made by the decision.
Within hours, politicians were lining up to praise the move and heap pressure on the remaining banks to follow suit. Treasurer Scott Morrison tried to take credit, saying it was "further evidence" his government had been "working hard to ensure bank customers get a better deal".
Opposition Leader Bill Shorten branded the fees a "rort" and said the Commonwealth Bank had "finally realised that the game is up". He claimed it as a win for Labor's push for a banking royal commission.
It appeared a neat trap had been laid by CBA's spin doctors, in an attempt to deflect from the high-profile AUSTRAC case, in which the bank has been accused of breaching money laundering and terrorism financing laws almost 54,000 times because of a failure to properly monitor deposits at hundreds of ATMs.
Westpac blinks, followed by ANZ, then NAB
The plan worked. As the news stories piled up, pressure mounted on its competitors. Westpac was the first to capitulate.
At 1pm, Westpac's media team, who had no doubt been working frantically through the morning, issued their own press release promising to likewise abolish fees across all the bank's 2925 ATMs.
It went one step further than CBA. Whereas the Commonwealth did not extend its generosity to subsidiary Bankwest, Westpac included subsidiaries St George, Bank of Melbourne and BankSA in the move.
"We want all Australians, whether they are Westpac Group customers or not, to benefit from one of Australia's largest ATM networks," Westpac group executive for consumer George Frazis said.
"This will make it more convenient for millions of Australians to conveniently obtain cash, with no additional fees. It will particularly assist Australians in rural and regional areas."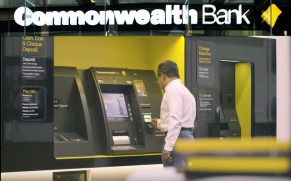 Commonwealth Bank set the ball rolling. Photo: AAP
Both Westpac and CBA confirmed the fee removal would not apply to customers using bank cards from overseas.
Then ANZ followed suit about an hour later, at roughly 2pm. It also abolished all fees across its 2300 machines. However, it delayed the start date until next month.
"While we had been actively working on how we provide fee-free ATMs for our customers, we have decided to remove these fees altogether from October," ANZ group executive Fred Ohlsson said.
"We know ATM fees are one of the most unpopular and while our customers have benefitted from our network of ATMs across the country, this is another example of acting on customer feedback as well as genuine reform from the industry."
Finally, by 3pm, NAB became the last of the big four to cave to the pressure.
"This is a good outcome for customers," said Andrew Hagger, NAB's chief customer officer of consumer banking and wealth.
"We know it has been frustrating for them to be charged to withdraw their own money from an ATM, and the change we are announcing today will benefit millions of Australians."
'You could save $100 a year'
RateCity, a financial comparison website, said the decision was a "historic win for consumers".
"The court of public opinion has proved victorious," RateCity money editor Sally Tindall said.
"After years of campaigning against ATM fees, it's incredible to see them wiped completely by the nation's biggest banks in a matter of hours."
According to the latest Reserve Bank data, there were a total of 251.7 million 'foreign' ATM withdrawals in the 2016-17 financial year – which means Australians took out money more than 250 million times from banks other than their own last year.
The average fee for a 'foreign' withdrawal was $2.33 in July 2015, up from $2.04 in 2010 and $1.96 in 2009, the RBA estimated last year.
By RateCity's calculation, an Australian using 'foreign' ATMs twice a week will now save over $100 a year, provided they always use machines provided by the big four banks.
"Two dollars might seem like small change when you need some cash quickly, but over the course of a year it can really add up," Ms Tindall said.
This year marks the 50th anniversary of the first ATMs.