An affordable housing own goal for Scott Morrison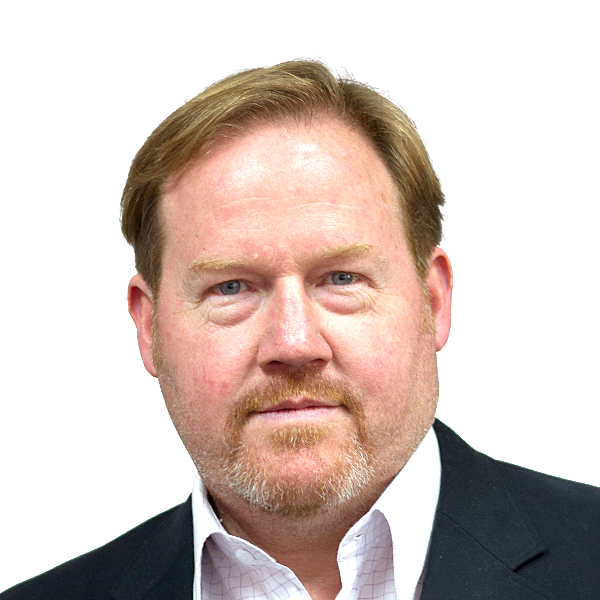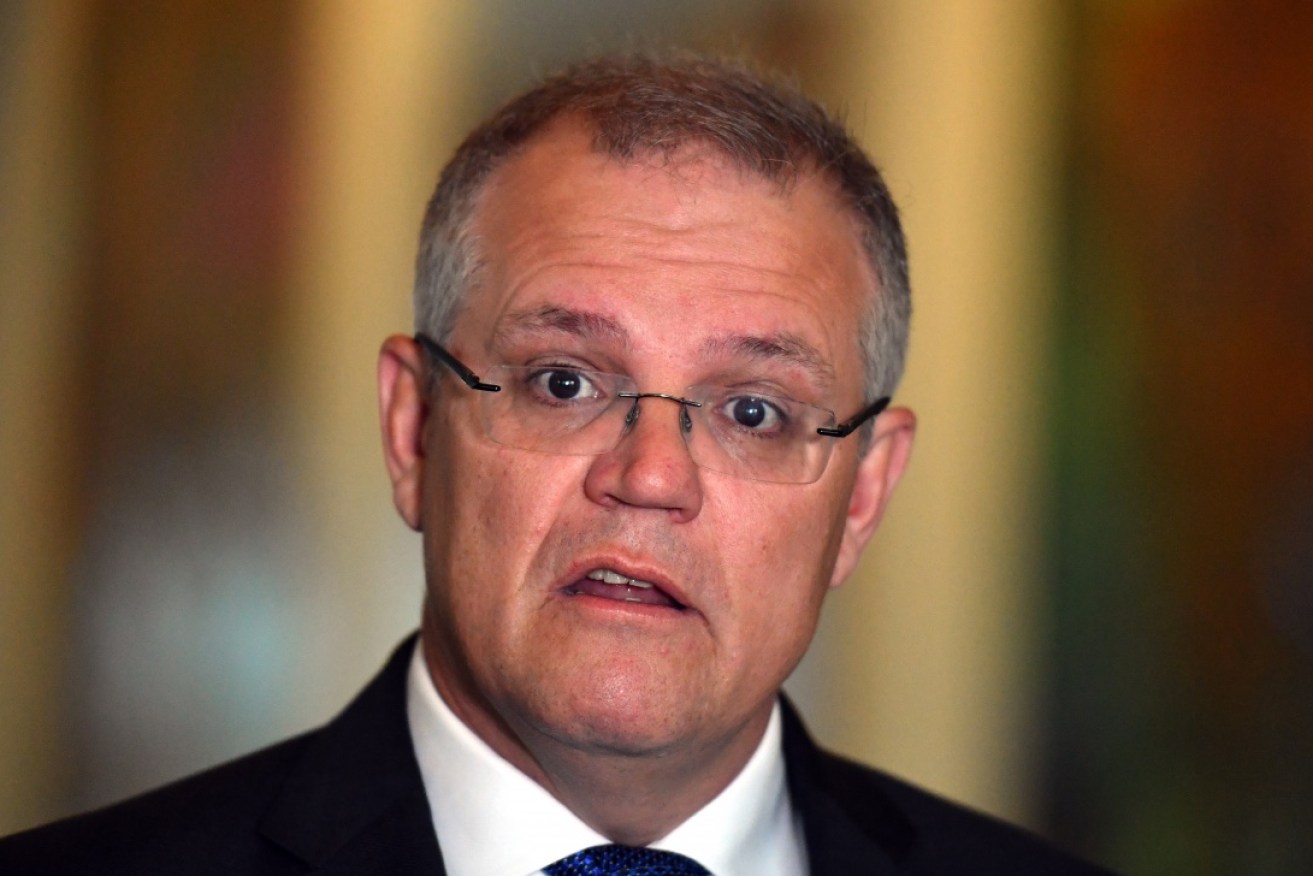 Treasurer Scott Morrison has upset property developers and the construction industry with his draft legislation. Photo: AAP
There was considerable shock on Friday when Treasurer Scott Morrison announced legislation that could block billions of dollars of new housing supply – bizarrely enough, in the name of 'affordable housing'.
Property developers are aghast at Mr Morrison's draft legislation, because although they see it as giving a small leg-up to the community housing sector, they think it will block literally billions of dollars in investment in mainstream rental dwellings.
Both measures relate to an established way of bringing together large pools of money from institutions or wealthy individuals as 'managed investment trusts' (MITs).
Mr Morrison's draft law is offering MITs a 60 per cent capital gains tax discount for investing in developments run by recognised 'community housing providers', rather than the normal 50 per cent discount.
But at the same time the legislation bans MITs from investing in all other residential developments.
The reason that has shocked property developers is that they have been anticipating for some time that MITs would play a major role in the emerging 'build-to-rent' housing market.
Two types of build-to-rent
There is some confusion around the term 'build-to-rent' at present, because it is being used to describe two quite different kinds of housing, both of which are booming in the UK and US.
The first is a straightforward commercial proposition. A developer might build a 100-dwelling development – be it townhouses, low-rise apartments, or high-rise flats – but instead of selling off each home to speculators or owner-occupiers, it retains ownership and rents them out directly.
The second variation is similar, but involves government subsidies and the input of community housing providers, to keep rents low.
That model, being championed by the likes of shadow housing minister Doug Cameron, would connect large investors such as local super funds or overseas pension funds, with long-term investments that provide secure, good-quality rental properties to lower-income Australians.
So when you read the term 'build-to-let', have a look at who is using it – it could mean fancy apartments with swimming pools, gyms or other communal facilities, or just decent housing that cash-strapped people can afford.
A fatal contradiction
What's so surprising about Mr Morrison's two new measures, is that they appear to work against each other.
One is trying to push rents down for low-income groups squeezed out of the mainstream market, but the other looks to crimp supply in the mainstream market and thereby push rents up.
That would be a big mistake, because both kinds of new dwellings are needed as our increasingly dysfunctional capital cities look for ways to 'retro-fit' sprawling suburbs with higher-density housing.
For many years now I have complained that the housing market didn't have to get to this point – negative gearing and the capital gains tax breaks that have helped push home ownership out of reach of many Australians should have been reined in years ago.
But they were not, and the market, and the economy more generally, has become dangerously unbalanced by the housing credit bubble that those tax breaks created.
If that imbalance is successfully unwound – by wages catching up to house prices – it will be a small miracle, but it will also take a long time.
In the meantime, increasing housing supply in the right areas of our capital cities is a good way to keep a lid on prices, albeit rents rather then purchase prices – though an abundance of good rental properties can lower those, too.
That is what Mr Morrison's draft legislation is jeopardising.
Labor, as you might expect, has slammed the ban on MIT investments, which shadow treasurer Chris Bowen says "has completely ambushed the property and construction sector".
Much rarer, is for the Treasurer to be at odds with the Property Council – the lobby group he worked for between 1989 and 1995.
But it has also been scathing of the change.
It said on Friday: "The answer to Australia's housing problem is more supply. Build to rent has the potential to harness new investment that could deliver tens of thousands of new homes and provide a greater diversity of choice for renters.
"… the unintended consequence of the draft legislation is to completely close down the capacity for Managed Investment Trusts (MITs) to invest in build to rental accommodation. This risks stalling build-to-rent before it starts."
Given that kind of opposition, it's hard to see the MIT investment ban becoming law – or if it did, the government that put such a ban in place ever living it down.