How financially literate are you? Take this quiz to find out how you compare to other Australians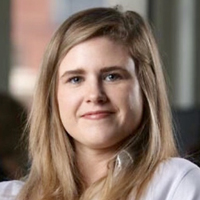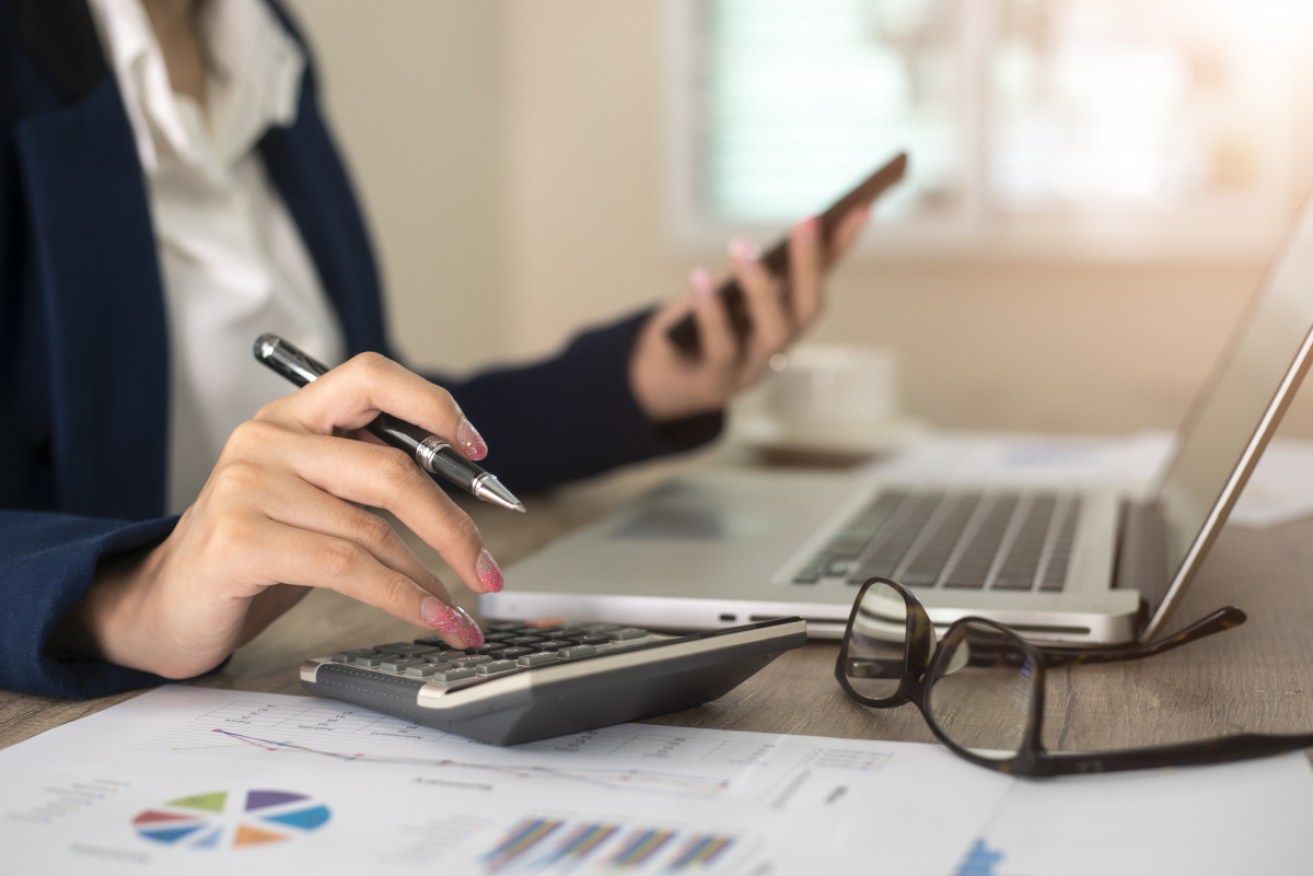 The average Australian struggles with basic financial literacy, research has shown. Photo: Getty
The final report from the banking royal commission has shifted focus to the financial literacy of everyday Australians, and how banks may have historically taken advantage of a general lack of knowledge.
It's estimated that less than half of the country's population has a basic knowledge of finance, and how it all works.
In 2016, Annamaria Lusardi and Olivia Mitchell developed a financial literacy test as part of the Household, Income and Labour Dynamics in Australia (HILDA) survey and put it to 17,500 Australians.
Take the test below to see how you stack up.
"Forty per cent. That's the proportion of Australians who seem to have a good grasp of basic concepts," HILDA's deputy director and author of the survey's financial literacy section Professor Roger Wilkins said.
The gap seemed to be most magnified between genders, with about 50 per cent of men answering all questions correctly, compared to 35 per cent of women, he told The New Daily.
Whether that's because men seem to take a greater interest in gambling, sport and the stock market, which all require an understanding of financial literacy, or because traditional gender roles continue to steer women towards looking after the household and men the finances, Professor Wilkins said it can be overcome with some effort.
"It's a sociological phenomenon rather than an ability," Professor Wilkins said.
"There's no reason to think women should be less able to understand financial concepts than men."
Studies also show that older people are generally more financially literate than younger generations.
"As you're older, you have more money and tend to need to understand financial concepts to manage your wealth," he said.
The consequences
Many studies have found that low financial literacy usually translates to poor financial health – and, as an extension, poorer general health and feeling of wellbeing.
Poverty rates among the least financially literate are twice as high as the most literate group, and people with low financial literacy are also less likely to get involved in household budget decisions, have a tendency to save less, and are consequently more vulnerable to experiencing financial stress.
A joint project between the Melbourne Institute and Commonwealth Bank recently found a way to measure financial wellbeing by asking people to evaluate their financial literacy, and then matching that information with data provided by the Commonwealth Bank.
The researchers looked at how people managed money every day (i.e. rent or mortgage, transport costs and bills); on a rainy day (how financially prepared people are to deal with the unexpected); and one day (how people are placed to achieve long-term financial goals, such as a secure retirement) to determine a scale.
The team found that 31 per cent of Australians are not on track to secure their financial future, and that one in four people do not enjoy life because of the way they are managing their money.
Project lead Professor David Ribar from Melbourne Institute said a key takeaway from the study was that "behaviour is a much more powerful predictor of financial wellbeing than income".
"Planning for the future, making a budget, keeping control over spending – those are all much more important correlates of financial wellbeing, and something we can change," he said.
But one expert says even if you do have good financial literacy, most Australians find it hard to apply that knowledge in real life.
"We tend to think we're rational beings, but there's a lot of psychology behind how we manage our money, in addition to cultural beliefs," Loretta Iskra said, a business and finance lecturer at the University of Wollongong.
Taking into account where people come from, when they grew up and their values and beliefs – as well as the current tax policies – are instrumental to understanding how people apply their financial knowledge, she said.