Why junk food giants are cutting ties with palm oil producers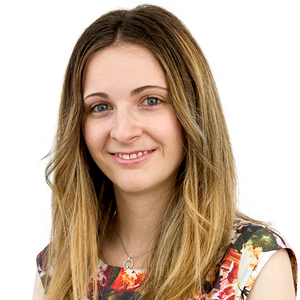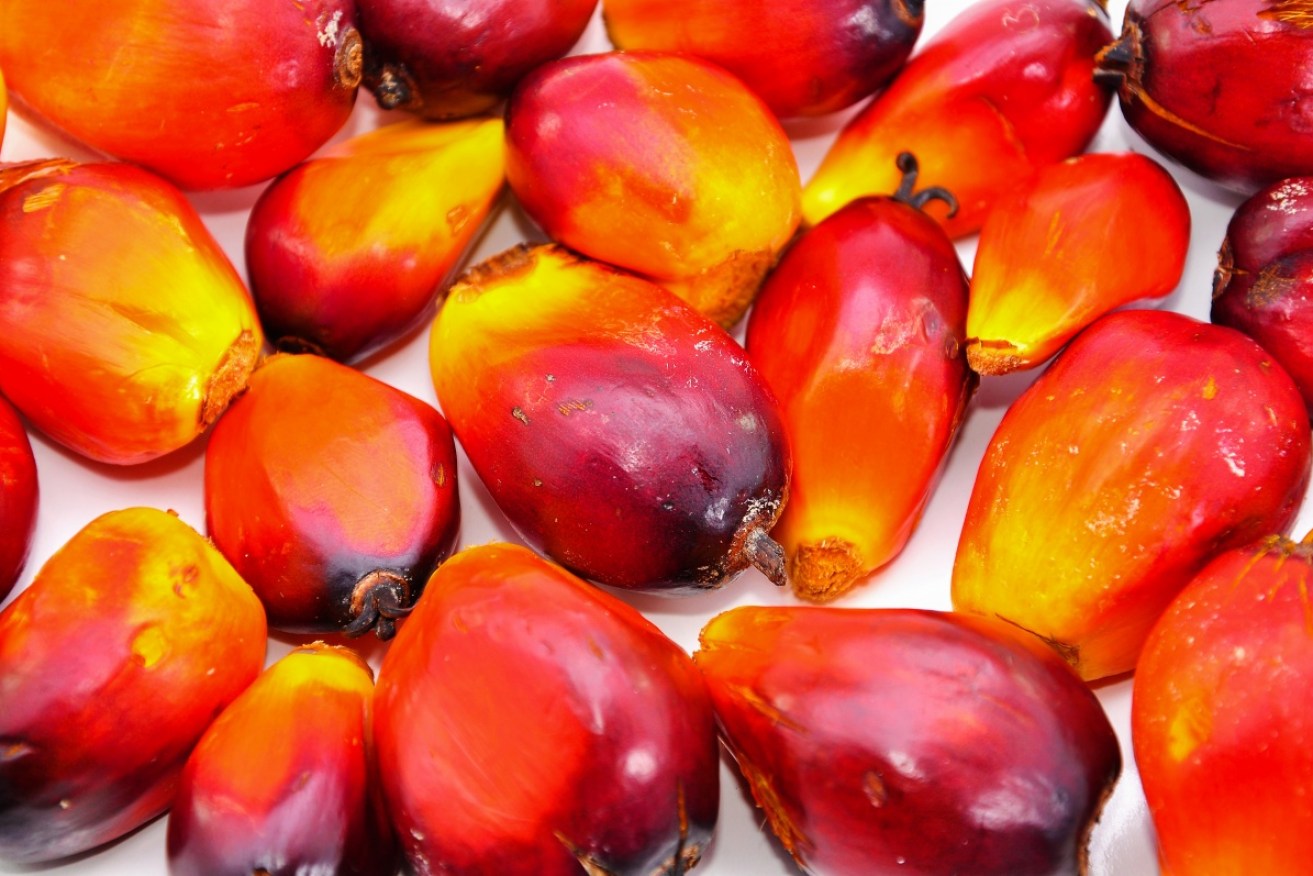 Corporations like Nestle are cracking down on palm oil, but not all producers are unethical. Photo: Getty
Nestlé and other confectionary giants are distancing themselves from the $65 billion palm oil industry after decades of rampant worker underpayment and rainforest destruction threatening the survival of orangutan populations.
Nestlé on Wednesday cut ties with one of the largest palm oil companies in Indonesia – Indofood – ending a 13-year joint venture.
A Nestlé spokeswoman said its joint venture with Indofood was terminated for "commercial reasons".
However, the palm oil industry has been the centre of controversy for years.
The oil is found in common household products, cosmetics and foods including doughnuts, packets of chips, soap, cookies, instant noodles, ice cream and chocolate.
In Australia, the only oils required to be explicitly stated in ingredients lists are peanut oil, sesame oil and soybean oil. All other oils – including palm oil – can be listed as vegetable oil.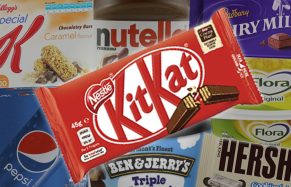 It's tricky for consumers to tell that products such as Nestle's Kit Kat contains palm oil. Photo: Michelle Stewart
So this makes it difficult for the average consumer to know what products contain palm oil.
If the vegetable oil contains an amount of saturated fat, a consumer can be fairly certain that this is either palm oil, palm kernel oil or coconut oil as other vegetable oils are not saturated, according to the Palm Oil Action advocacy group.
To add to the confusion, cosmetic products often list palm oil as Elaeis guineensis.
Industry expert Dr Lain Pardo said about half of the packaged products on supermarket shelves would contain palm oil.
He told The New Daily there is "overwhelming evidence" suggesting that palm oil production is a major contributor to global warming and has destroyed more than 50 per cent of Indonesia's rainforests.
However, he said the key takeaway for consumers is:
Palm oil is not good or bad per se.

"It all depends on how it is sourced."
Oil palms are grown in tropical environments, with the majority of oil sourced from Indonesia and Malaysia.
Its production has for decades been embroiled in social and environmental issues that have given the industry overall a bad name.
Over time this has led to pressure on major corporations such as Nestlé and Pepsi Co to trace the source of their oil and make commitments to 'clean up' their supply chain.
What is 'clean' or 'sustainable' palm oil?
Environmental advocacy body Greenpeace says palm oil can be grown without clearing rainforests – many companies and millions of small-scale farmers are doing just that.
There is even an industry certification scheme, the Roundtable on Sustainable Palm Oil (RSPO), which outlines a set of industry standards.
Agricultural policy expert Dr John McCarthy said the RSPO label should appear on products in Australia to better inform consumers.
But he said, unfortunately, not all signees necessarily follow the rules.
Nestlé was earlier this year accused of breaching the RSPO code and had its membership suspended in June. It was reinstated a month later.
"There is such a thing as clean palm oil. The problem is that the RSPO has weak standards that are poorly enforced," Richard George, forests campaigner at Greenpeace, said.
"Palm oil from a producer or company that isn't destroying forests or exploiting people is absolutely fine, and plenty of palm oil fits that bill."
Nestlé made a commitment in 2010 that by 2020, all its products will not be associated with deforestation.
Healthy alternatives
Palm oil is extracted from the flesh of the fruit from the oil palm tree.
Following the trend to avoid trans-fatty acids, the processed-food industry turned to palm oil as an alternative oil.
"Palm oil is in everything and can replace trans for hardening," nutrition expert Peter Clifton said.
"It provides fat for cooking as well as in baked goods.
"It is cheap, which is why it is used, but palm in large amounts can put up cholesterol. Safflower, sunflower, soy and olive oils are better as they don't do this."