Kmart Australia farewells DVDs, CDs and Blu-rays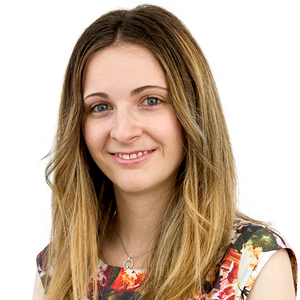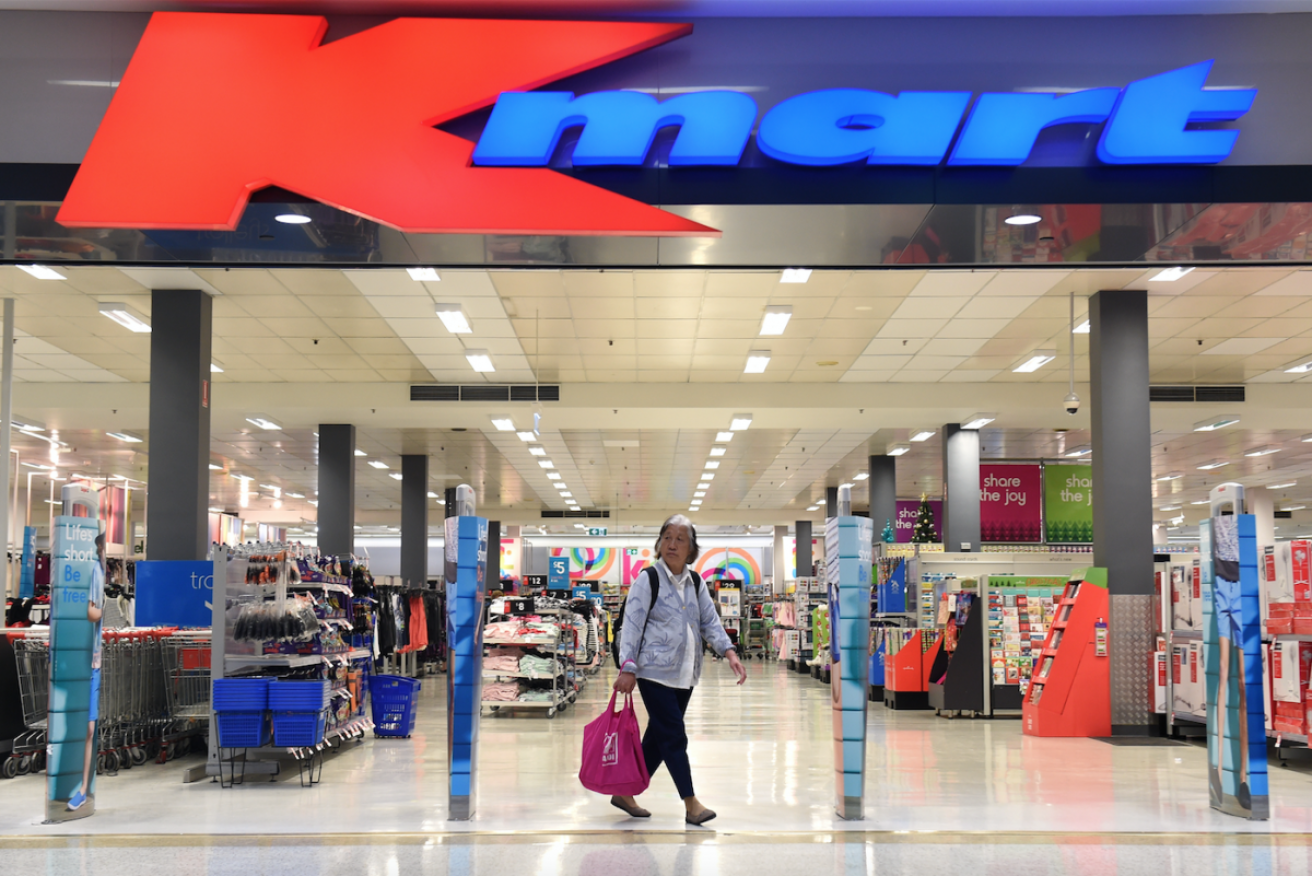 Kmart has announced it will stop selling DVDs. Photo: AAP
Kmart has announced it will stop stocking your favourite DVDs, CDs and Blu-rays, signalling the end of an era.
Kmart told The New Daily the clearance of DVDs would make room for a section of new home-brand kids toys.
"As part of Kmart expanding its range of inhouse-designed products we have made the decision to exit DVDs, CDs and Blue-ray products so as to allow space within the store for our new creative and activity-based kids products," a spokeswoman said.
"At present, our DVDs, CDs and Blue-ray products are currently on clearance as part of the transition. We thank our customers and suppliers for their support."
This comes five years after Myer ditched its DVDs section, and follows years of video store closures.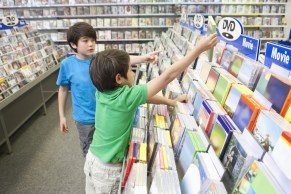 Has the rise of streaming squeezed DVDs out of the market? Photo: Getty
The news has evoked nostalgia in some Australian consumers, and outrage in others.
"I listen to CDs and watch DVDs – I am a little old school that way. Not a fan of modern tech," Melbourne resident Todd White said.
"I like to live in the past at times. I prefer to buy DVDs as I like having the physical copy.
"I do feel nostalgic from a lot of things these days that have been taken away."
NSW resident Kassie Fairall said Kmart was the only store still stocking CDs and DVDs at her local shopping centre.
"Our family collects DVDs and CDs. We love owning that 'hard copy' of something we've enjoyed," she said.
"My kids love looking at what's there and checking prices to see if their pocket money covered what they wanted.
"I do understand people are streaming a lot more so sales are possibly decreasing, but I don't think it would hurt to have a shelf of new releases of DVDs and CDs."
Donna Hensler, Melbourne-based film producer and screen production expert, remembered that buying a CD during her teens made her feel "mature and cool".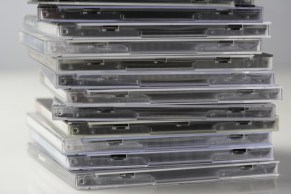 Kmart's announcement comes as bad news for CD and DVD collectors. Photo: Getty
"There was something empowering about the tangibility of the experience," she said.
"I remember my first CD – the Smashing Pumpkins' Siamese Dream. I would sit in my room playing the song Today over and over again."
While CDs and DVDs brought back fond memories, Ms Hensler said she believes they added unnecessary clutter.
"Sure, not being able to read the lyrics sucks. Pouring over album covers and music lyrics was a sentimental moment for many, but the younger generation don't know what that is like and as we grow older, I think we spend a large portion of our lives trying to clear the stuff we accumulated from our younger days."
Has streaming killed the DVD?
Screen media expert Dr Marc C-Scott said streaming – particularly Netflix and Spotify – had a great impact on the way we watch movies and listen to music.
He said he missed the bonus features content on DVDs, such as the director's commentaries.
"Video stores have been closing down for some time. This is the next phase. We've seen the transition from tapes and, before that, vinyl. Now DVDs," he said.
"There's the issue of nostalgia and of collecting. With streaming, you don't own anything – you're just paying for a service and the catalogues are continuously changing.
"I think there will always be a place for Blu-ray for those who want to get the full experience of the latest Star Wars movie in their home cinema."
Both Target and Big W told The New Daily they had no immediate plans to stop stocking DVDs and CDs.