The party is over for property investors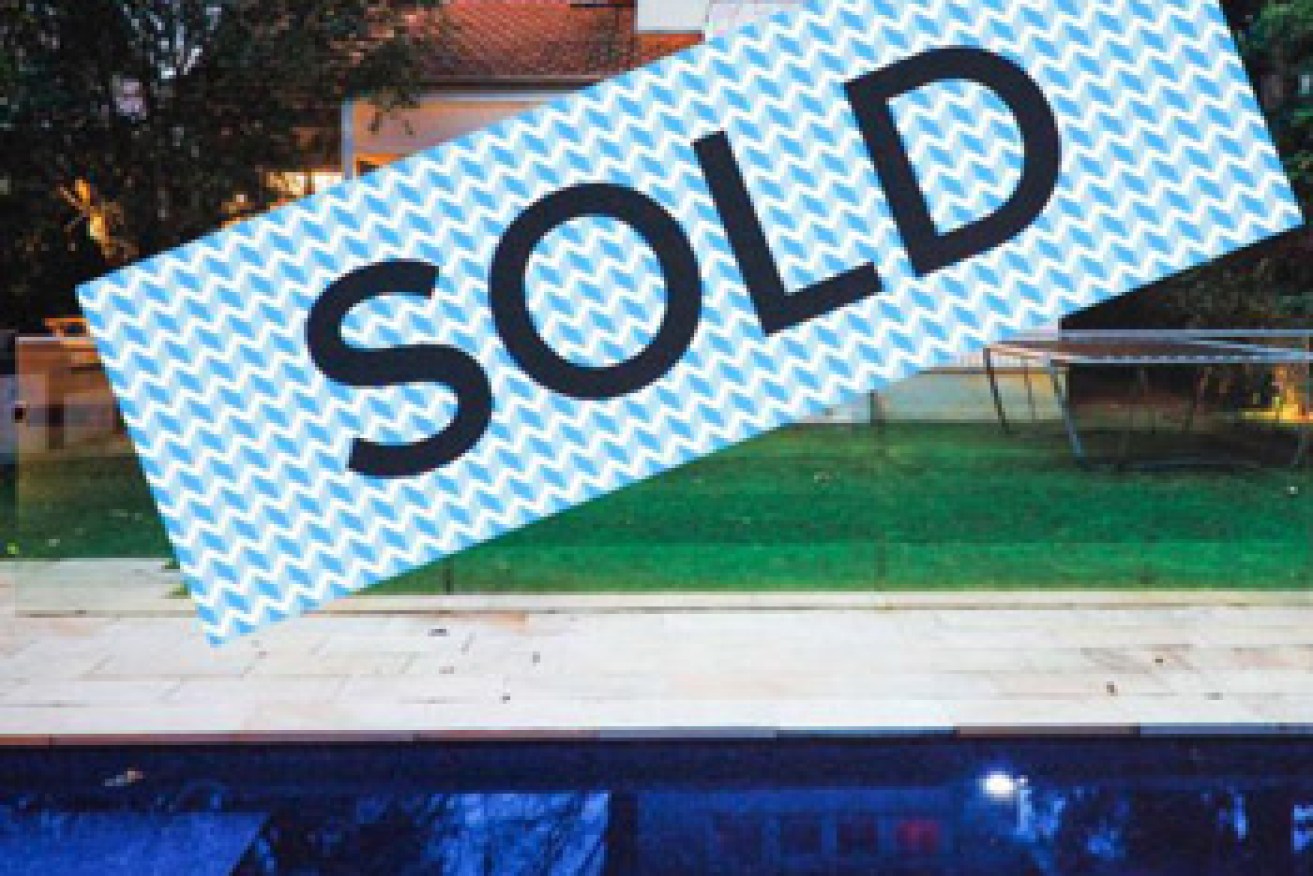 Property investing has been cheap and easy over the last year, with banks massively favouring investors over owner-occupiers.
New figures released by the Australian Prudential Regulation Authority (APRA) show banks increased home loans for investors by 16.5 per cent over the year to June 2015, with some banks growing them by more than 50 per cent.
Owner-occupier loans, on the other hand, grew by just 4.5 per cent. That's stark evidence that property investors have indeed been pushing owner-occupiers – first-home buyers included – out of the market.
• Find out what the median house price is in your city
• Here's how long it takes to save for a home deposit
• How to choose that important first mortgage
But the boom times may be over.
APRA's new strict capital requirements are making it more expensive for banks to lend to property investors. Many, including ANZ, Commonwealth Bank and AMP, have already pushed up interest rates on investor loans.
The biggest lenders
An analysis of APRA data by finder.com.au revealed the biggest increase in investment lending growth was by Macquarie Bank by 81.6 per cent to $9.0 billion, largely due to acquiring loans books from other institutions.
The third-largest investment home loan lender in Australia – ANZ – saw the second-biggest spike in investment home loan growth, of 51.4 per cent year-on-year to $83.5 billion.
In contrast, the biggest investment lender in Australia – Westpac – grew its investment lending by just 9.9 per cent in the past year to June 2015, to $152.5 billion, perhaps pre-empting the new rules.
Growth during the past two years to June 2015, saw investment lending by these banks increase by 28.6 per cent, from $394.5 billion in June 2013.
APRA's new home loan rules
Money Expert at finder.com.au Michelle Hutchison said borrowers needed to be mindful that, in response to the new rules, some lenders may pull back on investment lending harder than others.
"[Some banks may cease] offering investment loans, increasing rates or tightening down on lending criteria," Mrs Hutchison said.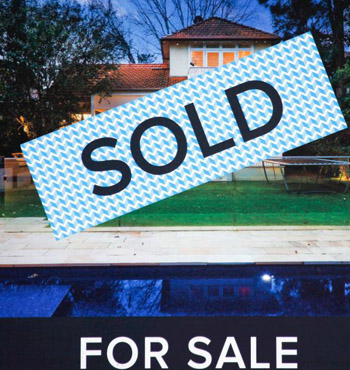 APRA's move to curb investment lending has done little to ease growth. Photo: ABC
"In this turbulent market, it's vital to do your research and compare providers and their offerings, weigh up the pros and cons, and ensure you're getting the best possible deal for your personal situation."
One of the most dramatic responses to the new rules came form AMP Bank, which said on Wednesday that it would not be accepting new, or assessing existing, property investor loan applications.
It said this suspension of new investment lending is expected to last until later this year.
An expert's view
Meanwhile, a leading property analyst agreed that Australia's latest home price boom, particularly in Sydney and Melbourne, was nearing its peak as these investor loan limits started to bite.
Property analyst from SQM Research, Louis Christopher, said the most recent auction clearance rates had edged back just below 80 per cent in the leading boom market of Sydney.
"Trusted sources on the ground including agents and mortgage brokers in Sydney are informing me of would-be buyers now holding back," Mr Christopher observed in his latest note on the real estate market," SQM Research property analyst Christopher told the ABC.
He said the changes "will knock out most of the weaker borrowers", which is what they are designed to do, but the rate rises by the banks may see other investors also choose not to buy, or even to start selling some of what they own.
"SQM expects total residential property listings have surged in July, though the final result will not be known until early August," he added.
"The problem is, property investors can be a fickle bunch. A number of them are momentum driven – buy when the market is moving higher and sell when the market is heading lower."