Selling your house? Here's how to maximise the sale price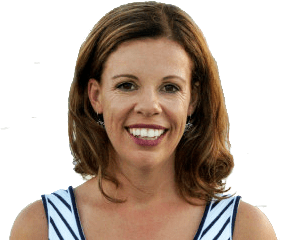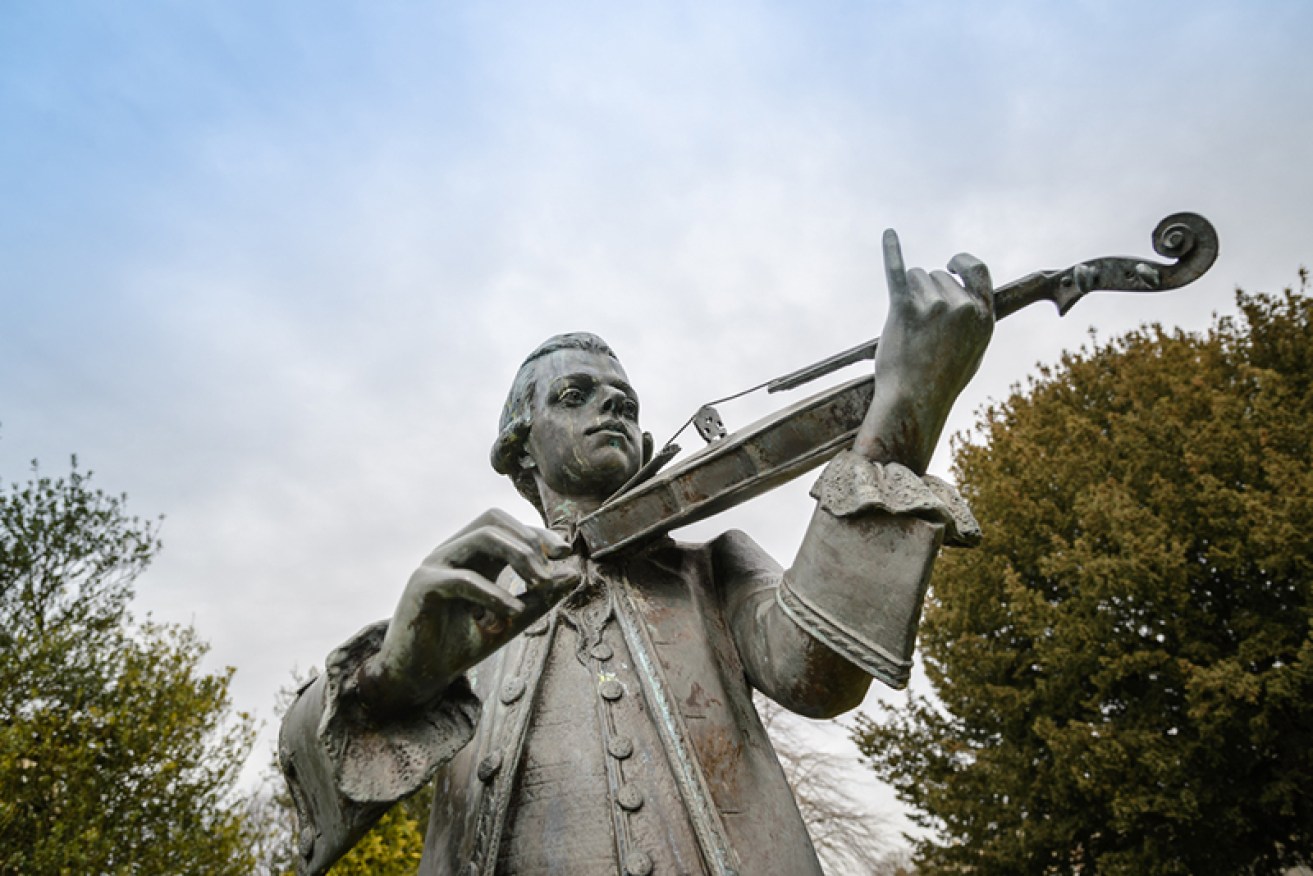 Mozart was a prolific and influential composer.
A man's home might well be his castle, but come sale time, that line of thinking is likely to sell a homeowner short.
In fact, it's all about removing your tastes and little personal touches from the equation, say the experts.
Interior designer Trish Khoury, of Grace Interior Designs, says many homeowners make the mistake of failing to think of their property as a product.
• Buying a house? How to beat the auction blues
• Most popular suburb for share houses is…
• Is it time to sell your investment property?
"They're still thinking of it as their home and not looking at it from a buyer's perspective," she says.
And for a product to be successful, it really needs a target audience, says Ms Khoury.
Make the most of your space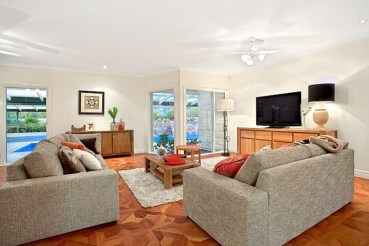 Neutral colours are the best bet when appealing to a broad audience. Photo: Shutterstock
Ms Khoury, who generally spends three hours assessing a property (she charges $95 an hour), usually encourages sellers to make the most of the furniture they already have, rather than outlaying extra money on rental pieces.
"What I do is try to identify the highlights of the space. If size is the selling point of a particular space, it might be a matter of getting rid of furniture that's bulky or oversized," she says.
"If it's the natural sunlight, it might be to reconfigure the existing furniture to highlight the natural light."
Generally, Ms Khoury recommends engaging a professional stylists for inner-city properties over the $800,000 mark.
"It's probably more suitable for a house in an inner-city suburb where there's high competition so you want to give yourself some edge."
However, Ms Khoury says that if you're selling a cheaper property, there are still plenty of things you can do yourself to make your listing stand out.
They include neutralising your colour scheme, removing photos and personal trinkets, fixing obvious repairs, giving the place a thorough clean and replacing old-fashioned taps.
How it looks from the street is all important
Greville Pabst, a judge on The Block and the CEO of WBP Property Group, says the first thing sellers need to be aware of is how the property looks from the street.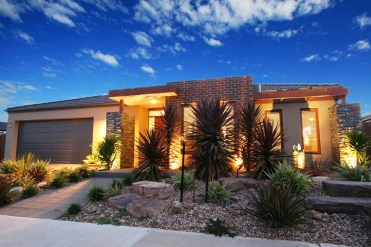 Put a bit of thought into how your property looks from the street. Photo: Shutterstock
"You've got to make it look attractive from the outside so people will want to stop and go inside," says Mr Pabst, who points out that most auctions also take place in front of the home.
"Spend a little bit of money on the garden, do some landscaping, make sure it's tidy."
Little touches such as small lights along pathways or a picket fence can also help.
Inside, it's also about continuing to set the mood and getting a strong reaction from your potential buyers, says Mr Pabst.
"It's really important to try and maximise those emotions. It's almost like another bedroom, that sensory factor."
Mr Pabst says the entire place should feel fresh and airy, but also warm and inviting. A touch of classical music at an open for inspection, or some scented candles also never hurt, he says.
He says sellers should pay attention to the home's key rooms – the kitchen and bathroom.
How much value can professional stylists add?
Mr Pabst says it's becoming more common for sellers to employ professional stylists, who in many cases could add five or 10 per cent to the eventual sale price.
"If it does cost a couple of grand to bring in furniture to style the house … in most cases it's well worth the investment," he says. "Obviously it does depend on the type of house and where you are."
Mr Pabst says while in many cases the price is set by the sales that have occurred nearby, if there are two similar houses on the market, the best presented will usually sell first.
Of course, you must also figure out who your likely buyer is.
"There's no point getting a stylist in and doing an on-trend, sophisticated South Yarra makeover if you're in an area where for example, it's an ageing population, and they're really not after that sophisticated style," says Mr Pabst.
Appeal to a broad audience
Belinda Grundy, of BG Property Styling, has styled about 350 properties and says professionally styling can add value to any property, from a one-bedroom apartment to the $14 million home she styled recently.
Ms Grundy says a well-presented house can create more competition (and a higher price) or stop a challenging property from lingering on the market.
"You're giving the property the best possible chance."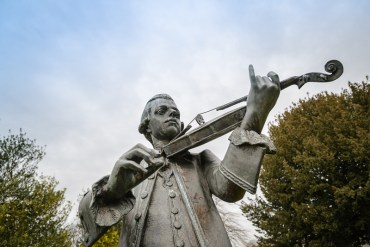 A bit of Germanic music is a sure winner during an inspection – but probably in the Mozart rather than the Rammstein vein. Photo: Shutterstock
She says decluttering is a must, along with a well-managed floor plan that has clearly defined spaces.
Ms Grundy always reminds buyers that they could have 40 people in a room at an inspection, so the property needs to be easy to get around.
She charges $500 for an initial appraisal, after which the seller is given a list of recommendations. From there they can choose to carry out the improvements themselves or through a tradesperson, or engage her company to organise everything.
If rental furniture is needed, it can cost anywhere from between $2000 to $3000 for a one-bedroom apartment to more than $9000 for a five-bedroom house.
Ms Grundy says there is plenty buyers can do themselves, such as laying turf, painting, putting mulch down, cleaning curtains or washing walls.
In the end, she says styling is all about appealing to a broad audience – not just creating a home that you'd like to live in.
"It's about attracting the masses and creating competition."