Colleagues wasting your time? Here's how to stop them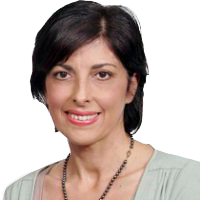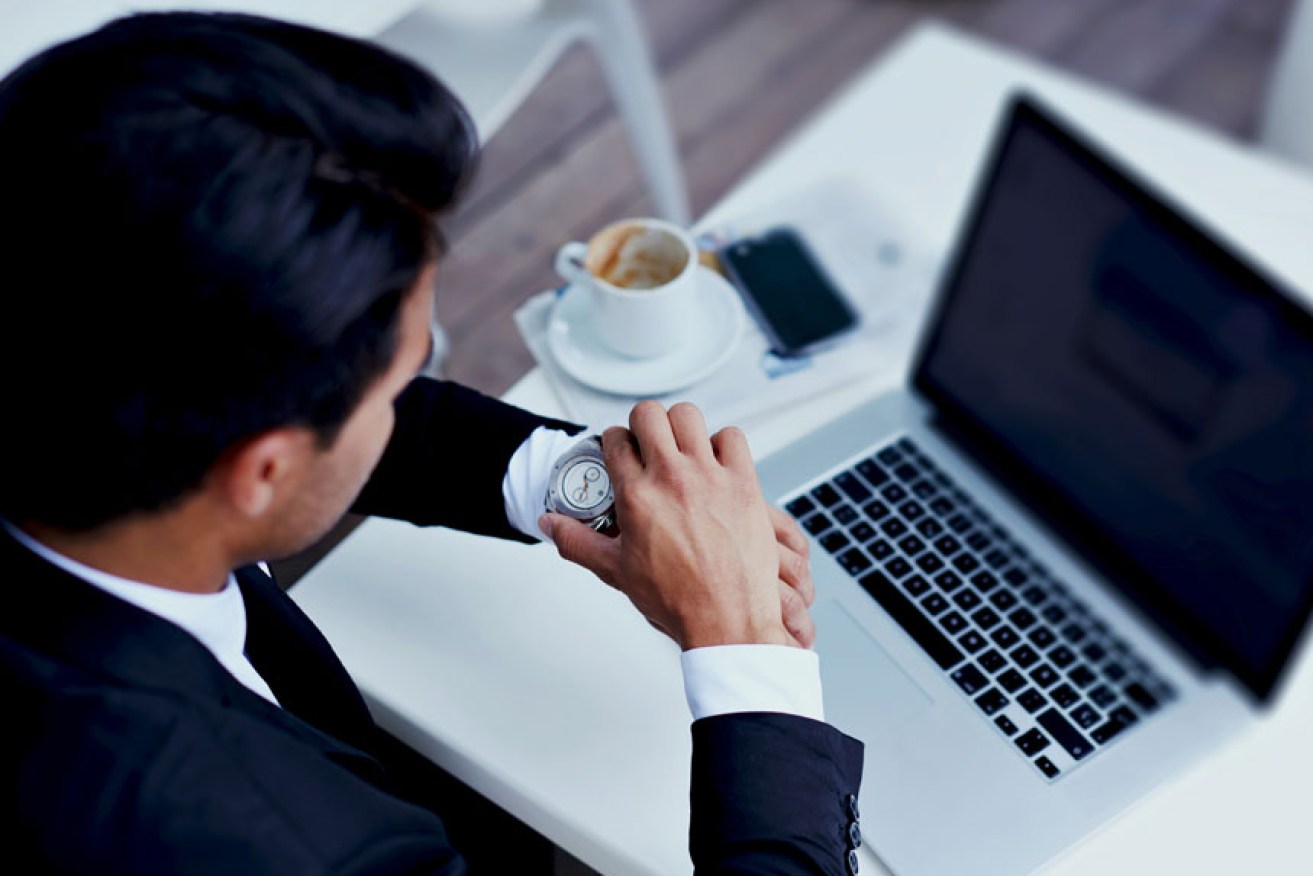 Just as you get on a roll with your work: "Hi!" a colleague beams at you.
As you settle in to finish a report. The phone rings: "This'll just take a second."
Have you ever wondered how much of your time is hampered by interruptions and phone calls when all you want to do is get on with work?
• Job envy: Australia's best new offices of 2014
• Think multitasking is productive? Think again
• Five simple reasons to turn down a job offer
Executive coach Sarah Fraser says one of the biggest distractions is emails.
"This does take some discipline but only schedule certain times of the day to check emails, say early morning, lunch time and late afternoon. Turn off the email alert to stop the temptation."
So before a colleague drags you out for a morning coffee, here are some key tips to keep your head down and your colleagues at bay.
Cut the phone calls
Don't hang your head in despair. Hang up. Photo: Shutterstock
When answering the phone, rather than saying, "Hi John, how are you doing'- as this can lead to a long conversation, instead lead in with, "Hi John, how can I help you?"
This way you can get to the point quicker. Keep conversations short and stick to the facts.
Manage meetings
Meetings can be one of the biggest time wasters, says Ms Fraser.
"It is worth challenging the duration of the meeting. Can it be done in half the time?
"One of the things I found that helped is asking myself whether I'm giving value or gaining value by being in that meeting? Ask yourself, are you bringing something to the table? If you can not answer yes, then speak to the person running that meeting to see whether you need to be there or not."
Scrum meetings are a great way to keep meeting shorts. What this entails is that the meetings only go for 15 minutes and attendees remain standing. The meetings start on time and discussion is limited to quick updates rather than lengthy discussion.
Book time in your calendar for yourself
If you need time to think or write a report or performance review, block a time for yourself either away from the office or in a meeting room. Make sure that other people can see in your calendar that you are booked for that time. This is good for women who do tend to prioritise others over themselves.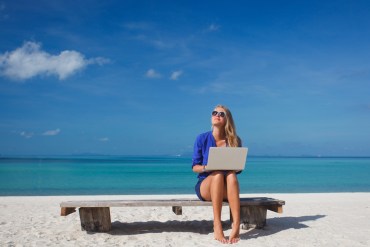 You can be more focused out the office. Photo: Shutterstock
Business coach expert Mike Reddy from Shape Your business agrees with Ms Fraser. He says it's important to remove yourself from distractions.
"We know through research that we are at our most creative when we are away from the workplace. We make better decisions when we step away from the issue and take time out," he says.
"How many great ideas have you had in the shower or in the car? Allocate time away and switch electronic devices to do not disturb. This is an amazing productivity function in itself."
Learn to delegate
Business owners tend to retain control and there is a price to pay for this. This can be a huge distraction to focus on all things big and small. It is so important to focus on the end game rather than the day to day activities.
Let your team handle the daily grind while you focus on the strategies necessary to increase profitability, cash flow and ultimately, the value of your business.
Get your head in the clouds
For example, if you expect people to comment or engage in a discussion document. You can collaborate in the cloud by using tools like Google Apps which is a suite of products supplied by Google that come with documents, spreadsheets, forms and slides. All of which can be used to collaborate with others in the cloud.
You can be anywhere in the world and people can exchange or comment. Google translation allows their words to be translated right before your eyes. This is a great time saver.