Cancer, tumours and allergies: Fear of 5G is in the air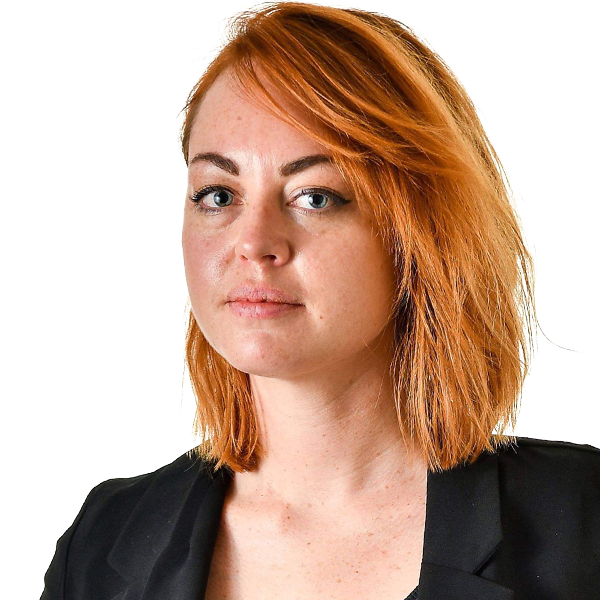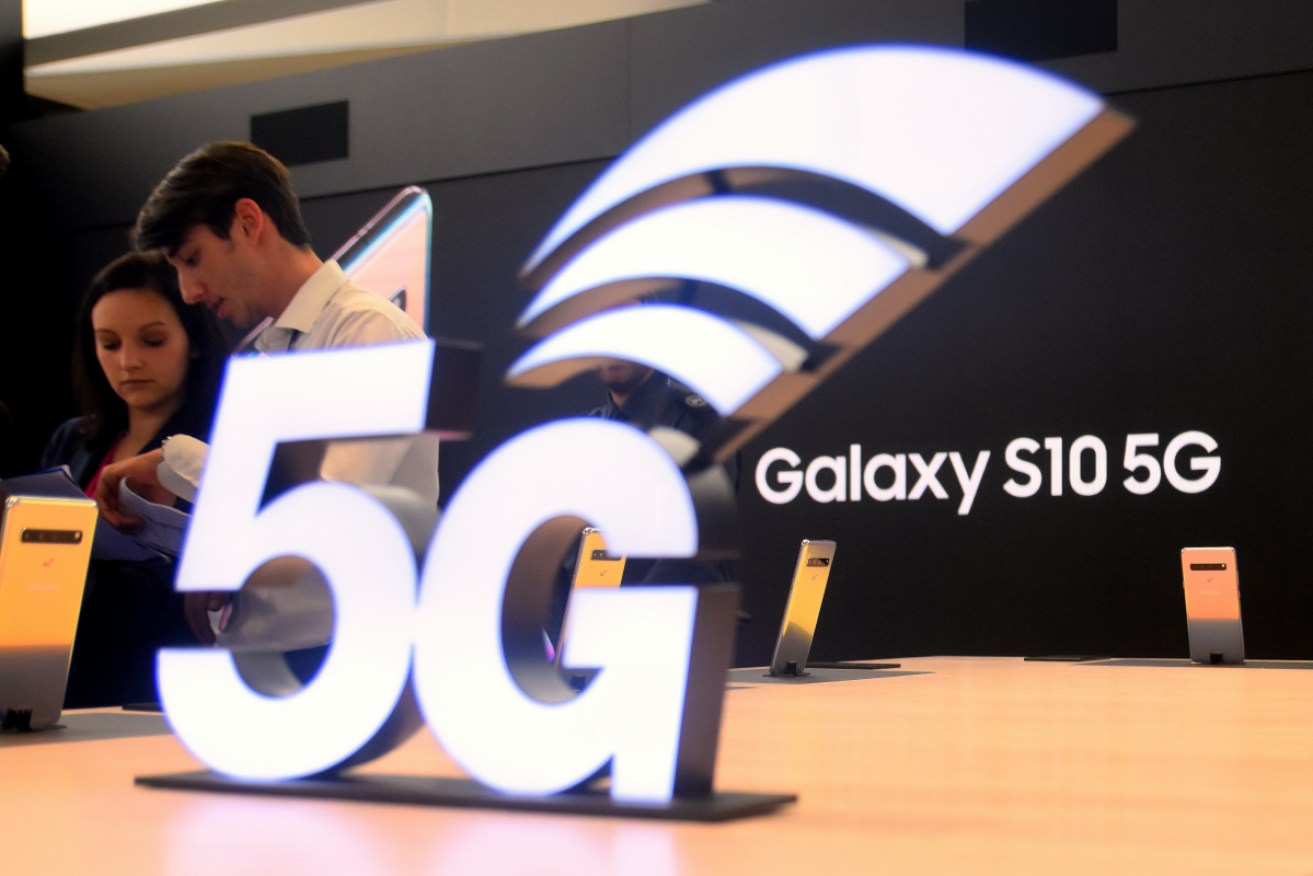 The 5G network is coming. But with new technology comes new fears. Photo: Getty
As the rollout of the latest mobile phone network speeds up around the country, scientists have quashed rumours of health ill-effects linked to the technology.
Potential health effects from 5G technology range from cancers to 'allergies', mostly based around radiofrequency electromagnetic energy, which is how mobile phones send and receive information.
It's a fear that doesn't hold weight, Dr Ken Karipidis from the Australian Radiation Protection and Nuclear Safety Agency told journalists on Tuesday.
Dr Karipidis said the initial radiowaves that would power the 5G network were the same that were currently being used by the 4G network.
He said within three years, 5G would switch using millimetre waves, which is where a lot of the fear and concern was coming from.
"(Millimetre waves) don't travel very far, so because of that there's going to be a lot more base stations around and I think that's one of the reasons why a lot of people are worried," Dr Karipidis explained.
"There is going to be a lot of infrastructure that's near their house, for example."
Again, he said, millimetre waves are already used in technology that has been around for sometime, with no proven health effects in the long or short-term.
Dr Sarah Loughran said there was some misunderstanding around 5G technology: because it runs at a higher frequency, people assumed it also emitted higher energy levels.
While there will be more antennas and infrastructure needed to run the 5G network, it will run at a lower power level, and therefore its energy will not penetrate as deeply into the body as older technology, Dr Loughran said, who is at the Australian Centre for Electromagnetic Bioeffects Research out of the University of Wollongong.
Any energy penetration into a human body will only be skin deep, the two doctors said.
The brain tumour theory
As the use of mobile phones in society becomes commonplace, fears have grown around the link between speaking on a mobile – by holding it to one's ear – and the prevalence of brain tumours.
This fear has again arisen with 5G's advent.
Dr Karipidis was involved in an Australian study, published last year, that sought to compare any increase in brain tumour incidences over the past 30 years with the growing popularity of mobiles.
Dr Karipidis and his team found there was no increase in brain tumour rates during the period. He said there was also no link found in the long or short-term between radiowaves and cancer.
There are some people who believe they are sensitive to, or 'allergic', to electromagnetic energy, Dr Loughan said.
"This is actually a self-diagnosis … with no medical or scientific evidence," she said.
And while there's no evidence yet to back up any concerns, scientists will continue to keep abreast of the technology and its potential impact on humans.
Monash University's Dr Gaizer Banke said the best way to recognise any changes after the rollout of 5G technology would be through before-and-after studies.
He said there would be a study in a few years time that will involve hundreds of people aimed at seeing if there have been physical changes after an increase in 5G exposure.
The network has begun to be switched on in test sites around the country, with a full roll-out complete sometime next year.