Virgin Australia launches Alexa voice recognition check-in service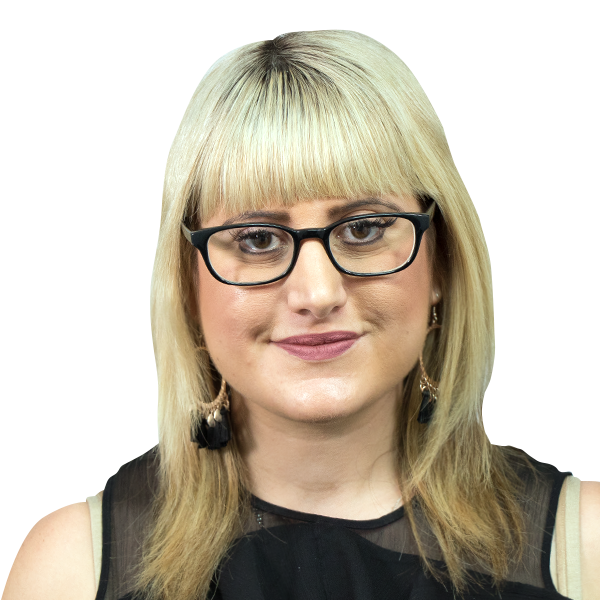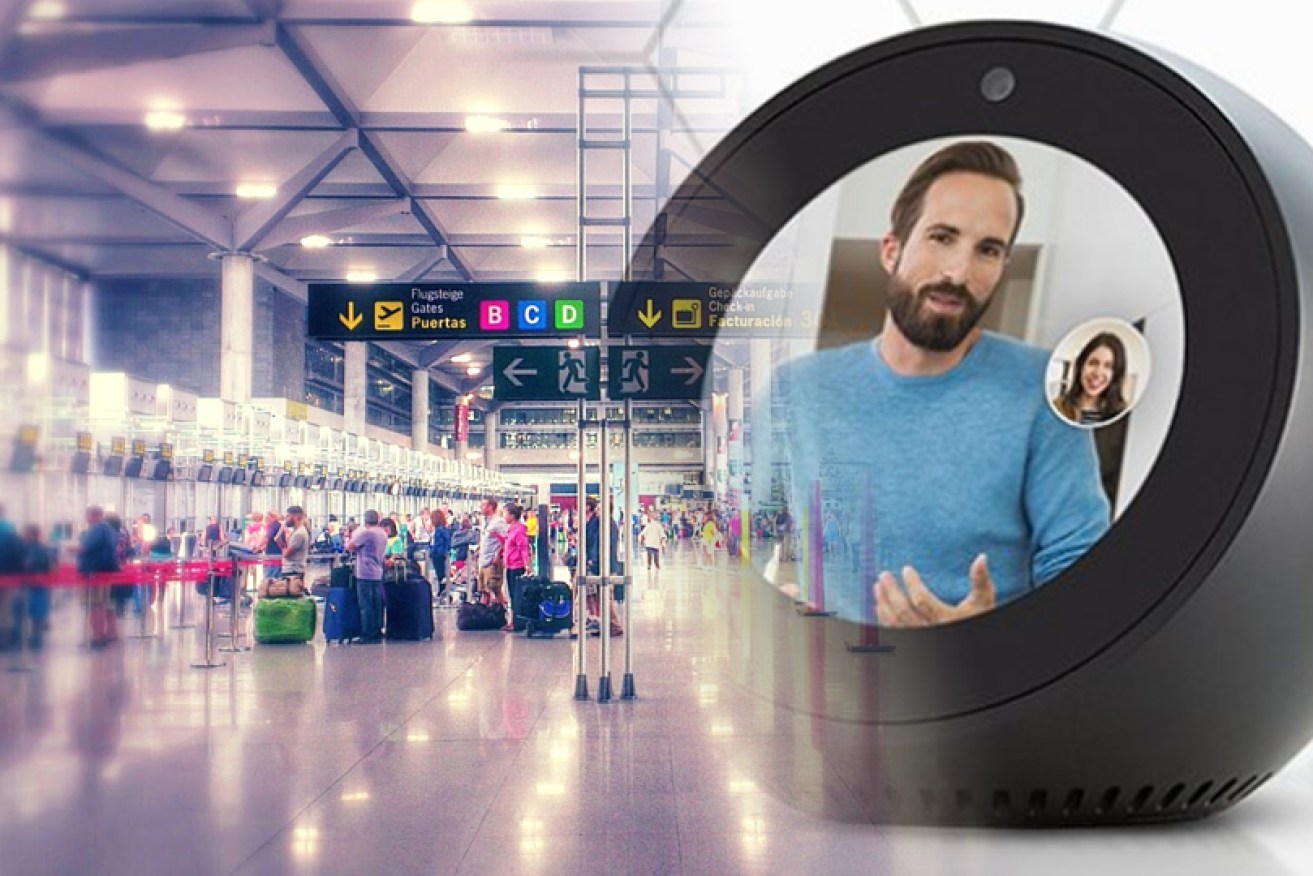 Virgin Australia are using voice recognition technology to check-in to flights. Photo: Getty
Virgin has become the first airline in Australia to offer Amazon's Alexa voice recognition service – but experts are concerned, saying the technology could have data-privacy implications.
The service, which will rollout on Monday, October 8, will allow passengers to link their Velocity membership to Alexa and say: "Alexa, ask Virgin Australia to check me in".
Passengers will then be sent their boarding passes to a nominated mobile number.
Professor Leon Sterling, artificial intelligence expert at Swinburne University, said data privacy with these types of emerging technologies is of concern. 
"I understand that this makes life easier for people but I think the way this type of data is shared needs to be available for public scrutiny," Professor Sterling told The New Daily.
"There are creeping things happening with this type of technology such as location sharing, so it definitely calls for a debate about how your information is being shared," he said.
Dr Belinda Barnet, media and communications senior lecturer at Swinburne University, said she also had strong concerns about data sharing. 
"I want to know if Amazon has made a deal with Virgin Australia to share customer details, and if so, then passengers would definitely need to give their consent before information is shared," Dr Barnet said.
Monash University's Professor Greg Bamber, who has researched airline performance in Australia and overseas for more than 15 years, said the technology could face several teething issues.
"I think it's going to definitely be a challenge for people who have accents or where English is not their first language – so it could in fact create more issues for passengers," Professor Bamber told The New Daily.
"I don't deny though that Virgin has taken the next step with this type of innovation," he said.
Virgin Australia chief information officer Cameron Stone said the technology would streamline the customer journey. 
"Allowing our passengers to check-in for their flight with Amazon Alexa is a very exciting addition to our existing skill in the Alexa Skills Store," Mr Stone said. 
In addition to the new voice check-in capability, passengers travelling can now obtain their flight departure time, Velocity number, flight number and booking reference, for example:
 "Alexa, ask Virgin Australia what time my flight departs"
 "Alexa, ask Virgin Australia what my membership number is"
 "Alexa, ask Virgin Australia what my flight number is"
 "Alexa, ask Virgin Australia for my booking reference"
Virgin Australia did not respond to The New Daily's questions on its data sharing capabilities with Alexa.