Global Facebook outage raises serious questions about reliance on social media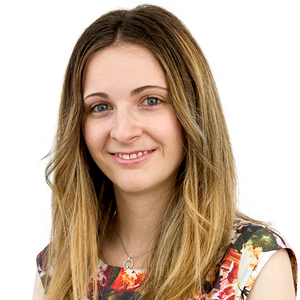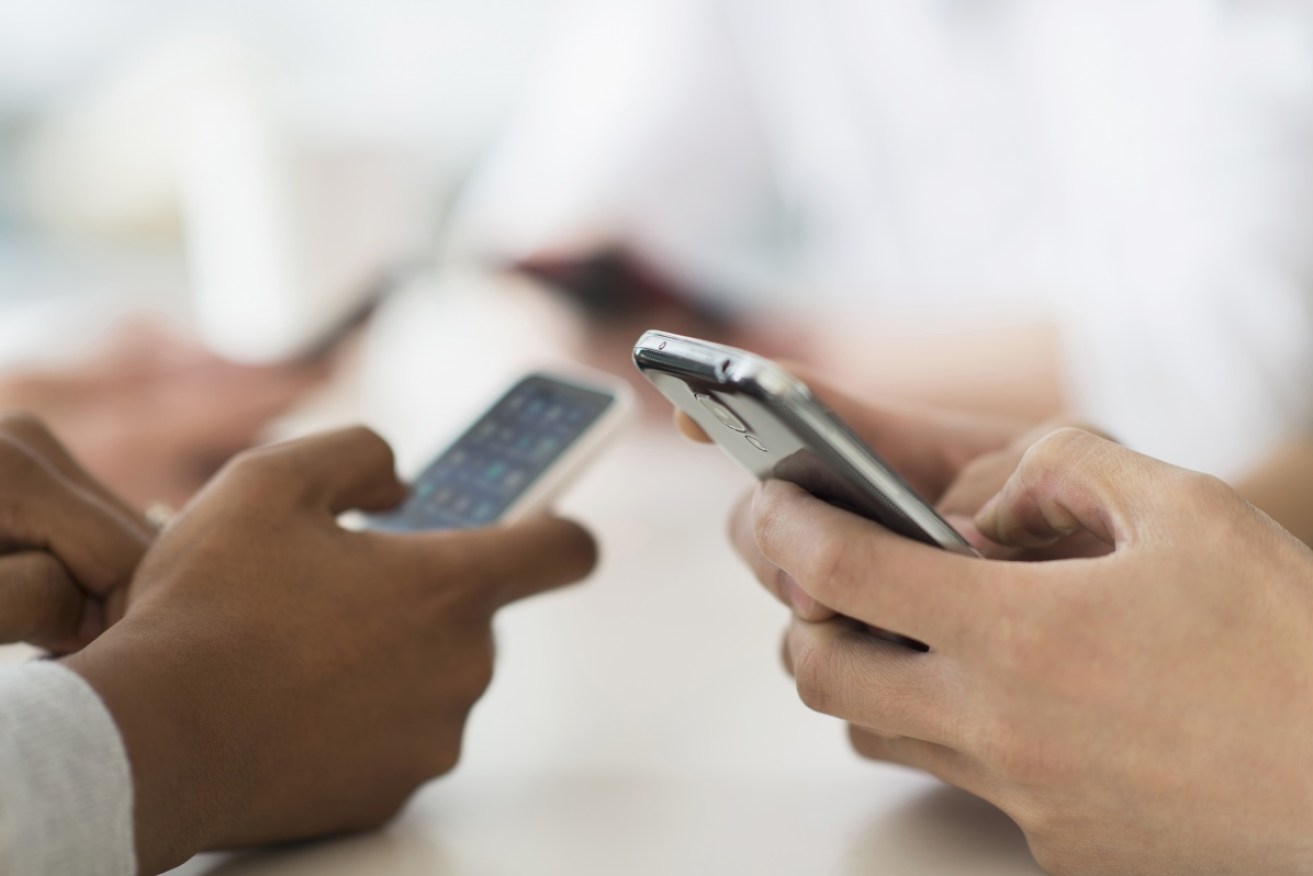 Could we ever return to life as it was before social media? Photo: Getty
Picture this. The internet cuts out in the office and suddenly there is seemingly nothing to do. All work stops. Everyone is dependent on the internet coming back online.
There is the initial panic and uncertainty. Mobile phones are swiftly switched from Wi-Fi to data, but soon enough people congregate around the coffee machine and are forced to talk to one another.
It is in this rare, internet-free moment, that we realise what we are all longing for – meaningful connection.
This week's global Facebook and Instagram outage offered a brief glimpse into what it might be like in a world without social media.
The "networking issue" left millions of users around the world without access to Facebook and Instagram for several hours.
Many quickly turned to their next preference for venting on social media, posting on Twitter – some for the first time in years – with the hashtag #Facebookdown.
Katina Michael, an expert in the social implications of emerging technologies, said this reaction shows that social media is "like a drug and we can't live without it".
http://twitter.com/nsfraudbuster/status/918187104601075712
Log: Hour 3. Supplies are dwindling. Morale is low. People running around streets asking strangers to like their pictures.#facebookdown

— Charlotte Clymer 🇺🇦 (@cmclymer) October 11, 2017
http://twitter.com/wokeluisa/status/918195461458157568
"And this wasn't even an external attack, it was an internal problem. What happens if we lose access for a week or two weeks, if we can't even handle an outage lasting a few hours?" Dr Michael told The New Daily.
"The reliance is such – both for personal use and commercial – that we have no fallback plan when technology fails us. A perfect, recent example of this was the census fail."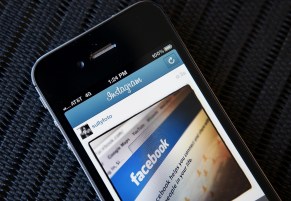 Dr Michael said many people would be surprised by how many times they check Facebook every day. Photo: Getty
Dr Michael said people have and always will learn to adapt to new technologies, but that it was also important to be more self-aware of changing behaviours.
"We've had the introduction of radios, of TVs, the internet and now social media," she said.
"I think what's important is to ensure we can cope without it to begin with. This starts from limiting a child's exposure to TV or the internet while their brains are still developing.
"Otherwise I think we're in trouble. I worry for the atrophy of the brain.
"I worry that if we find ourselves in a vulnerable situation without technology, we won't know how to be."

Dr Michael was involved with the creation of free app Antisocial, launched in February, designed to help people monitor their internet and social media use.
Dr Michael said that even during a slow day at work, she learned that she checked her emails as many as 40 times in a day.
Technology for health and wellbeing expert Greg Wadley of the University of Melbourne said that whether or not internet users experience withdrawal, similar to that of drug addiction, was up for debate.
He said his personal opinion was shifting towards agreeing.
"It's easy to imagine that someone who is used to using social media to cheer themselves up or distract themselves from stress or sadness would experience unpleasant emotions if they suddenly couldn't use the technology," he said.
"We can only speculate what would happen if social media went away. It is so commercially successful that it is unlikely to disappear any time soon.
"The only scenario I can imagine is if the internet itself stopped working for some reason. If this happens, I'm sure we would all find other ways to connect socially – as we already did for thousands of years."