NBN's gigabit speed trials are a 'smokescreen' to hide dud system: expert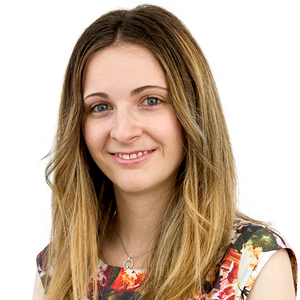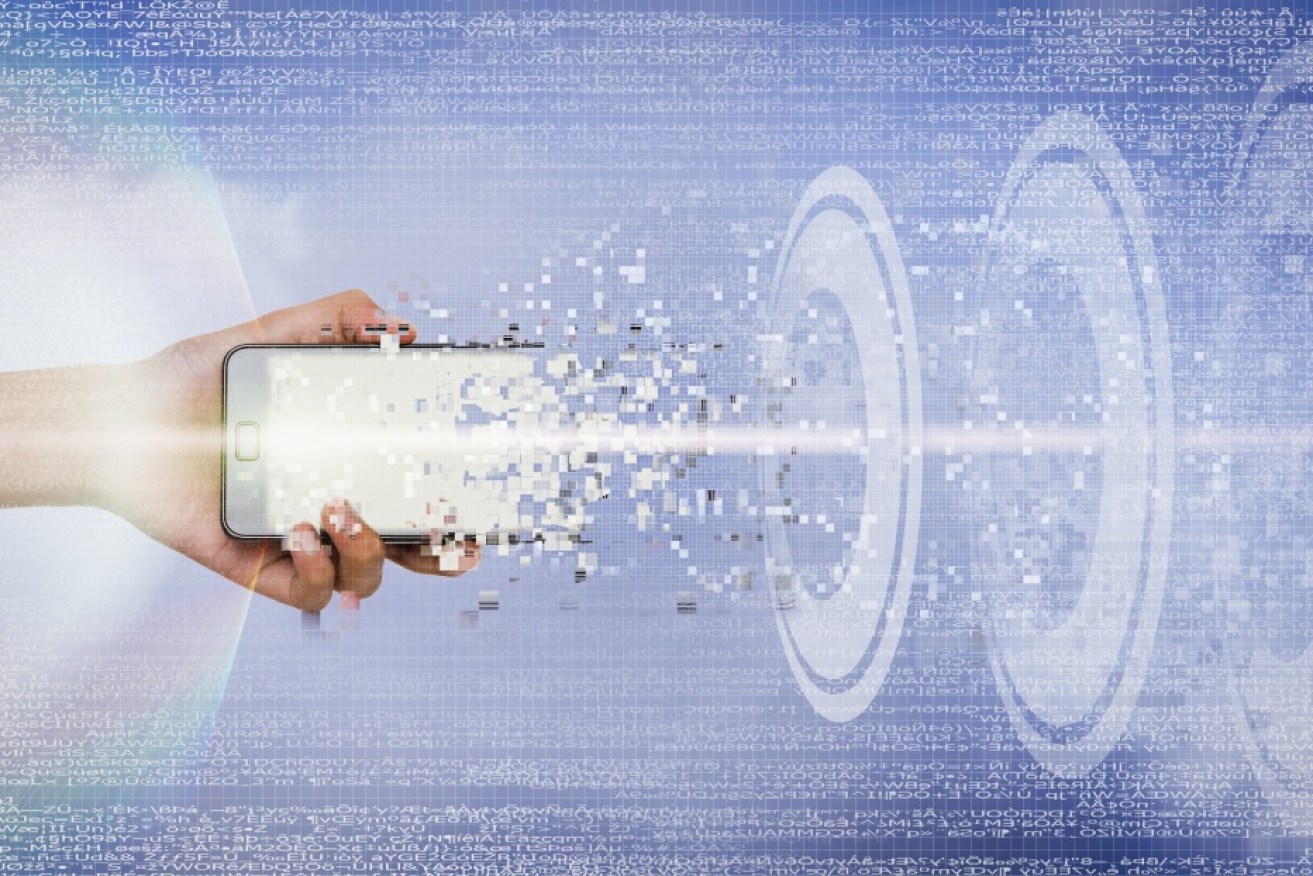 NBN Co has announced a new technology that could deliver one gigabit internet speeds. Photo: Getty
NBN's latest technology trial promises to deliver one gigabit internet speeds – but one of the country's most respected engineers has warned Australians not to be fooled by the "smokescreen".
The National Broadband Network (NBN) Co announced on Tuesday that the company was in the early stages of trialling DOCSIS 3.1, promoting that one gigabit per second speeds (Gbps) were "just around the corner".
Delivered over the HFC network, this technology has been found to achieve gigabit speeds, up from 100 Mbps under DOCSIS 3.0.
Describing the trials as "very exciting", NBN chief Bill Morrow said it was an example of the NBN's efforts in planning for "Australia's growing demands for data".
However, his enthusiasm appeared somewhat contradictory to his claims in February that there "isn't that big a demand" for Gbps internet speeds in Australia, in justification for the continued rollout of inferior fibre-to-the-node (FTTN) technology.
A post on Prime Minister Malcolm Turnbull's official website reveals that DOCSIS 3.1 trials began last year and was initially pegged to be commercially available by 2017.
NBN now estimates the "new DOCSIS 3.1" will not be launched until 2018.

Malcolm Turnbull's website reveals DOCSIS 3.1 is not as new as it might seem.
Mr Morrow added that DOCSIS 3.1 could deliver Gbps broadband "far more quickly, cost effectively and with less disruption" to end users than alternate technologies in busy urban areas.
The rollout, as it stands, restricts about 40 per cent of the country to internet speeds averaging 68 Megabits per second under FTTN.
'Nothing particularly new'
University of Melbourne Emeritus Professor Rod Tucker, director of the Institute for a Broadband-Enabled Society, told The New Daily that the NBN's announcement of Gbps speeds appeared to be a "smokescreen" aimed at deflecting attention from "the reality of the slow FTTN part of the network".
"There is nothing particularly new about one Gbps speeds using DOCSIS 3.1. It is currently available in the United States," he said.
"Notably, one American HFC operator has decided to replace its DOCSIS network with FTTP due to the superiority of FTTP technologies.
"Recent experience from around the world in the past few years has shown that the cost of installing FTTP has decreased by as much as 50 per cent, and is not much more expensive than FTTN.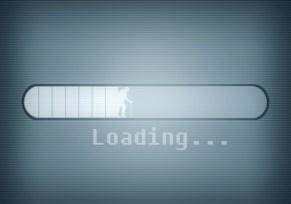 Rod Tucker warns Australians not to be fooled by NBN's latest announcement. Photo: Getty
"If NBN Co had continued rolling out FTTP rather than switching over to FTTN, the vast majority of Australian homes and businesses would have had access to gigabit per second services, rather than just the lucky few who happen to have FTTP or HFC."
Professor Tucker said end users would have to pay more for access to higher speeds.
He said that while it was good news that some Australian homes and businesses would have access to gigabit speeds, the FTTN part of the network was "the elephant in the room".
"And promotion of DOCSIS 3.1 will not change that," he said.
What is DOCSIS 3.1?
Data over cable service interface specification (DOCSIS 3.1) is the third and latest version of the technology which is delivered over the Hybrid Fibre Coaxial (HFC) network, previously Telstra's pay TV cabling.
The technology is currently being trialled in a Melbourne lab facility.
NBN spokesman Tony Brown told The New Daily higher speed services via DOCSIS 3.1 would be dependent on those products being offered by retail service providers.
"DOCSIS 3.1 has so far only been launched by a handful of operators in the United States – most notably their market leader Comcast – this is cutting edge technology," he said.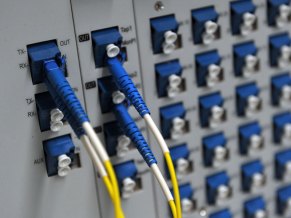 The NBN has divided Australia. Photo: AAP
"NBN wants to be ready to offer one Gbps speeds on our HFC network if and when the demand comes from end users – therefore it makes good sense to test the technology before that consumer demand arrives."
DOCSIS 3.1 will be available to about three million "eligible homes and businesses" in Sydney, Melbourne, Brisbane, Adelaide, Perth and the Gold Coast.
NBN did not respond to The New Daily's request to clarify what parts of Australia would have access to DOCSIS 3.1.
NBN has planned further lab testing in August, with in-field trials due to commence in December ahead of a "potential commercial launch" of DOCSIS 3.1 services in 2018.